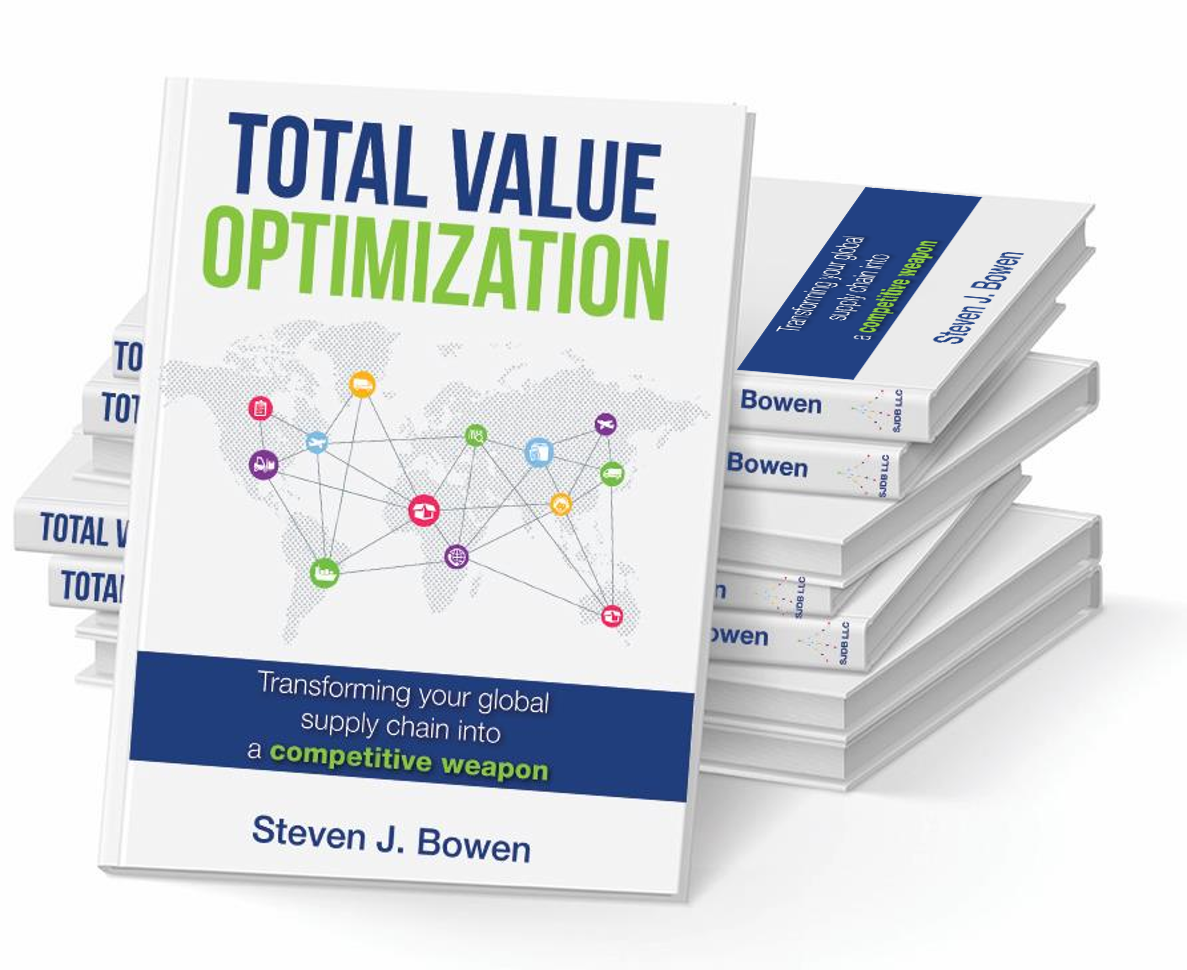 Steven Bowen's New Book "Total Value Optimization" Outlines Methodology to Optimize Supply Chains for Competitive Advantage
CEOs and supply chain leaders are under increasing pressure to deliver differentiated, lasting performance—fast. Among the issues they struggle with; responding to the complexities faced across the supply chain and managing the daily challenges presented as competitors become more numerous, more formidable, and more global.
In today's fast-paced market, profitability is at risk as whole supply chains shift in industries.