Achieve Business Transformation with Expert Consulting Services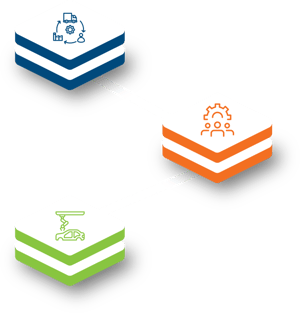 Empower Your Business with Efficiency Gains & Unparalleled ROI
Amidst rapidly evolving market dynamics, rising consumer expectations, and intensifying competition, you could be losing ground if your business isn't continuously improving. Don't let stagnation be your narrative.
Since 2004, SGS Maine Pointe has been a trusted partner to businesses, fueling efficiency gains and unlocking liquidity within supply chain and operations. We specialize in serving both private equity-backed and lender-backed firms, empowering them to attain and sustain market leadership.

The essence of our value proposition is our engagement model - we work closely with your leadership and operational teams, embedding ourselves at the heart of execution. The outcome? A proven track record of delivering a 10%-30% EBITDA increase with a remarkable 6:1 ROI average.
Elevate Your Business Value
Periods of market volatility often underscore the value of external expertise. While initial reticence is understandable, rest assured - we bring the competencies and resources necessary to bolster your business in these challenging times.
Here are the pivotal business value creation strategies we deploy:
With these strategies, we enable you to stay ahead of the competition, safeguard your margins, and keep your customers delighted with sustained value.
The Power of Total Value OptimizationTM in Business Consulting
In an increasingly complex business landscape, a holistic and integrated strategy can lead to the most sustainable and impactful results. This is the foundation of our Total Value Optimization™ (TVO) methodology, the driving force behind our comprehensive business consulting services.
At SGS Maine Pointe, TVO isn't just a concept—it's a commitment to enhancing the interconnected areas of your business, creating a synergy that optimizes value and delivers measurable results. TVO looks beyond isolated improvements, aligning procurement, operations, and logistics to create an agile, resilient organization prepared to face future challenges and seize emerging opportunities.
Our TVO approach treats your business as a dynamic ecosystem, considering how changes in one area can affect the whole. From fortifying supplier relationships and improving product quality to accelerating delivery times and increasing cash flow, our TVO methodology helps foster a business model that can adapt rapidly to evolving market trends.
The primary goal of our business consulting services, underpinned by the TVO methodology, is not simply to identify and implement improvements but to sustain and build upon them over time. We aim to bolster your competitiveness and enhance the overall value you deliver to your customers and stakeholders. By applying our TVO approach, we equip your business to not just weather market volatility but to thrive within it.
Enhance Your Team
We understand some initial hesitancy to work with 3rd parties, such as consultants, but there is a time and place for leveraging specialists, experts, and financial partners to traverse challenging events or cycles. It is exactly during times of stress, often coupled with limited financial flexibility, when a company benefits most from the right set of complementary capabilities and resource capacity.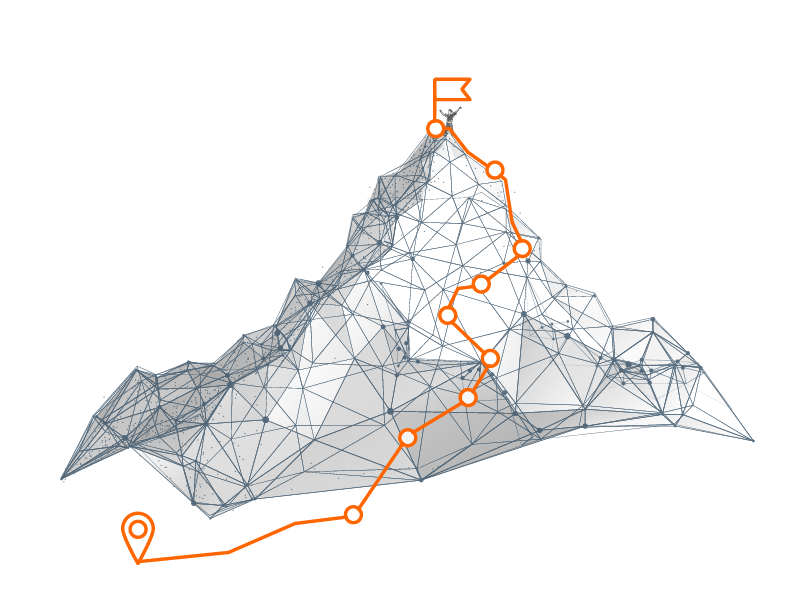 Let's Begin Your Business Transformation Journey Today
Are you prepared to overcome market challenges, maintain your competitive edge, and boost your liquidity quickly?
Our team at SGS Maine Pointe is ready to guide you on this transformative journey.