Elevate Your Procurement Capabilities with Expert Consulting.
The procurement landscape is more challenging than ever, with increased volatility, complexity, and risk.
If you're not seeing significant savings in your procurement budget, there are undoubtedly opportunities you're yet to explore.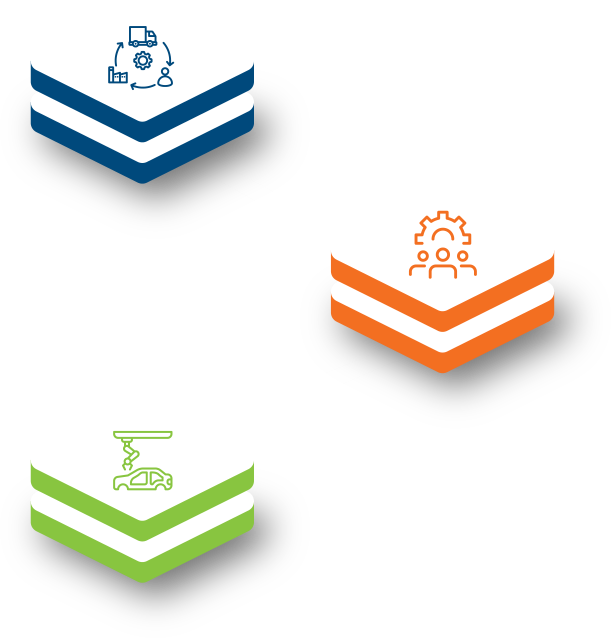 Transform Your Procurement Operations and Drive Savings
SGS Maine Pointe has been a trusted partner to middle-market firms, PE-backed, and lender-backed companies since 2004, enabling procurement transformations that deliver substantial cost savings and operational improvements.

We focus on enhancing your procurement operations. Our tailored approach involves partnering with your teams, embedding ourselves at the point of execution, and ensuring the realization of robust savings. We have consistently delivered 4:1 to 8:1 ROI, making us a trusted ally in procurement excellence.
Take Your Procurement to the Next Level
In times of uncertainty and rapid change, external expertise often provides the most effective solutions. We acknowledge your initial concerns about engaging with external consultants, but rest assured - we bring the skills and capacity required to fortify your procurement function during these testing times.
Here's what we offer to elevate your procurement function:
With our services, we enable you to improve your procurement function's effectiveness, realize significant savings, and better manage supplier relationships.
Driving Procurement Excellence through Total Value Optimization™
At SGS Maine Pointe, we leverage our unique Total Value Optimization™ (TVO) approach to revolutionize your procurement operations. TVO is more than just an operational enhancement tool – it's a philosophy of continuous improvement and value creation.
The TVO framework ensures that your procurement function doesn't operate in isolation. Instead, it aligns your procurement processes with the broader business goals, harmonizes your supply chain, and creates a resilient and agile operation that can adapt to any market conditions.
Our TVO methodology improves supplier engagement, enhances procurement efficiency, reduces waste, and ultimately results in a more cost-effective and value-driven procurement function. By incorporating TVO in our procurement consulting, we not only promise savings but also a sustainable procurement function that continues to deliver value over the long term.
Enhance Your Team
We understand some initial hesitancy to work with 3rd parties, such as consultants, but there is a time and place for leveraging specialists, experts, and financial partners to traverse challenging events or cycles. It is exactly during times of stress, often coupled with limited financial flexibility, when a company benefits most from the right set of complementary capabilities and resource capacity.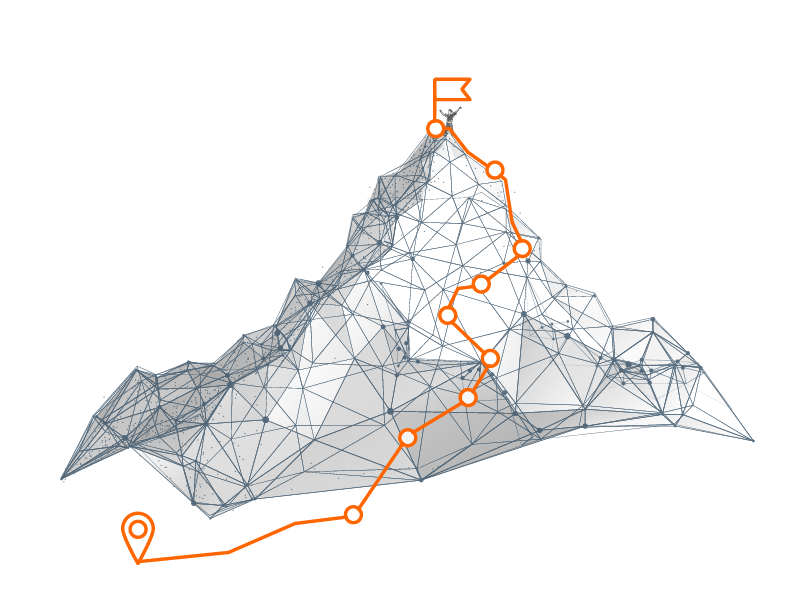 Transform your procurement strategy now
Are you prepared to revolutionize your procurement function, secure impressive savings, and enhance your competitive position?
Our team at SGS Maine Pointe is eager to guide you through this transformation