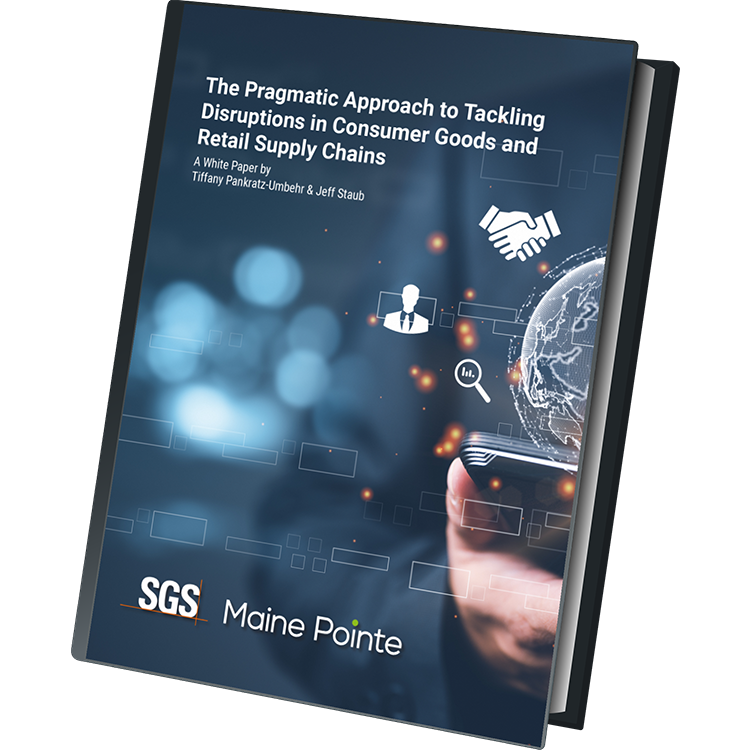 Cost Reduction Services
Secure 25% to 40% in Cost Reductions while Optimizing Cash Flows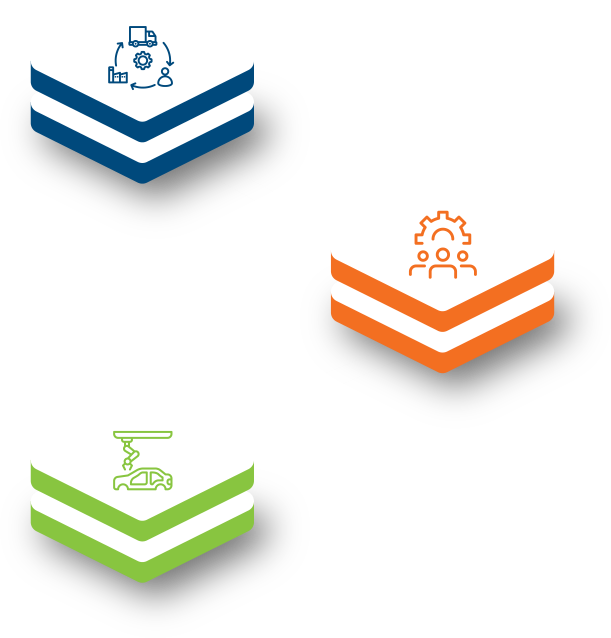 In an economic climate of plateauing and reversing inflation for most materials and logistics costs, your competitors may already be capitalizing on more favorable market conditions. If you have not harvested substantial cost savings in your P&L there is still significant runway for gains.

Since 2004, SGS Maine Pointe has a history of serving PE-backed and lender-backed middle market companies, driving significant cost reductions and freeing up cash from supply chain and operations. We have delivered results in much less favorable conditions and have high confidence in our proven approaches.

Our key value proposition lies in our disciplined approach to delivering compelling economic returns. Our results? A consistent record of achieving EBITDA and cash flow gains with ROIs ranging from 4:1 to 8:1.
Here are the key cost reduction levers in today's market:
The Power of Total Value OptimizationTM in Cost Reduction
In today's challenging business landscape, a holistic view often yields the most robust and sustainable results. This is where our Total Value OptimizationTM (TVO) methodology makes a real difference.
TVO goes beyond mere cost reduction. It focuses on synchronizing and optimizing the interconnected areas of your business to create, stabilize, and enhance value across the enterprise. By aligning your procurement, operations, and logistics, we target not just immediate cost reduction, but also the creation of a resilient, flexible supply chain primed for future challenges and opportunities.
The TVO methodology looks at cost reduction from a strategic perspective, taking into account the broader business impact. This includes enhancing supplier relationships, improving product quality, speeding up delivery times, increasing cash flow, and creating a business model that can adapt swiftly to market changes.

Our goal with TVO is not just to achieve cost reductions, but to help you sustain them over the long term, improving your competitiveness and the overall value you deliver to your customers and stakeholders. Through this approach, we empower your business to withstand market volatility and flourish in an ever-changing business landscape.
Enhance Your Team
We understand some initial hesitancy to work with 3rd parties, such as consultants, but there is a time and place for leveraging specialists, experts, and financial partners to traverse challenging events or cycles. It is exactly during times of stress, often coupled with limited financial flexibility, when a company benefits most from the right set of complementary capabilities and resource capacity.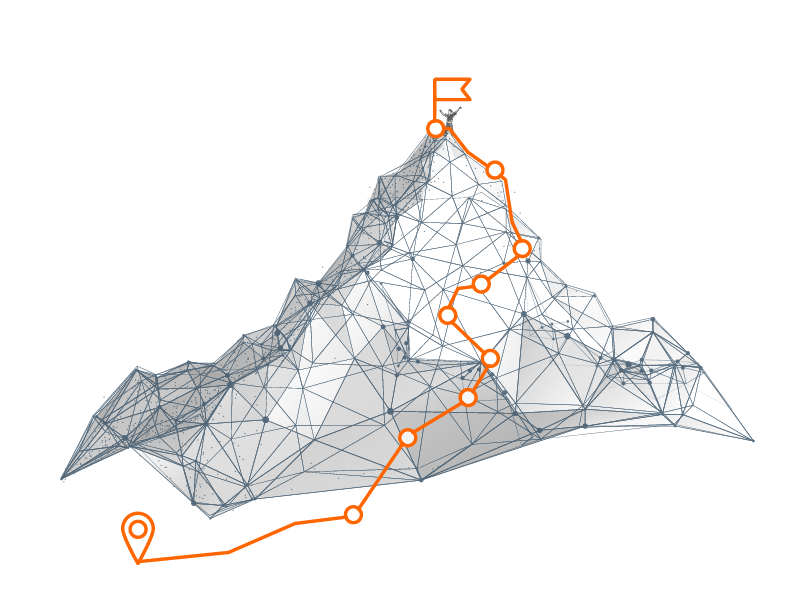 Let's drive out cost today
Are you ready to combat deflation, maintain your competitive advantage, and free up cash quickly?
Our team at SGS Maine Pointe is eager to help you navigate this journey.