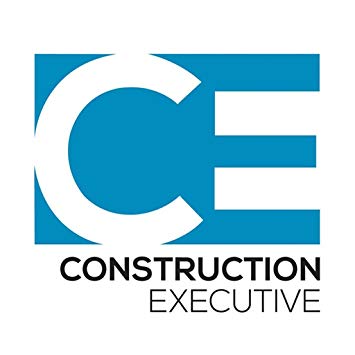 Originally posted in Construction Executive
According to USG and U.S. Chamber of Commerce commercial construction index Q2 2019, contractors in the U.S. commercial construction industry remain optimistic about the market. This comes despite ongoing challenges with skilled workforce availability, supply chain pressure and tariff-related concerns.

Despite the optimistic outlook, there is still the very real possibility of a slowdown in commercial construction in the next 18 to 24 months. In this scenario, increased competition for a smaller number of projects will inevitably result in margin erosion. Forward-looking executives are already preparing by optimizing margins and removing cost from the end-to-end supply chain.