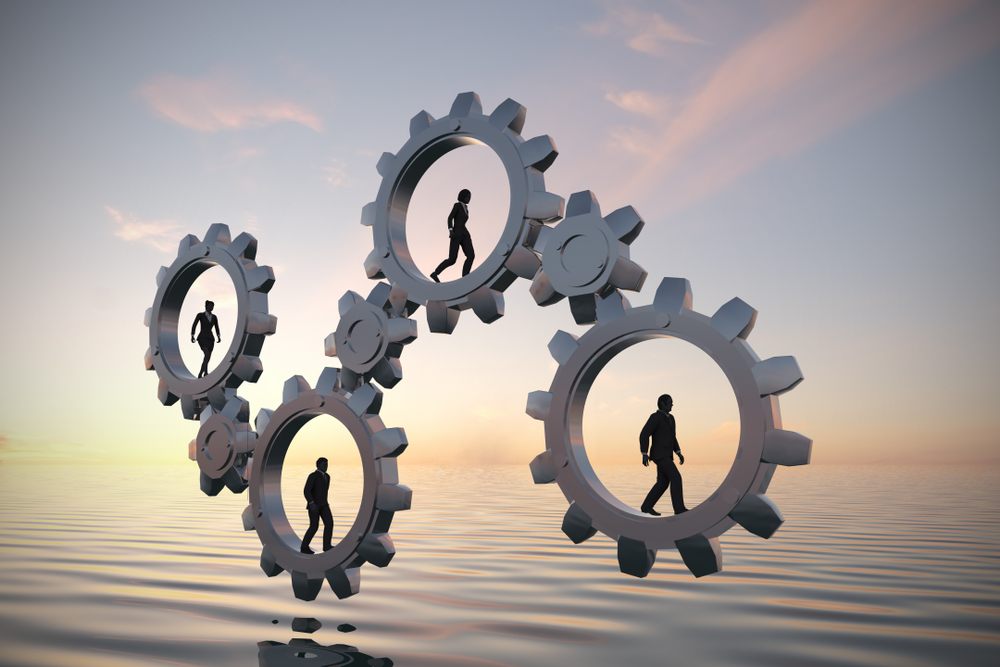 Originally published in Forbes
In his third Forbes article, Maine Pointe CEO Steve Bowen discusses some of the biggest C-suite challenges, the potential payoff of a successful S&OP plan, and some of the most common points of failure.
One of the biggest challenges faced by the C-suite is achieving an end-to-end demand/supply chain that is fully collaborative, with supply commitments properly balanced against demand. Sales and operations planning (S&OP) initiatives often plateau without any measurable payoff, and the result can be a stagnant culture resistant to change. Despite the challenges, S&OP continues to be a top priority among supply chain executives, and the potential for sustainable and measurable payoff is great.