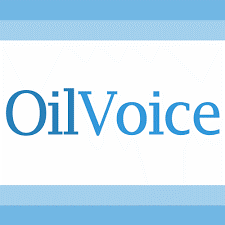 Originally published in Oil Voice
Long-term speculation on the future of the oil and gas industry, along with environmental concerns, has led to intensified interest in alternative energy sources, such as solar.
In the shipping industry, where over-the-road trucks consume huge amounts of oil and gas, a business case can be made for incorporating solar panels. The considerable amount of unused real estate on the roof of trailers could feasibly be utilized to incorporate green technology into the trucking business.