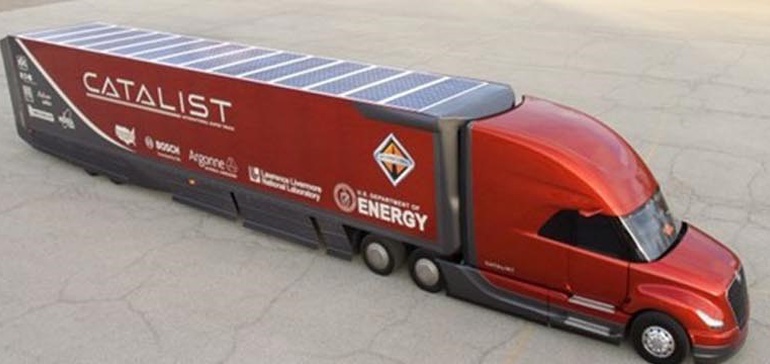 As published in Supply Chain Dive
Solar panels on trucks can supplement battery and power lift gates, though the technology today isn't enough to power a truck down the road.
Sustainability has taken a key place in logistics decisions, and also could figure strongly in a fleet manager's consideration of solar, Maine Pointe's Michael Notarangeli told Supply
Chain Dive. Read on...