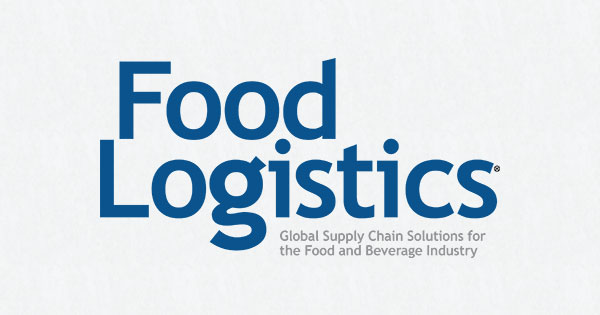 To see the story featured in the magazine's print issue click here
It's not easy, but 3PLs and transportation providers are working toward sustainable fuels.
All those trucks you see on the road? They're carrying almost 71 percent of the freight tonnage moved in the United States. According to the American Trucking Associations (ATA), that's 10.5 billion tons of freight annually, requiring more than 3.6 million heavy-duty Class 8 trucks and over 3.5 million truck drivers. And, the ATA reports, it also takes 39 billion gallons of diesel fuel to move all of that freight.