Global chemicals industry is set for a return to growth
The American Chemistry Council (ACC)'s Year-End 2020 Chemical Industry Situation and Outlook predicts 3.9% growth in 2021 following the 3.6% contraction in 2020. Business leaders across all industry segments are under pressure to support recovery in the mid-term, ensure greater supply chain and operation agility, resilience and optimization in the longer term and comply with increasingly stringent regulations.
This will be the year of M&As and carve-outs with corporate strategic buyers competing against PE firms in a hyper-competitive market. To succeed, corporates need to become smarter and faster in their buying decisions, have a more robust investment thesis and accelerate the integration and time-to-value realization process.
Maine Pointe is the number one Supply Chain Consulting Firm in the US, according to Consulting US (beating global brand names and niche firms). In addition, in 2021 Forbes and Statista recognized Maine Pointe as one of America's Best Management Consulting Firms for the second consecutive year. Both lists are based on independent insights and surveys from clients, experts and consultants.
We can help
Our implementation experts have the onsite/offsite capabilities and industry knowledge to help accelerate your supply chain initiatives immediately. In addition, as a member of the SGS group, our clients have access to the world's leading independent inspection, verification, testing and certification company with 2,600 offices and laboratories in 140 countries worldwide. Our global experts have an average 25 years' experience driving improvements in EBITDA, cash, growth, quality and product time-to-market across the chemicals supply chain.
Our supply chain and operations engagements deliver a ROI between 4:1 and 8:1 and we provide a unique 100% engagement fee guarantee based on annualized savings.
Maine Pointe's well-educated professionals with their significant, practical, hands-on experience brought a unique set of competencies to the partnership. Specifically, their capabilities and deep expertise in operations excellence and logistics provided significant ROI across several of our divisions. They met or exceeded our expectations."

James R Voss, EVP Global Operations, Solutia Inc
---
Driving improvements across the chemicals value chain
As specialists in procurement, manufacturing, logistics and digital supply chain enablement, we help senior executives and PE firms accelerate measurable improvements across the plan-buy-make-move-fulfill supply chain to deliver the greatest value to customers and stakeholders at the lowest cost and risk to business. We call this Total Value Optimization (TVO)™.
We deliver compelling economic returns and value through accelerated performance improvements in EBITDA, cash and growth for senior executives and private equity firms.
Maine Pointe's approach to partnering is superior to other consultants I have worked with. The very disciplined methodology they employed delivered greater results, significantly faster than we could have achieved ourselves."

Chief Executive Officer, Multibillion-dollar Chemical Company
---
CEO Testimonial Video
The CEO of a specialty chemicals manufacturer talks about how Maine Pointe's step-by-step, methodical approach helped his organization achieve double-digit EBTDA results.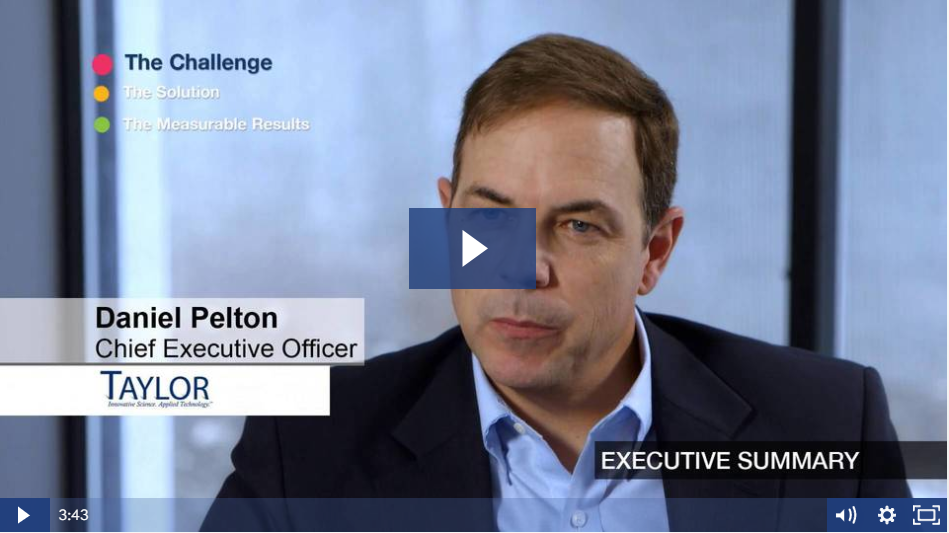 Get in Touch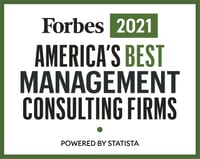 We have the remote delivery capabilities and industry expertise to help accelerate your supply digital chain and operations initiatives immediately. Contact us to discuss how we can help your organization build the foundations for a resilient, agile, digitally enabled supply chain and operations of the future.