Safeguarding the supply chain and operations in uncertain times
The global pandemic has exposed vulnerabilities in the highly complex chemicals supply chain
Business leaders are under enormous pressure to quickly limit short-term disruption, support recovery in the mid-term, and ensure greater supply chain agility, resilience and optimization in the longer term, while ensuring compliance with stringent regulations
Better planning, visibility, traceability and integration across the entire sector is critical
The industry needs to adopt emerging technologies and develop agile, data-centric business models to create greater value across the end-to-end supply chain and operations
We can help
Our implementation experts have the onsite/offsite service delivery capabilities and industry expertise to help accelerate your supply chain initiatives immediately. In addition, as a member of the SGS group, our clients have access to the world's leading independent inspection, verification, testing and certification company.
Rebalancing the chemicals supply chain and operations through Total Value Optimization
Total Value Optimization (TVO)™ provides an accelerated pathway to overcoming short-term supply challenges and building the foundations for a resilient, digitally enabled, agile supply chain and operations of the future. Total Value Optimization is achieved when an organization is dynamically able to anticipate and meet demand through the synchronization of its plan-buy-make-move-fulfill supply chain to deliver the greatest value to customers and stakeholders at the lowest cost and risk to business.
We deliver compelling economic returns and value through accelerated performance improvements in EBITDA, cash and growth for senior executives and private equity firms.
What makes us different?
Our integrated approach is different in six key ways:
---
Chemicals-by-rail: Optimizing chemicals-by-rail operations in an increasingly congested and constrained rail network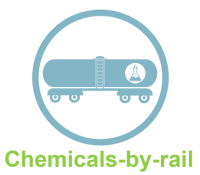 Nearly a quarter of US chemical products travel by rail. This means safe, reliable and affordable rail transportation is critical to the industry. Increasing congestion on the railroads, coupled with rising prices and poor levels of service, is having a negative impact on chemicals companies' ability to get their products to market on time and in a cost-effective manner. To maintain competitiveness, chemical companies, as well as their carrier partners, need an innovative approach to market access and transportation operations. > Learn more
---
Want to find out more?
Look at our TVO™ model to identify the areas of opportunity in your business
Hear what other executives are saying about working with Maine Pointe
Read some of our client success stories
Speak to one of our industry executives
---
Clients Speak
Maine Pointe's well-educated professionals with their significant, practical, hands-on experience brought a unique set of competencies to the partnership. Specifically, their capabilities and deep expertise in Operations Excellence and Logistics provided significant ROI across several of our divisions. They met or exceeded our expectations."

James R Voss, EVP Global Operations, Solutia Inc
---
I would recommend Maine Pointe to any organization looking to optimize their supply chain capabilities."

Chief Executive Officer, Geosynthetic Linings Manufacturer
---
Maine Pointe's approach to partnering is superior to other consultants I have worked with. The very disciplined methodology they employed delivered greater results, significantly faster than we could have achieved ourselves."

Chief Executive Officer, Multibillion-dollar Chemical Company
---
CEO Testimonial Video
The CEO of a specialty chemicals manufacturer talks about how Maine Pointe's step-by-step, methodical approach helped his organization achieve double-digit EBTDA results.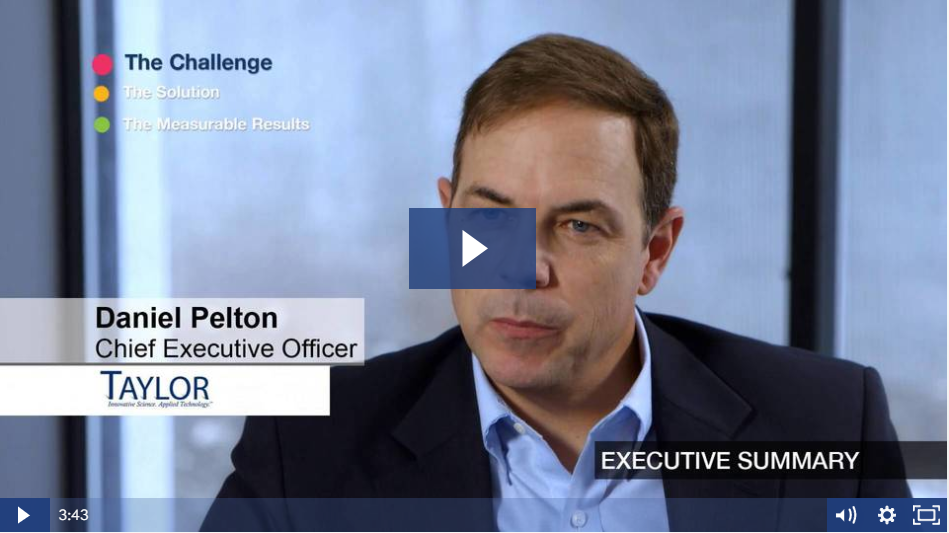 Get in touch
We have the remote delivery capabilities and industry expertise to help accelerate your supply chain and operations initiatives immediately. Contact us to discuss how following our three-step roadmap can set your organization on course to stabilize-recover-rebalance and build the foundations for a resilient, agile, digitally enabled supply chain and operations of the future.