Digital Services for Energy
Advanced data analytics, dashboards, digital twinning, and the TVOTM control tower give you visibility and control over every utility function. SGS Maine Pointe focuses technology on optimizing the cost, cash, and growth drivers that increase your EBITDA.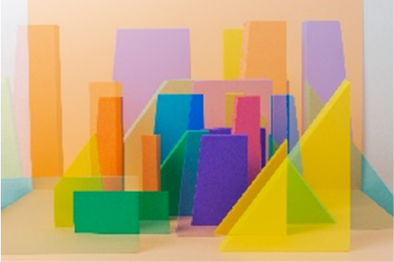 Advanced Data Analytics
Predictive analytics--based on accurate, timely, trustworthy data—prepare your utility for surges and drops in demand, price volatility, asset utilization and maintenance, and supply chain disruptions. They pinpoint the barriers and overlooked opportunities in operations, procurement, and logistics.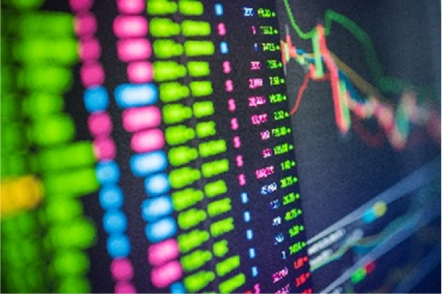 Dashboards
Dashboards monitor progress and define success across your organization to keep you competitive and keep your initiatives on track. From leadership and operations improvements (LOI) to spend analytics, you need to know where your company is now.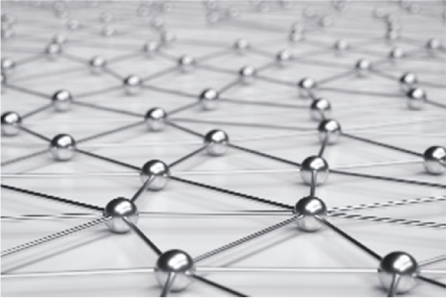 Digital Twin
A digital twin of the end-to-end supply chain provides clear insight into planning, finance, procurement, operations, and logistics. Using integrated data, statistical software, data visualization tools, and machine learning algorithms, the twin lowers the risk and ups the rewards of every decision.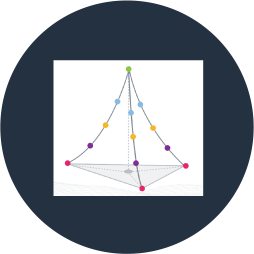 TVO Control Tower
Total Value OptimizationTM matures your organization to give you reliable ROI data, visibility into the end-to-end energy supply chain, a clear view of capability and capacity gaps, and greater control over costs, risks, and sustainable change.
The technology revolution about more than sensors, robots, machine learning, blockchain, and data. It is about people and how they work, the devices they use, and their expectations when they interact with your organization, whether as employees, suppliers, third-party providers, or customers.
For your investment in digital technology to bring the highest ROI, you need to:
Increase collaboration throughout your organization to ensure timely, trustworthy data sharing and a single source of truth.


Establish KPIs and metrics that set measurable goals and expectations across the organization.
Analyze and visualize processes and systems to understand where
technology benefits—and where it merely adds complexity.


Leverage technology to drive value through improved decision
making, reduced risk, and sustainable solutions.


Build capability, capacity, agility, and choice.
What are the digital transformation challenges that you face?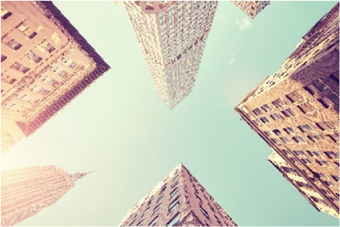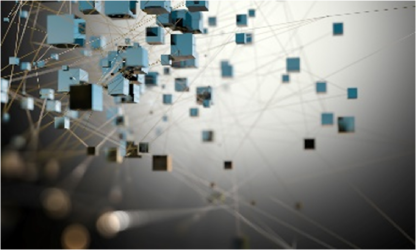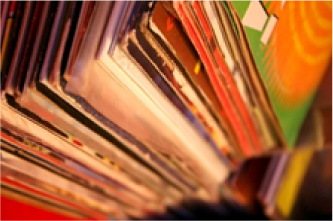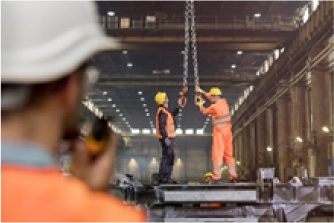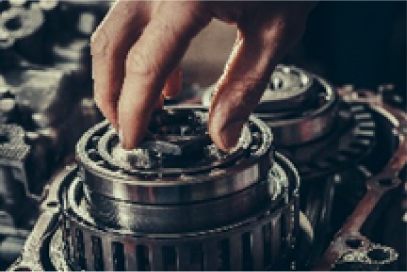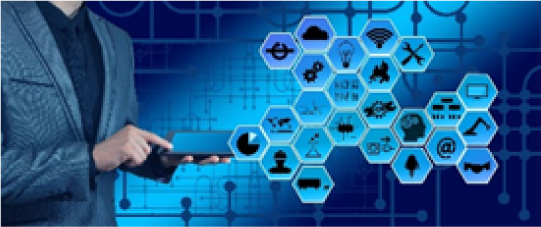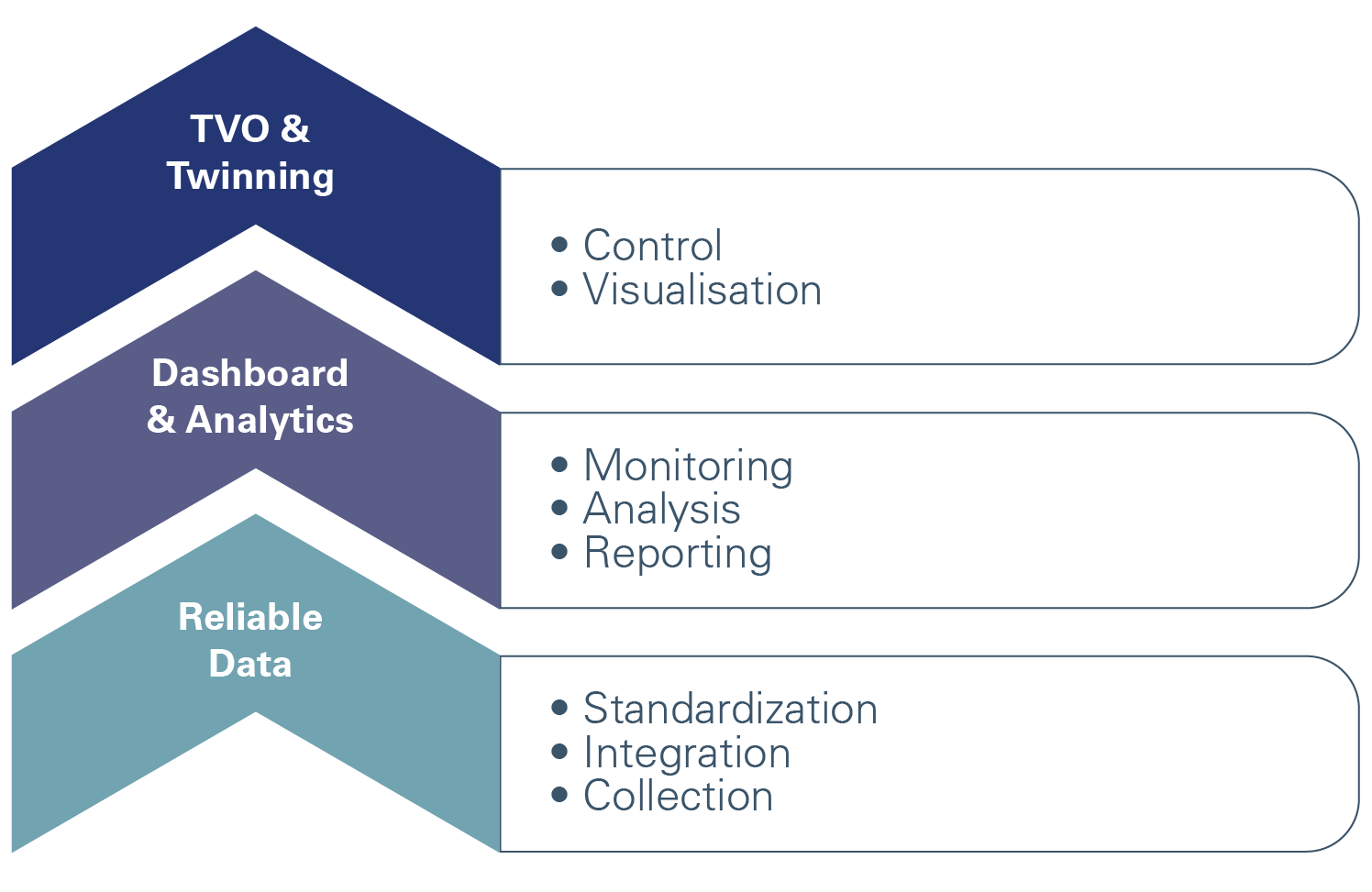 The oil & gas and renewables energy industries have embraced digital transformation, although with major concerns about security, privacy, and sustainability.
According to the International Energy Agency (IEA), there are now more mobile phone subscriptions than there are people in the world;1 moreover, the number of IoT devices is climbing past 31 billion, with homes and businesses leading the way.2 The energy industry has participated in this growth in two ways:
Supplying the energy that enables consumers to produce, deliver, and run those devices
Using smart grid infrastructure, metering, energy management software, and other technologies to optimize and reduce the risks in its own procurement, operations, logistics, and decision making processes.
How energy consumers benefit from technology
The IEA predicts that the use of smart technologies will allow the energy industry to reduce the cost of power by billions of dollars through greater efficiencies, fewer unplanned outages, and lower operation and maintenance costs. Smart thermostats, lighting, and other appliances give consumers greater personal control over energy use and costs, including drawing on energy at times when the demand is lowest.
How the energy industry benefits from technology
Technology is helping the energy industry to determine nonvalue and value added improvements. For example, reservoir modelling can help energy companies find and recover more sources of oil and gas. Predictive maintenance increases the reliability of assets and their mean time before failure (MTBF). Master schedules identify and perfect workflow, improving safety and efficiency. Data analytics contribute to footprint and path optimization and to logistics assessments that reduce the energy industry's own carbon footprint.
How more data helps reduce security,
privacy, and sustainability concerns
The energy industry, along with its suppliers and customers, have concerns over three questions:
As more and more systems become interconnected, will generation, transmission, and distribution become more vulnerable to security risks?
As companies gather more and more information about their customers in the name of personalized service, will they eventually violate privacy?
If a new oil field opens, if a mine shuts down, or if usage continues to escalate, will today's digital transformation continue to cope?
Many of these questions can be answered with predictive analysis and with the development of a digital twin of the end-to-end utilities supply chain. But both of those initiatives require that companies break down silos between functions to generate timely, accurate data; rebalance their culture so that the right people have access to that information; and assess their capability and capacity to ensure that technology initiatives add value. With the right data, processes, and systems in place, decision makers gain accurate insight into potential bottlenecks and risks—as well as opportunities.