Energy Transmission, Generation,
and Distribution Services
Capture the untapped value in your generation, transmission, and distribution infrastructure. That's the transformational power that SGS Maine Pointe delivers. We bring maximize profit and control costs with sustainable change, from the remotest fields to the boardroom.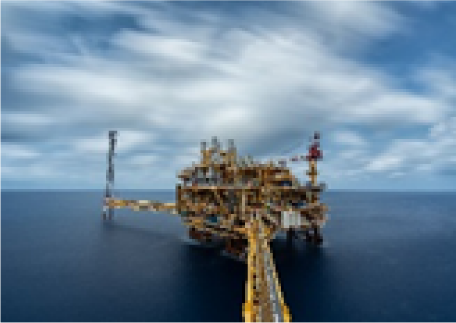 Generation
Optimize working capital to upgrade aging and invest in new equipment through with initiatives in releasing cash, reducing cost, and improving service. Gain the agility to master climate, resource, ESG, and economic challenges from sourcing to delivery.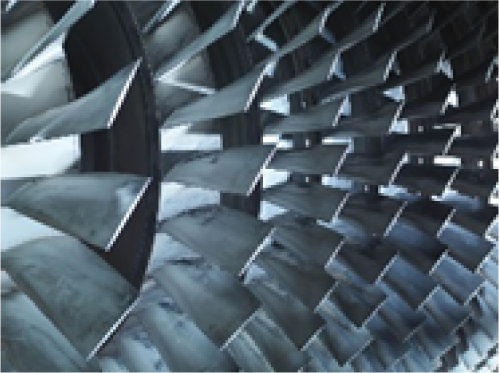 Transmission
Balance supply and demand through advanced data analytics. Improve control over and visibility into the energy supply chain with Total Value OptimizationTM. Partner for win-win negotiations with regulators, suppliers, and customers. Upskill procurement, operations, and logistics with leadership and operations improvement (LOI).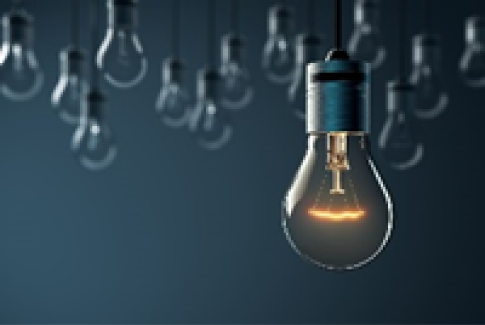 Distribution
Deploy intelligent solutions to give customers the personalized attention they demand and reply rapidly to change. Assess grid security and performance. Control spend even in aging infrastructure by optimizing your network and its maintenance through predictive analytics.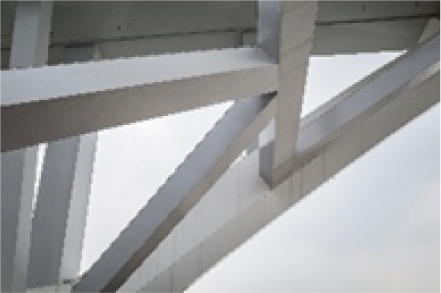 Growth & Transformation
Identify growth opportunities and investment opportunities as markets change through due diligence and post-merger integration. Capture untapped value in legacy operations through advanced data analytics. Strengthen your decision making and create one trustworthy source of truth by increasing collaboration across functions.
The energy industry encompasses electric power, natural gas, and renewable energy. It includes investor-owned, publicly-owned, cooperative, and nationalized utilities.
The transmission system for electric utilities includes lines and transformer stations. Electricity is transmitted from the generating source to distribution centers, other electric utilities, and final consumers, using a distribution system of lines, poles, meters, and wiring.
Renewable energy is also transported through transmission lines. Distributed generation systems—those that generate electricity near the point where it will be used—include solar panels, wind turbines, hydro, and bioenergy. The ability to use local resources allows a utility to quickly adapt to a surge in demand or to recover power during an outage. Interconnected systems and microgrids are becoming more common because of the agility and resiliency that they offer.
Gas utilities receive their natural gas supply through delivery points which are positioned along large gas-carrying interstate and intrastate transmission pipelines. The distribution network includes measurement and pressure regulators, corrosion control equipment, and valves and meters.
The total revenue for electric utilities is $400 billion in the US ($2.2 trillion globally) and for gas utilities, $100 billion in the US ($1.2 trillion globally). The renewable energy market is approximately $769 billion in the US ($882 billion globally).
How will you generate, transmit, and distribute power sustainably at the highest ROI? How will you maximize profit and control costs in a volatile energy market with scarce resources, aging assets, rapid technology change, and unpredictable supply and demand?
SGS Maine Pointe transforms your planning, generation, transmission, and distribution operations with sustainable change. We tighten your control over
procurement and logistics; improve your ability to balance supply and demand despite volatility; and revamp your network for greater efficiency
collaboration, and visibility. We address your most pressing issues:
Improve CAPEX and OPEX management
Improve asset reliability, field operations, spares and inventory
management, and fleet management
Launch strategic procurement, operations, and logistics initiatives
Leverage technology
Integrate, transform, and turn around mergers and acquisitions
Optimize working capital by releasing cash, reducing costs, and
improving service
What are the transmission, generation, distribution,
and planning challenges that you face?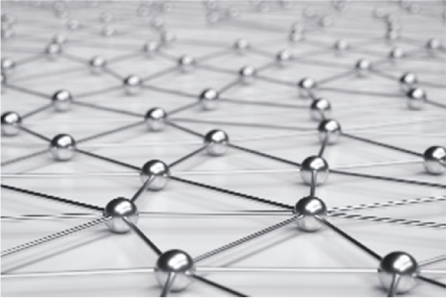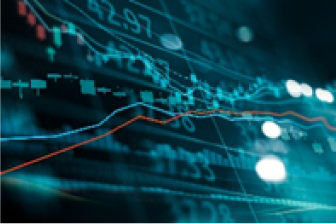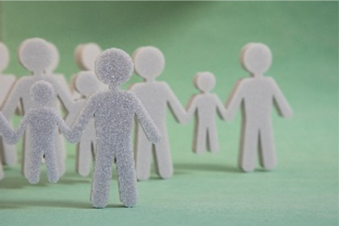 Demographic Shifts Change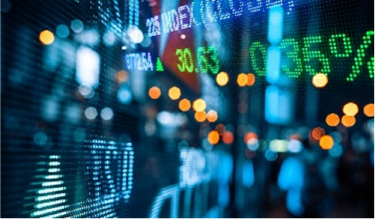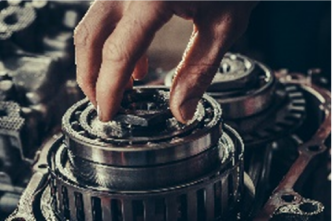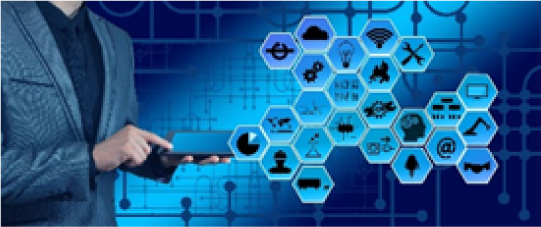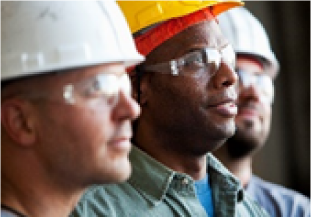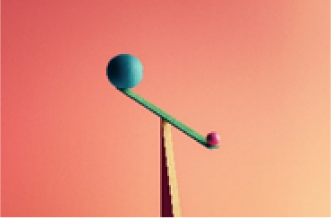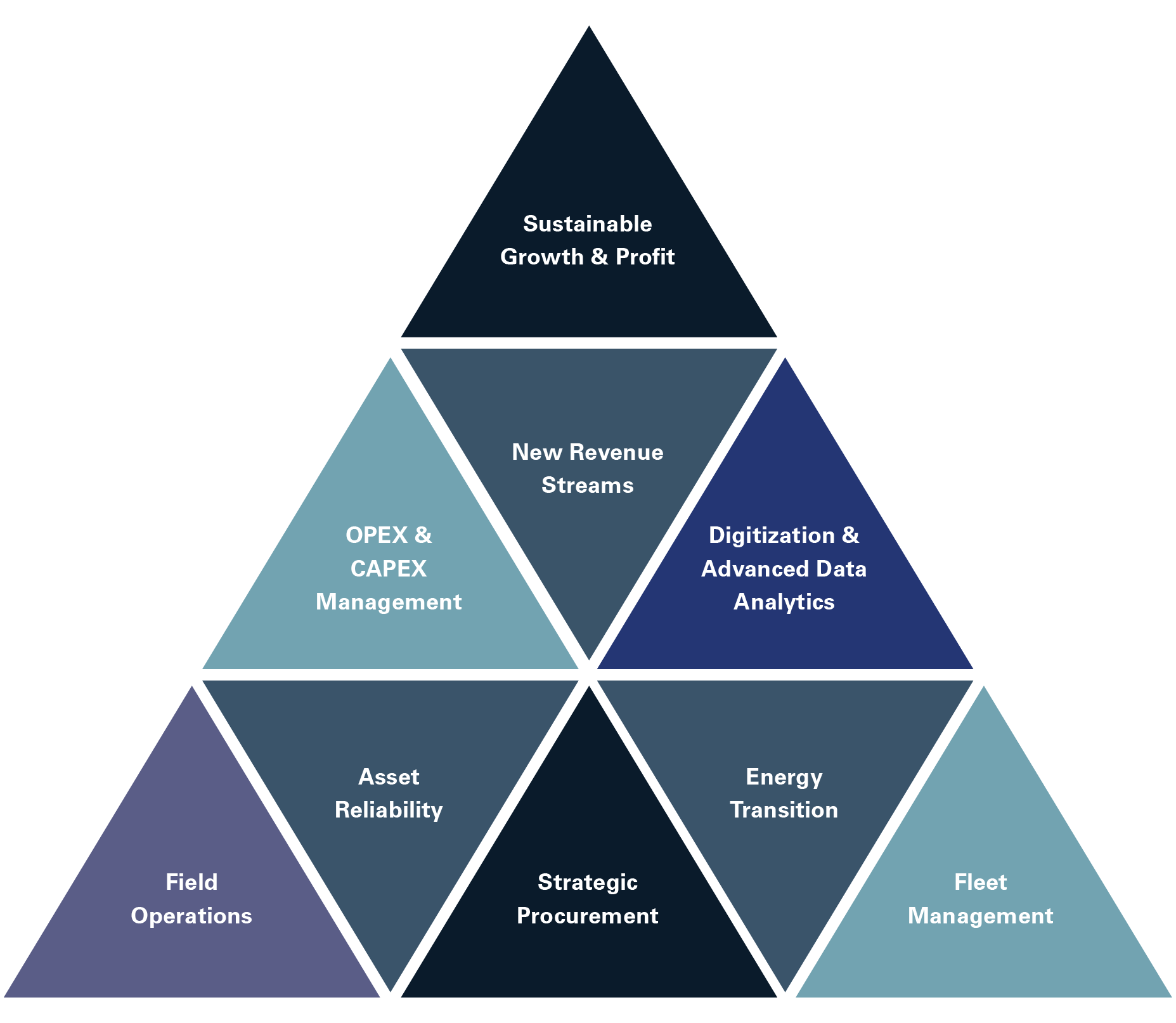 The energy industry faces problems with infrastructure, weather, consumer demand, and regulation.
The main infrastructure issue is a lack of reliable transmission and distribution lines to bring energy from its source to the point where it is needed. Copper and aluminum lines lose electricity as they carry it forward; therefore, some innovators are looking toward ceramic, high-temperature superconductor lines. Other innovations include cheaper ways of making hydrocarbons, new synthetic materials, and new photovoltaic technologies.
Climate change is a double threat: extreme weather events damage transmission and distribution lines while they cause users to draw on more energy for longer periods as they deal with hotter summers, for example. According to the US Department of Energy, power outages cost industry about $150 billion annually while homeowner costs range from $25 to $25,000.1
Consumer demand has increased not only because of climate change but also because of the increase in home IoT devices, including smart meters, lighting, appliances, and plugs. All those devices consume energy. Even when inactive, these devices consume energy, between 1.4 and 3.8 Watts according to the National Resource Defense Council.2 The growth in urbanization has exacerbated this problem by causing a concentration of individual power drains. Regulations intended to decrease the carbon footprint, including greater use renewable energy, hydrogen, and carbon capture and storage, have directed investments away from carbon-based fuels without providing the infrastructure needed for sustainable solutions.
Energy companies need ways to respond to regulatory challenges and requirements while supporting environmental initiatives. Energy companies face such major cybersecurity risks that the DOE has cooperated in establishing the Cybersecurity Risk Information Sharing Program (CRISP) which gathers private, public, and government information about cyber threats. To a large extent, the value of this program depends on the value of the data shared.
Finally, like any company, energy companies have cultural and governance problems that interfere with their efficiency and their ability to take advantage of opportunities and innovations. To become truly competitive and extract the highest ROI from change, companies need to align their finance, planning, procurement, operations, and logistics functions across the plan-buy-make-move supply chain.
SGS Maine Pointe Solutions
SGS Maine Pointe works with energy companies from the field to the board room to ensure the data they rely on is complete, timely, trustworthy, and reliable. We deploy our expertise in advanced data analytics, including predictive analytics, and in end-to-end supply chain simulation to balance supply and demand, personalize customer interactions, evaluate investment decisions, and identify new growth opportunities. For example, we increase operational efficiency by aggregating and analyzing smart device data to reduce outages and increase system resiliency and security.

Because we give companies the ability to improve system reliability by analyzing historical data, they are better able to anticipate and predict failures and
prioritize asset replacement and preventative maintenance. They can merge operational data with other data types, such as spatial and unstructured data to gain new insights. Using visualization and drill down capabilities, they unearth new ways to reduce costs and improve performance.

Our scope includes vertical IT solutions for generation scheduling and fuel management, network analysis, and load forecasting and profiling. Horizontal IT solutions include business applications such as ERP, SIOP, and LMOS. We improve communications by breaking down silos and perform owner, responsible, consult, and inform analyses that ensure the right people are sitting at the decision table and are following through on the right initiatives.
We provide answers to questions like the following, affecting grid efficiency and optimization, system resiliency and security, new analytical applications,
customer relationship management, regulatory compliance, and business growth: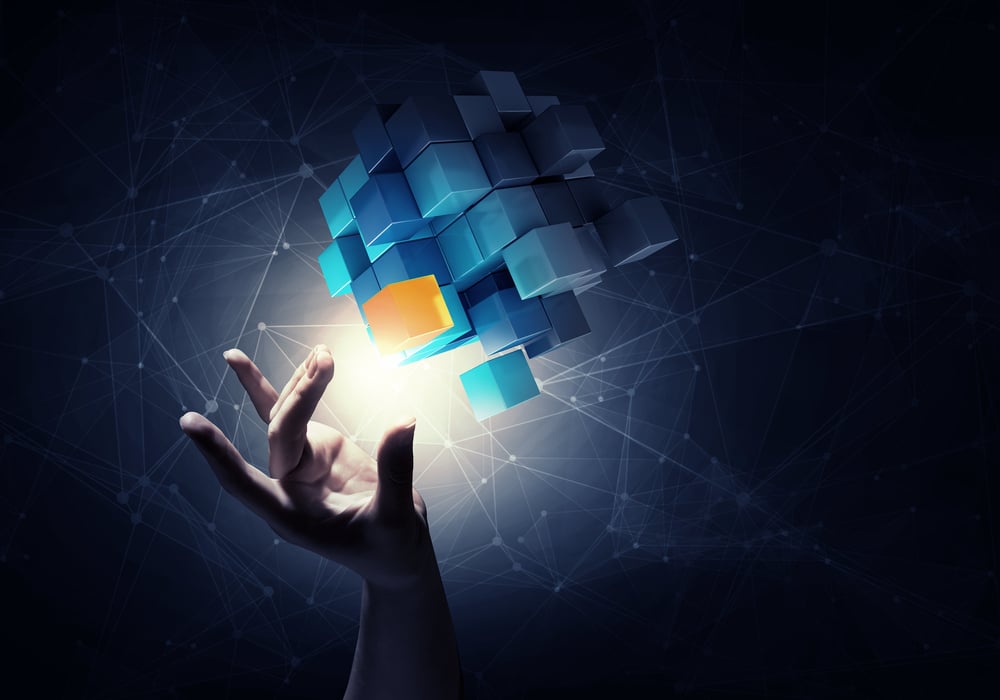 What are your plans and implementation status for smart grid initiatives? What types of data are you collecting or plan to collect?


What tools do you use to analyze smart grid data? Are these tools giving you the information you need and is the information available in a timely manner?


How do you analyze and report overall grid performance and security?


What data do you collect on device failures and troubled circuits (or water leaks)?


Do you perform predictive analyses in asset planning and preventative maintenance?


How do you develop new analytical applications which use smart grid data? Is there a backlog of applications to be developed?


Do you provide or plan to provide customers with tools to monitor their energy usage? Do these tools provide customers with the analytics they desire to reduce their energy usage?


How do you help customers make renewable energy decisions and monitor their progress towards sustainability goals?


How do you forecast the impact of new alternative and non traditional generation resources, future demand, and the impact on pricing and profitability?


Do you identify and monitor strategic risks to your business model?


What tools do you use to evaluate business acquisitions and
dispositions?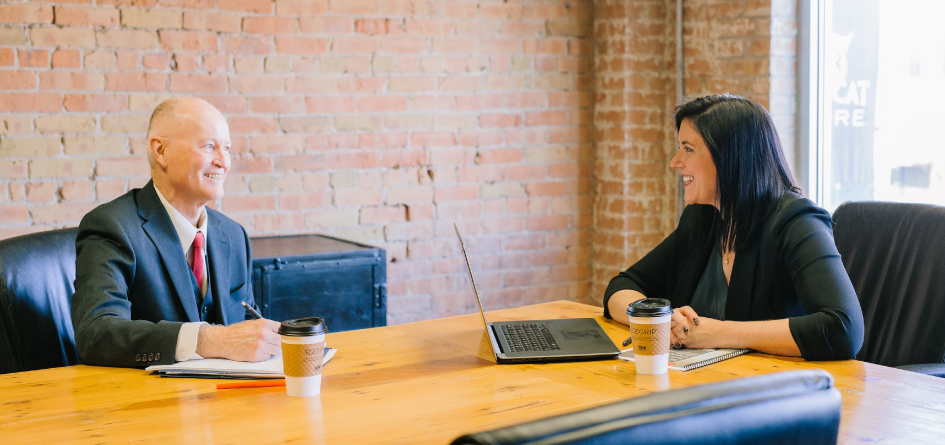 Talk to us
From rapid sprints for short-term gains to transformation for competitive advantage we are here to get you there.