Oil and Gas Consulting Services
Find sustainable solutions to your unique, global challenges in procurement, operations, logistics, and regulatory compliance.
SGS Maine Pointe deploy end-to-end supply chain optimization, visualization, and control for measurable improvements in profit and growth while meeting those challenges. That's the transformational power that SGS Maine Pointe delivers. We bring maximize profit and control costs with sustainable change, from the remotest fields to the boardroom.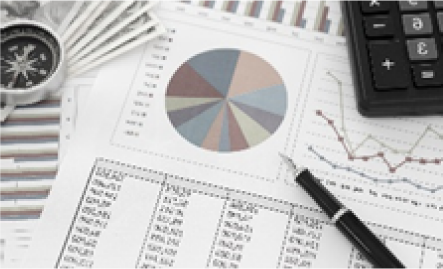 Profit & Working Capital Improvement
Value stream mapping, price transparency, improved service, strategic sourcing, and supplier optionality control costs and optimize working capital. With spend analytics, we provide oversight into what is being purchased by whom and why to help control CAPEX and OPEX.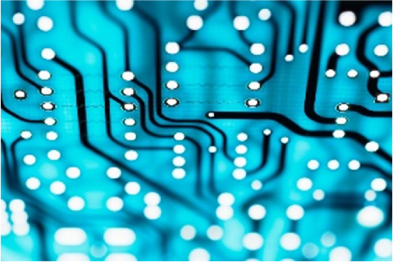 Capacity Improvement
Predictive maintenance and capacity analysis and optionality catapult asset reliability, maintenance excellence, and asset utilization. We improve forecast and demand planning with advanced analytics and end-to-end supply chain simulation.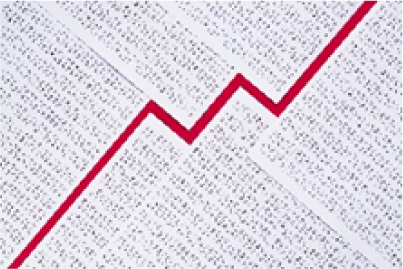 Productivity Improvement
Operations excellence, complexity management, and leadership and organizational improvement (LOI) skyrocket productivity and performance. With footprint optimization, we improve safety and efficiency while maximizing margins. We use smart technology, including machine learning, to span labor shortages.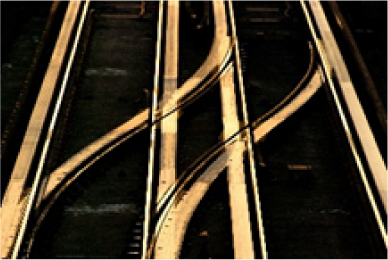 Logistics Solutions
By optimizing fleet management and last mile delivery, we improve on time in full delivery and customer relationships. With logistics management systems, inventory planning, footprint optimization, and distribution planning, you gain greater insight and control over logistics, even in remotest areas.
The oil & gas industry faces falling prices coupled with rising costs in engineering, procurement, construction, and installation (EPCI). That cost escalation reflects equipment scarcity, labor shortages, and competition for raw materials, including cement and steel.
SGS Maine Pointe closes the gap through advanced data analytics focused on breaking down and tracking spend; launching data-driven, win-win
negotiations with suppliers; and improving forecast and demand planning. With design for excellence (DfX) and operations excellence, we reduce complexity and drive improvements in efficiency and productivity.

We address your most pressing issues:
Identify and close capacity, capability, and supply chain gaps.
Design and implement process controls, dashboards, and scorecards with KPIs relevant to leaders and managers.


Initiate strategies to meet ESG and compliance goals while containing costs.
Optimize and strategize procurement, operations, and logistics,
including remote site services.
What are the challenges that you face?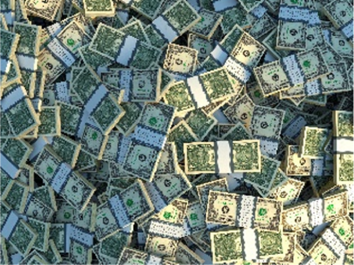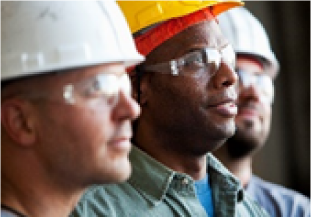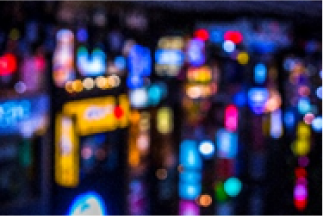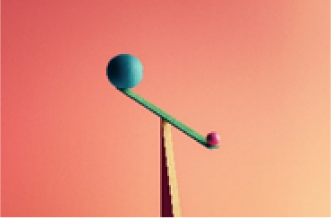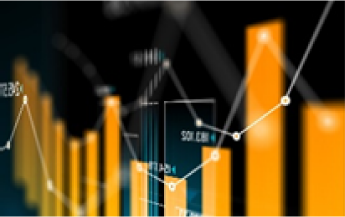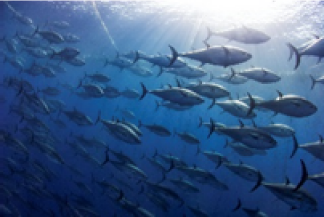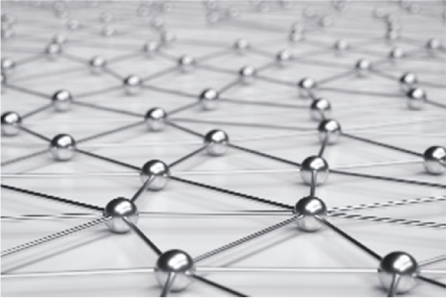 Solutions for labor shortages
Labor shortages have been exacerbated by the resignations of key employees, creating a knowledge gap. At the same time, the number of petroleum engineering graduates is steadily decreasing. Leadership and organizational improvement, network and footprint optimization, and initiatives in operations, product, design, and program excellence are essential steps towards closing the growing capability gap.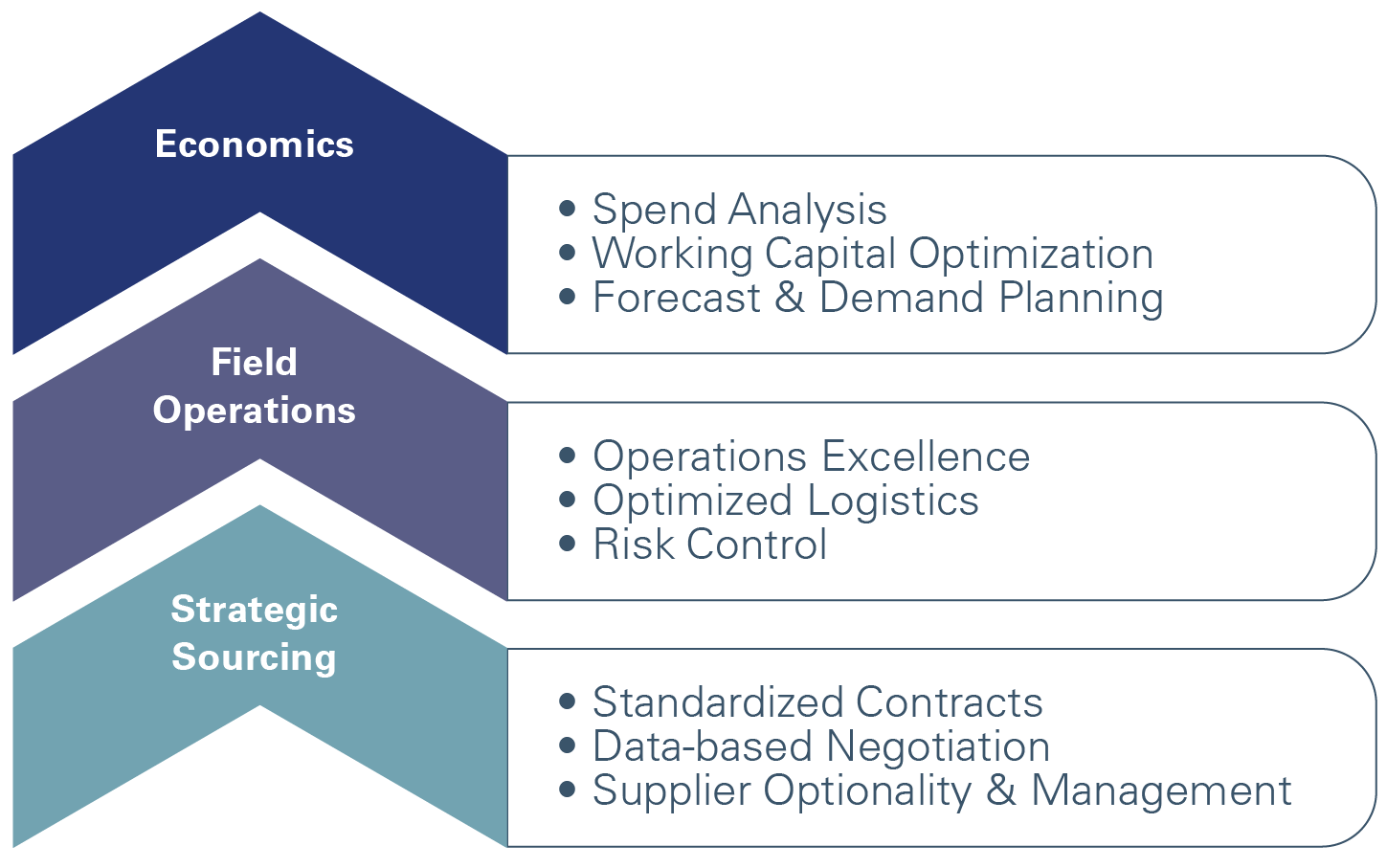 Solutions for material and equipment shortages
In part, material and equipment shortages are a supply chain problem that can be turned around with optionality, strategic negotiation, and changes in the company's make identity Improved asset reliability and data-based predictive maintenance reduce the incidence and length of equipment failure.