Preparing for a rebound
The specialty chemicals sector experienced reductions in demand across nearly all segments in 2020. However, the American Chemistry Council is anticipating a fairly sharp increase in demand this year as the COVID-19 vaccination is rolled out and global economies begin to recover. In addition Independent Commodity Intelligence Services (ICIS) predict a steady increase in M&A and carve-out interest across the sector. Focus will return to environmental issues as chemical companies set themselves ever more ambitious goals. Are you confident you can speed-up supply chain digitalization, overcome supply constraints and meet increasing demand to achieve your cost, cash and growth goals?
We chose to partner with Maine Pointe based on their reputation and expertise within the private equity space, especially with organizational carve-outs and cost reduction exercises. Additionally, Maine Pointe is known for its disciplined, well-defined process approach and commitment to delivering accelerated savings and benefits."
Brent Burks, VP Supply Chain, GEON Performance Solutions
We can help
Our implementation experts have the onsite/offsite capabilities and industry knowledge to help accelerate your digitally-enabled supply chain initiatives immediately. In addition, as a member of the SGS group, our clients have access to the world's leading independent inspection, verification, testing and certification company with 2,600 offices and laboratories in 140 countries worldwide. Our global experts have an average 25 years' experience driving improvements in EBITDA, cash, growth, quality and product time-to-market across the end-to-end specialty chemicals supply chain.
Maine Pointe's supply chain and operations engagements deliver a ROI between 4:1 and 8:1 and we provide a unique 100% engagement fee guarantee based on annualized savings.
Delivering accelerated, measurable and sustainable results
Company
Results
Leader in performance materials (CS240)

Flexible onsite/offsite delivery model
Pre- and post-carve out
Set up a new supply chain operation in under six months
Delivered a 6:1 ROI in less than eight months

Global supplier of technology-based performance materials and chemicals (CS157)

Reduced direct materials cost by $24M
Developed and implemented a PMO
Delivered a 7:1 ROI

Specialty chemicals and materials company serving global markets (CS178)

Implemented a global optimal sourcing model
Introduced a MOS and Master scheduling tool to drive accountability and continuous improvement
Accelerated cash realization
Improved EBITDA by 26%

Specialty chemicals manufacturer and distributor (CS190)

Utilized advanced data analytics to provide supply chain visibility for active management
Transformed logistics and procurement to fuel growth
Improved EBITDA by 16%
Delivered a 5:1 ROI

Oleochemicals producer and seller (CS196)

Developed a predictive analytics model to enable company to buy and sell more competitively
Implemented six-step strategic sourcing strategy
Achieved 4% reduction in a low-margin industry

Global chemicals conglomerate (CS202)



Delivered $125M EBITDA improvement and $150M cash across four global divisions

Global specialty chemicals company (CS206)

Built a global supply chain and operations platform for growth
Transitioned from operating as two regions to one global organization
Improved EBITDA by 21%

Specialty chemicals and materials company (CS232)

Created aggressive sourcing strategy
Sourced new suppliers for 44% of chemicals and 25% of metals
Challenged incumbent suppliers to deliver better value and be better partners
Maine Pointe's approach to partnering is superior to other consultants I have worked with. The very disciplined methodology they employed delivered greater results, significantly faster than we could have achieved ourselves."
CEO, Multibillion-dollar Chemical Company
CEO Testimonial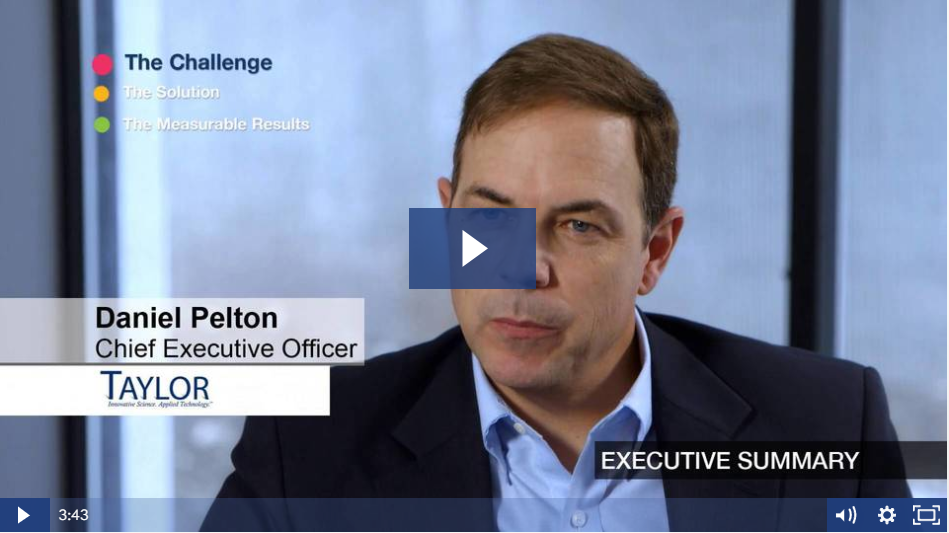 Get in touch
We have the remote delivery capabilities and industry expertise to help accelerate your supply chain and operations initiatives immediately. Contact us to discuss how we can help set your organization on course to rebalance and build the foundations for a resilient, agile, digitally enabled supply chain and operations of the future.