Revolutionize Your Business Through Logistics Consulting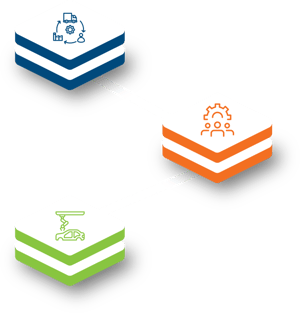 Redefine Your Logistics Performance with Efficiency Improvement & Enhanced ROI
In an era of fluctuating market trends, evolving consumer behavior, and aggressive competition, businesses that aren't continually innovating risk falling behind. Don't allow complacency to hinder your growth.
Since 2004, SGS Maine Pointe has been a committed ally to businesses seeking to transform their logistics performance. Catering to both private equity-backed and lender-backed companies, we've consistently spurred efficiency and unlocked hidden potential within logistics and supply chain operations.

Our strength lies in our approach - we join hands with your teams, embedding ourselves at the core of your business processes. The result? A documented track record of facilitating a 10%-30% increase in EBITDA and an impressive ROI average of 6:1.
Optimize Your Logistics Operations
During periods of economic uncertainty, the value of external expertise often shines. Initial hesitation is common, but rest assured - we bring the capabilities and the capacity required to strengthen your business in these challenging circumstances.
Here are the critical logistics consulting strategies we provide:
With these strategies, we help you outpace the competition, protect your profit margins, and consistently deliver value to your customers.
Enhance Your Logistics Through Total Value Optimization™
At SGS Maine Pointe, we incorporate our distinctive Total Value Optimization™ (TVO) approach into every logistics solution we provide. Rather than treating logistics as an isolated function, we view it as an integral component of your overall business strategy.
Our TVO methodology aligns your logistics operations with your enterprise-wide goals, bringing synergies and driving value across your entire supply chain. It goes beyond mere cost-efficiency and on-time deliveries. We aim to create a resilient, flexible logistics system capable of adapting to fluctuating market dynamics and delivering outstanding customer value.
We optimize your logistics from various angles - improving delivery times, enhancing route efficiency, reducing waste, improving warehouse management, and streamlining your inventory flow. But that's not all. We also work on strengthening your relationships with carriers, improving your freight spend management, and leveraging technology to automate processes and gain real-time visibility.
Our Total Value Optimization™ approach ensures that your logistics operations are not just about moving goods from point A to point B. Instead, it's about creating a strategic advantage, enhancing your competitiveness, and driving sustainable growth for your business. By integrating TVO into our logistics consulting, we empower your business to excel in an increasingly complex and volatile global market.
Enhance Your Team
We understand some initial hesitancy to work with 3rd parties, such as consultants, but there is a time and place for leveraging specialists, experts, and financial partners to traverse challenging events or cycles. It is exactly during times of stress, often coupled with limited financial flexibility, when a company benefits most from the right set of complementary capabilities and resource capacity.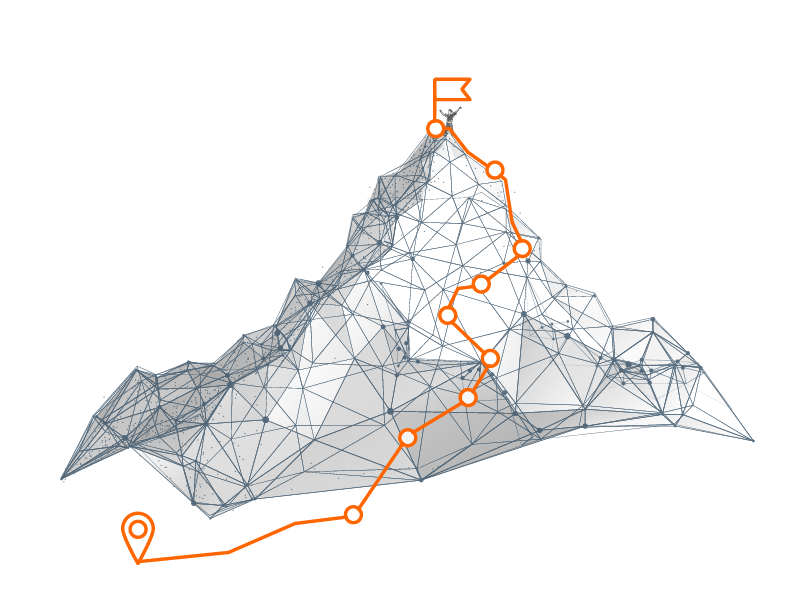 Let's Propel Your Logistics Performance Today
Are you ready to tackle market uncertainties, maintain your competitive edge, and unlock liquidity quickly?
Our team at SGS Maine Pointe is eager to guide you on this transformative journey