Specialists in driving measurable value across procurement, operations and logistics
We understand the challenges faced by portfolio company CEOs – more specially the need to deliver measurable performance improvements, fast. Our proven methodology and experienced teams work closely with CEOs and their staff to accelerate measurable improvement across the plan-buy-make-move-fulfill supply chain by eliminating functional boundaries to deliver the greatest value to customers at the lowest cost and risk to business.
---
Our approach helps executives:
Accelerate improvements to enhance EBITDA and cash flow, fueling growth
Quickly identify and implement operational improvements
Optimize the global supply chain via our Total Value Optimization™ (TVO) model
Align the company leadership and operations teams with the PE firm's strategic imperatives, transformation agenda and financial goals
Reduce the burdens of transformational implementation
Assess skill sets and provide training to sustain benefits
---
Client results
Maine Pointe was challenged with aligning company leadership and operations teams with the PE firm's strategic objectives and delivering on transformation and financial goals. This resulted in procurement cost savings ranging between 18%-30% and and annualized EBITDA saving of $5.9M.

Read more success stories
---
Client testimonials
We chose Maine Pointe because of their high level of personal attention, depth of experience, and professionalism. We could never accomplish this type of cultural change without the professional help of Maine Pointe."

Welch Goggins, President and CEO, Cleaver-Brooks Inc.
---
I would recommend Maine Pointe to any organization looking to optimize their supply chain capabilities."

Chief Executive Officer, Portfolio Company CEO (GSE)
CEO video testimonial
The CEO of SupplyOne, a PE-owned packaging products and services provider, discusses how Maine Pointe's Total Value Optimization (TVO)™ approach helped his organization transform eleven affiliated entities into one unified supply chain.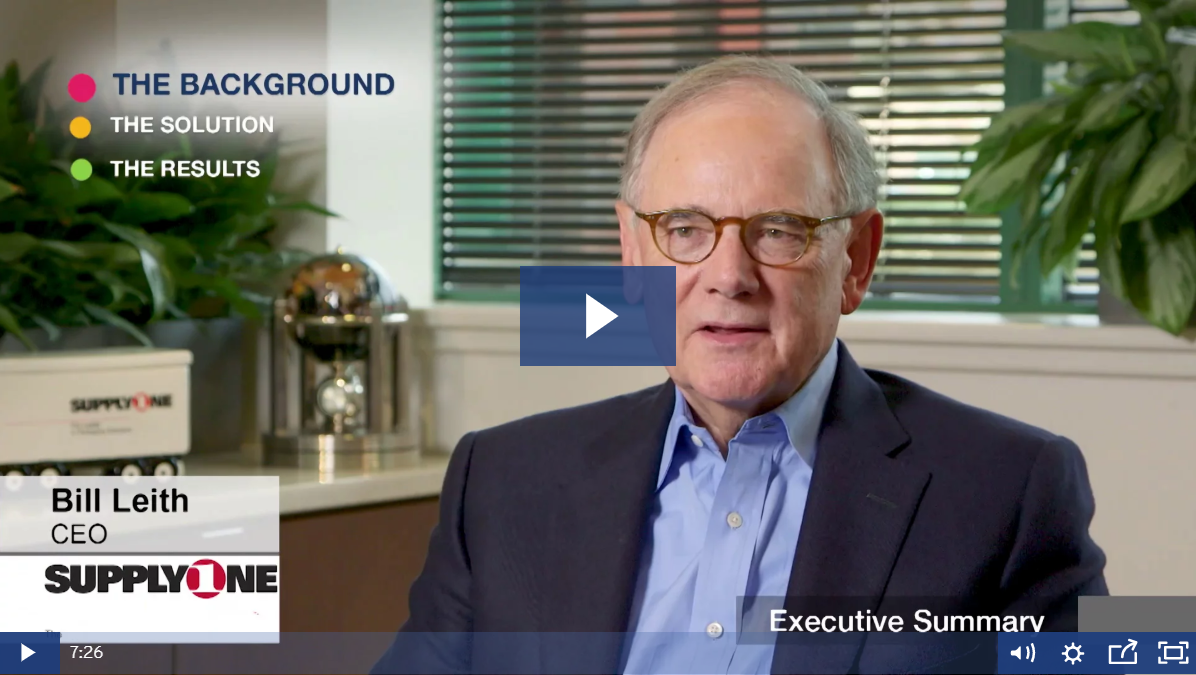 The CEO of a PE-owned specialty chemicals manufacturer talks about how Maine Pointe's step-by-step, methodical approach helped his organization achieve double-digit EBTDA results.