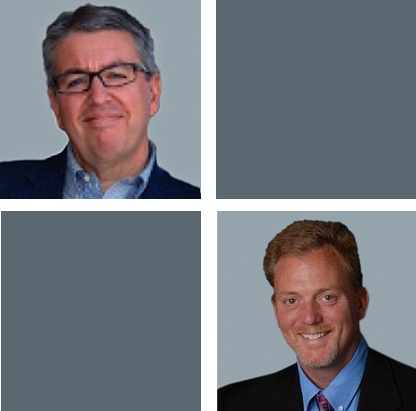 Considerations for transformational leaders
Manipulating your supply chain to achieve savings is not a new phenomenon. There are decades worth of transformations, case studies, and horror stories about what has been done well and perhaps not so well.
So, how does a company know they have built a competitive advantage?