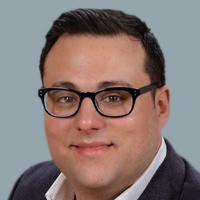 As an increasing number of countries, cities and organizations ban single-use plastics, Joseph Esteves, VP Industry Partner at Maine Pointe considers how packaging companies can respond.
Increased awareness around environmental pollution has heightened concerns about indiscriminate waste disposal. Much of the discussion focuses around the excessive use of plastics which, despite being a useful material, pose a threat to our planet.
The environmental threat of single use plastics
About 80-85% of all litter in the oceans is plastic and half of that is made up of throw-away, 'single use' items such as plastic straws. This disturbing fact has prompted over 60 countries worldwide to ban single- use packaging items.