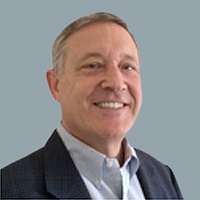 We've all heard the old adage that
reputation is everything.
Having a
good reputation can benefit a
business in a multitude of ways including customer preference, support for the company in difficult times and the future value of an organization in the marke
tplace.
In a global market where just about every industry is feeling the impact of 'merger mania,' reputation is the key to survival and EBITDA improvement.