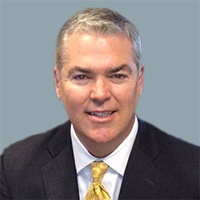 Maine Pointe continues to strengthen its Private Equity consulting team with latest addition who brings significant consulting and industry experience.
(Boston, Mass - August 14, 2017) Maine Pointe is pleased to welcome Mark McTigue to Maine Pointe's Private Equity Team.
Mark has a strong track record for helping C-level and private equity executives improve value and optimize performance across their entire supply chain. He has worked with leading Fortune 1000 and mid-market companies across a variety of industries including; consumer packaged goods, industrial products, chemicals, food and beverage, automotive, oil & gas, financial services, high-tech, hospitality, and logistics.