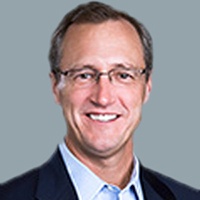 This article was originally published by EBN, the premier online community for supply chain professionals, on 22 January, 2018
In Q4 2017, manufacturers' optimism rose to unprecedented heights amid the legislative progress made on tax reform, according to the results of the Manufacturers' Outlook Survey conducted by The National Association of Manufacturers (NAM).
The recent changes to the tax code will likely impact manufacturers, who may not be ready to respond to increased demand for goods. To get an inside look, EBN spoke with Steven J. Bowen, who has been in the consulting business for 31 years. Thirteen years ago, he established his own firm, Maine Pointe, because nobody was addressing the whole of the supply chain and there was no focus on the people aspect. This motivated Bowen to build a values-based organization. He also authored the book, Total Value Optimization, in order to help businesses drive cost and growth.