Private Equity EVP Mark McTigue to Lead Discussion on Leveraging the Supply Chain for Growth...
Maine Pointe's David Grasso and Chris Brumitt to Represent Maine Pointe at Association of the...
Link to coverage published on PRWeb Grasso appointed as EVP for Aviation, Aerospace & Defense...
In the News
Get insights from Maine Pointe's experts interviewed by the press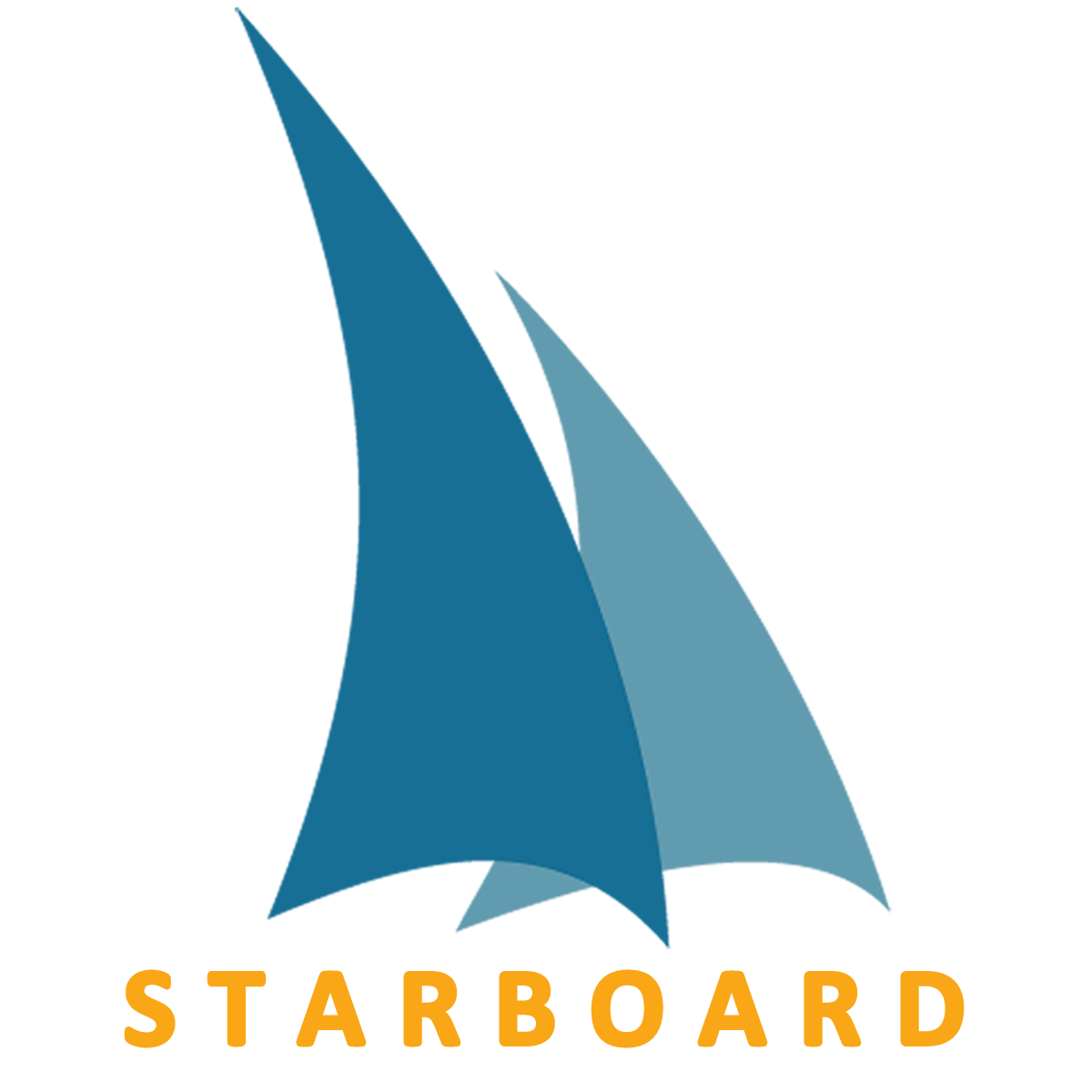 SGS-Maine Pointe and Starboard Solutions Corp. Partner to Help Customers Respond to Supply Chain Disruption
Read ➔
SGS Acquires Majority Stake in Maine Pointe, a Leading Global Supply Chain and Operations Consultancy
Read ➔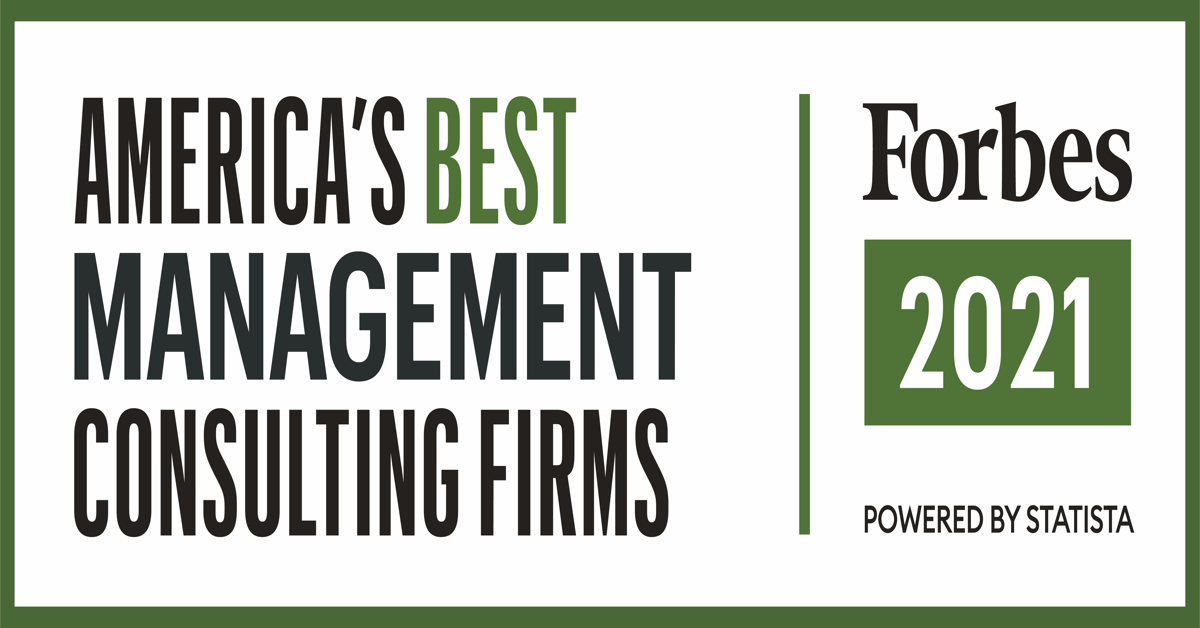 Maine Pointe Recognized in Forbes' Annual Best Management Consulting Firms List for the Third Successive Year
Read ➔
Talk to us.
Have a particular business challenge you'd like to address? Submit this contact form to speak with one of our executives.