According to UT's Global Supply Chain Institute paper, today's climate of disruption has...
The pandemic has exposed hidden supply chain vulnerabilities. New Maine Pointe/MSU white paper...
Effective strategy from Maine Pointe goes beyond immediate response to stabilize, recover and...
In the News
Get insights from Maine Pointe's experts interviewed by the press
SGS Acquires Majority Stake in Maine Pointe, a Leading Global Supply Chain and Operations Consultancy
Read ➔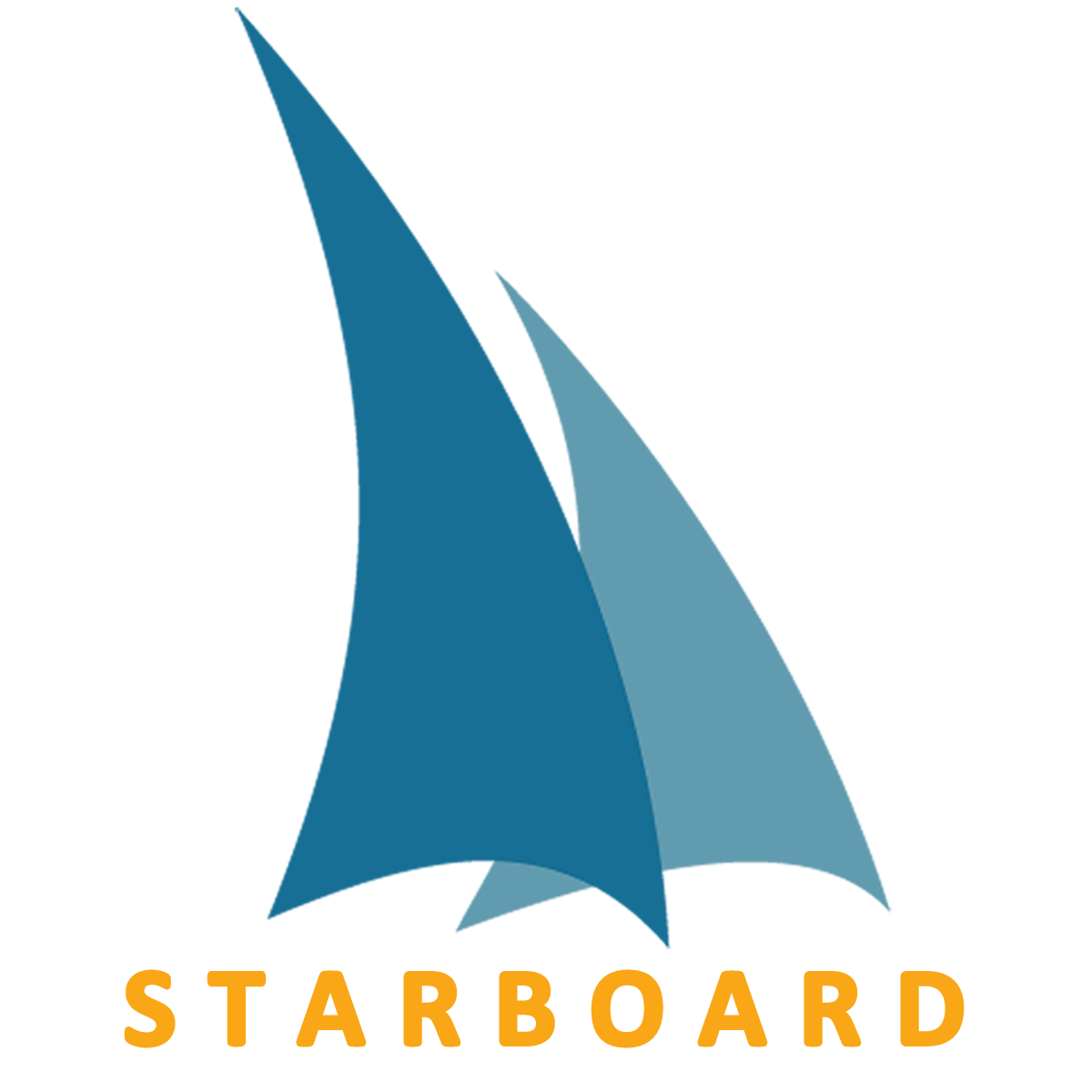 SGS-Maine Pointe and Starboard Solutions Corp. Partner to Help Customers Respond to Supply Chain Disruption
Read ➔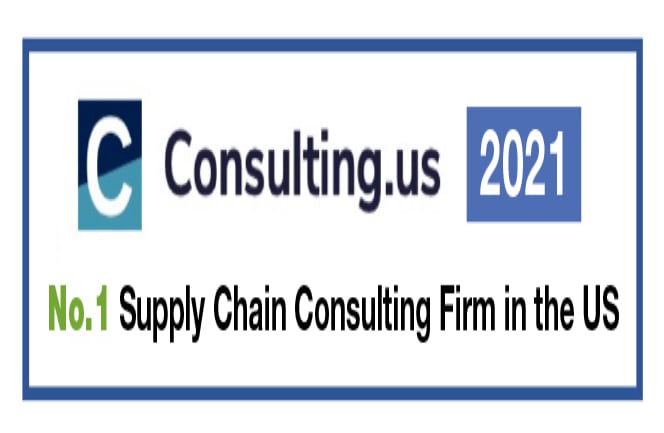 Maine Pointe Tops Consulting.us' List of Best Supply Chain Consulting Firms
Read ➔
Talk to us.
Have a particular business challenge you'd like to address? Submit this contact form to speak with one of our executives.