Increase output, improve quality and reduce cost in uncertain times
As the risk dynamics related to the license to operate, geopolitical tensions, COVID, social responsibility and digital transformation intensify, mining executives are under increasing pressure to improve performance in a practical and measurable way.
Maine Pointe is the number one Supply Chain Consulting Firm in the US, according to Consulting US (beating global brand names and niche firms). In addition, in 2021 Forbes and Statista recognized Maine Pointe as one of America's Best Management Consulting Firms for the second consecutive year. Both lists are based on independent insights and surveys from clients, experts and consultants.
From exploration, to operations, to closure - we cover the entire supply chain
Maine Pointe, a member of the SGS Group, is a global supply chain and operations consulting firm trusted by many chief executives and private equity firms to drive compelling economic returns for their companies.
Our people have worked in open pit and underground mining environments across the world. From Eritrea to Chile, from Brazil to Ghana, from Mexico to Canada, and from Indonesia to the USA. We have worked in gold, silver, iron ore, coal, diamonds, aggregate and more. Safety is, of course, paramount in the mining industry and demands rigorous focus, for this reason it is a key component of every project we work on.
We worked with Maine Pointe on a strategic procurement engagement involving all of our mines in Canada, the US, Mexico and Australia. The major objectives were to deliver sustainable savings and to establish solid business processes to govern our procurement efforts. Maine Pointe developed cross-functional teams, and worked closely with other us to achieve sustainable savings across a broad spectrum of non-capital spend. The practical and pragmatic approach of the Maine Pointe team has laid a solid foundation for ongoing improvements within our organization." Robert Gallagher President and Chief Executive Officer, Newgold Mining

As part of SGS, the world's largest verification, testing, certification and inspection company, we provide unrivaled global breadth, scale and insights across the mining supply chain. Partnering with Maine Pointe/SGS gives you an independent, ethical partner who you can trust to provide transparent and unbiased support to help you flourish in this challenging sector.
Driving improvements across the mining value chain
Our people have an average of 25 years' experience driving measurable improvements across the mining value chain.

Maine Pointe has been instrumental in helping guide PotashCorp with our long-term transportation and distribution strategy. With a tremendous team possessing expertise in many disciplines, they were able to communicate knowledge, and effectively transfer it, to our people. We have been extremely pleased with their performance." G. David Delaney, Executive Vice President and Chief Operating Officer, Potash Corp
Throughput increase
We have delivered 11%-18% throughput improvements for our clients, without any CAPEX by optimizing and balancing the end-to-end supply chain and operations; from mine planning all the way to shipping. We call this Total Value Optimization (TVO)™.
Center-led sourcing
When some commodity prices are booming, there is a tendency to pay less attention to the cost of materials, equipment and other purchased material. Yet this is exactly the moment when you should be focussing the most on getting the right quality, at the right time, at the lowest price. Our clients have seen significant results from company wide strategic sourcing projects, achieving cost reductions in the range of $60M to $100M.
Output increase and quality improvement
While most large variations, like stoppages, shutdowns, repairs etc. get sufficient attention, the smaller ones do not. These smaller variabilities are typically seen in output where they occur very regularly, sometimes multiple times per minute. Individually, these may not appear significant but, when combined they can have a significant impact on output and quality.
Working closely with our clients' teams, we help identify and address these hard to spot issues to raise and stabilize output.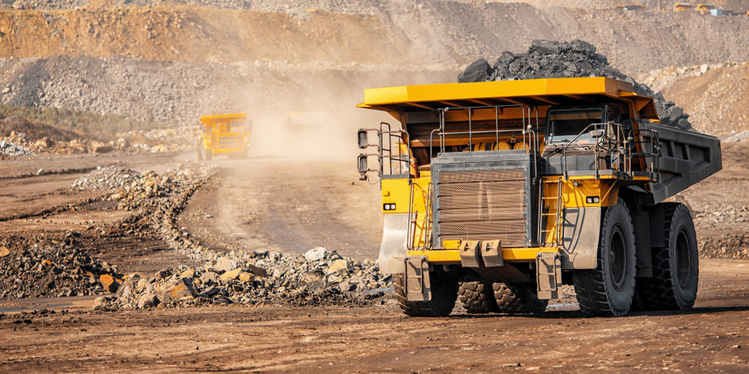 Get in Touch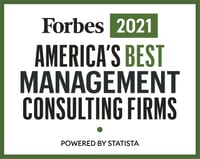 We have the remote delivery capabilities and industry expertise to help accelerate your digital supply chain and operations initiatives immediately. Contact us to discuss how we can help your organization build the foundations for a resilient, agile, digitally enabled supply chain and operations of the future.