Life at SGS Maine Pointe
We believe in empowering our people to achieve the utmost success for them.
Diversity, Women's initiatives, and the implementation of a Manager Development Program are a few of the many reasons why this is the perfect time to join our culture.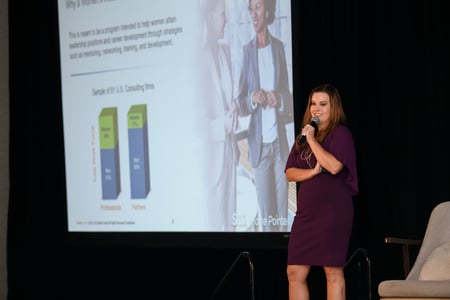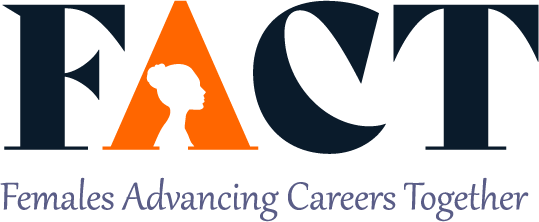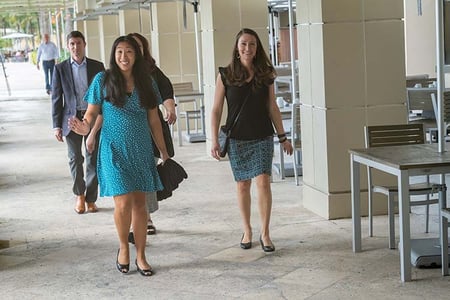 FACT is an internal organization at SGS Maine Pointe dedicated to attracting, retaining, and growing female leaders within our firm. The intent is to create an ecosystem for women to grow, thrive, and achieve optimal success at all levels and leadership roles, now and in the future. We are focused on creating a culture that facilitates and empowers career growth of women in consulting and promotes diversity of thoughts, experiences and backgrounds to enhance the delivery outputs we provide to our clients.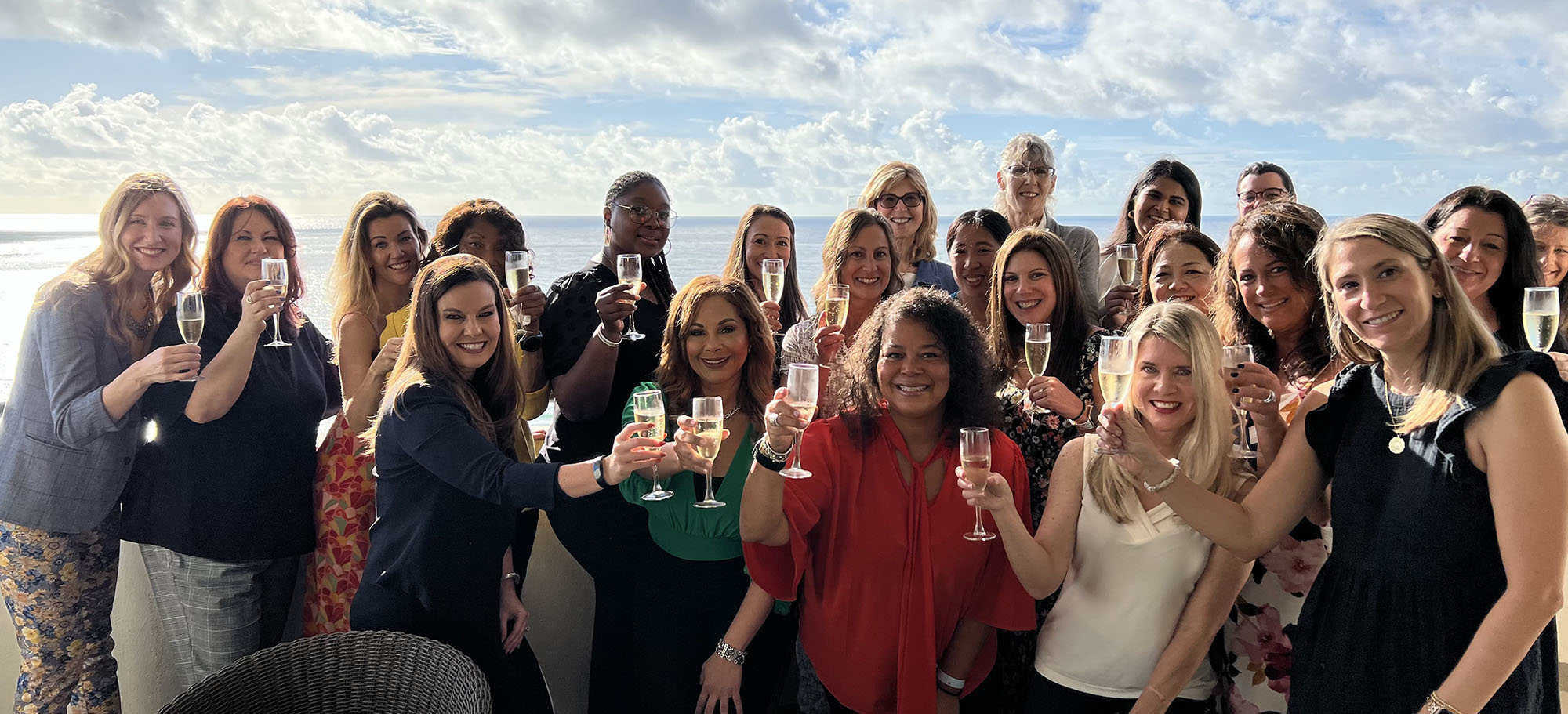 The FACT group celebrating the launch of their inaugural meeting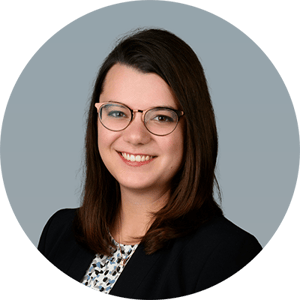 What attracted you to SGS Maine Pointe?
It was Maine Pointe's core values and mission statement that attracted me here. End-to-end supply chain management is increasingly important. I felt that Maine Pointe's culture of support and teamwork best compliments the mission of ensuring supply chain excellence in an environment that I would be able to grow and thrive in.
What part of your day-to-day work do you most look forward to?
The part of my day-to-day work that I most look forward to is the anticipation of what comes next! I enjoy the variety of projects I am able to contribute to throughout a given day. I look forward to learning from my teammates and applying these learned skills towards new projects.
What are you most proud of at SGS Maine Pointe?
Most definitely the culture! Maine Pointe's core values align with my own and I am proud to contribute to a firm as committed to these values as I am. This is especially apparent in my colleagues. Everyone is incredibly supportive and always willing to assist. I am proud to work for a firm that fosters such team spirit!
What keeps you busy outside of your professional life?
I firmly believe that happiness is derived by continually learning and challenging yourself, as well as prioritizing relationships. Currently, in addition to French classes, I am enrolled in a Post-Master's Graduate Certificate program focusing on Environmental Policy. Outside of continuing education, spending time with my friends and family is something I look forward to. Learning new cuisines and cooking for the people I care about, while sometimes challenging, is always incredibly rewarding.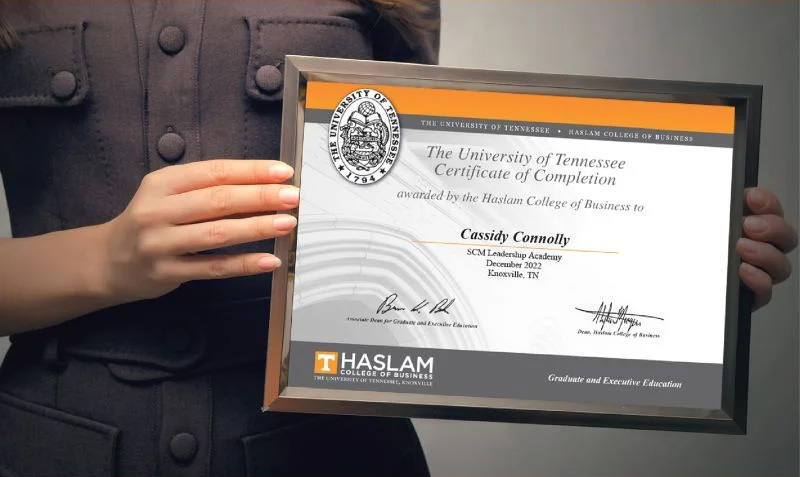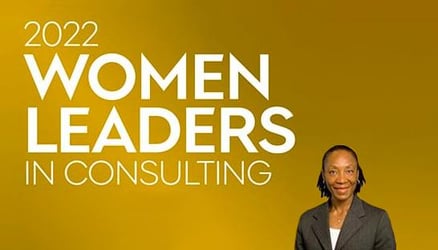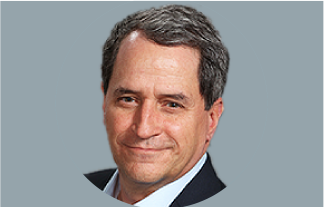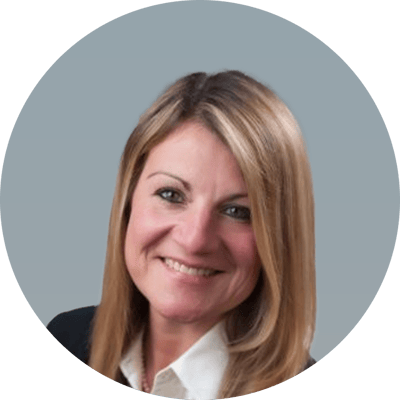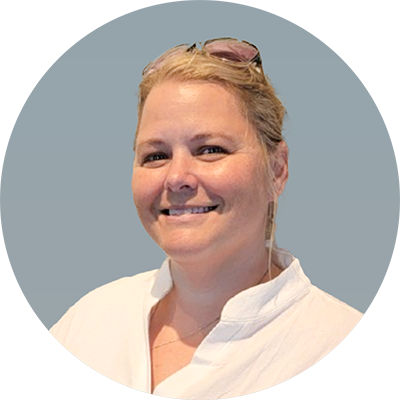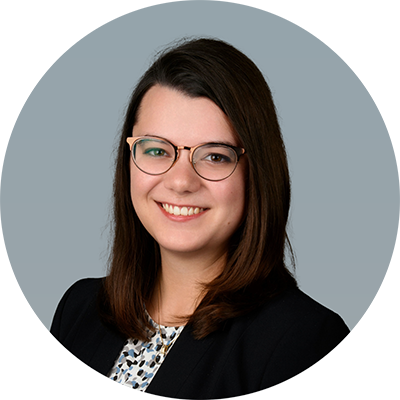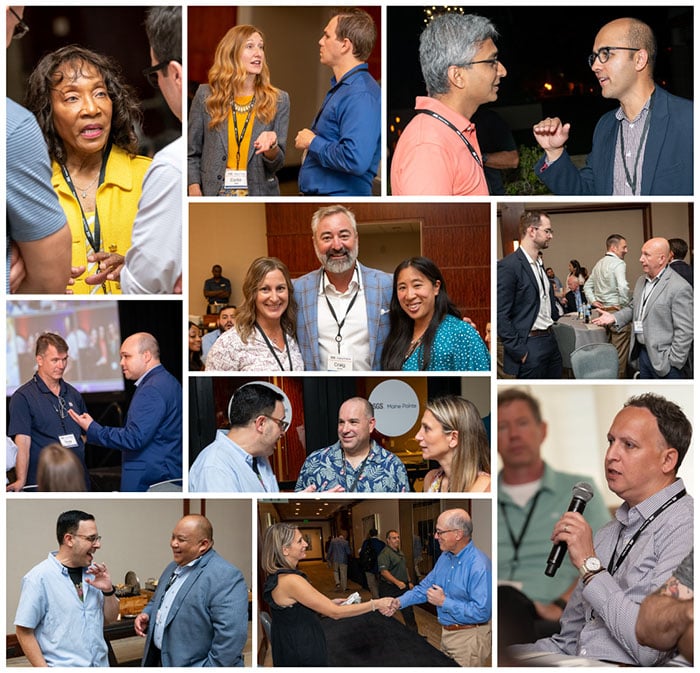 Development Manager Program
Our Development Manager program allows employees to have a 'go-to' person and safe space for their questions beyond our traditional onboarding process. The objective of the program is to support and encourage the professional development of the individual.
Additionally, the Development Managers will facilitate our semi-annual and annual performance review process. This program is in place to create structure for professional development and deepen relationships among colleagues.
"A mentor is someone who sees more talent and ability within you, than you see in yourself, and helps bring it out of you."

- Bob Proctor
Our Culture, Your Career
It's your path. We just help you through it.