Who We Are
SGS Maine Pointe, a member of the SGS Group, is a global supply chain and operations consulting firm trusted by many chief executives and private equity firms to drive compelling economic returns for their companies.

Clients are increasingly grappling with the complex challenges of changing business practices and market trends. As a result, we are experiencing rapid growth. The success of our organization is driven by our most vital resource – our people.

We are looking for independent, creative, analytical, and team-oriented people to harness the power of our community and culture, while together driving our strategy and vision forward.
We offer an open, engaging environment, remote flexibility, and an opportunity to advance your skill set with hands on training and development.


Award-Winning Consultants
Our hard work gets SGS Maine Pointe recognized globally.
Our Purpose
To deliver compelling economic returns to our clients and people through accelerated improvements in EBITDA, cash, and growth.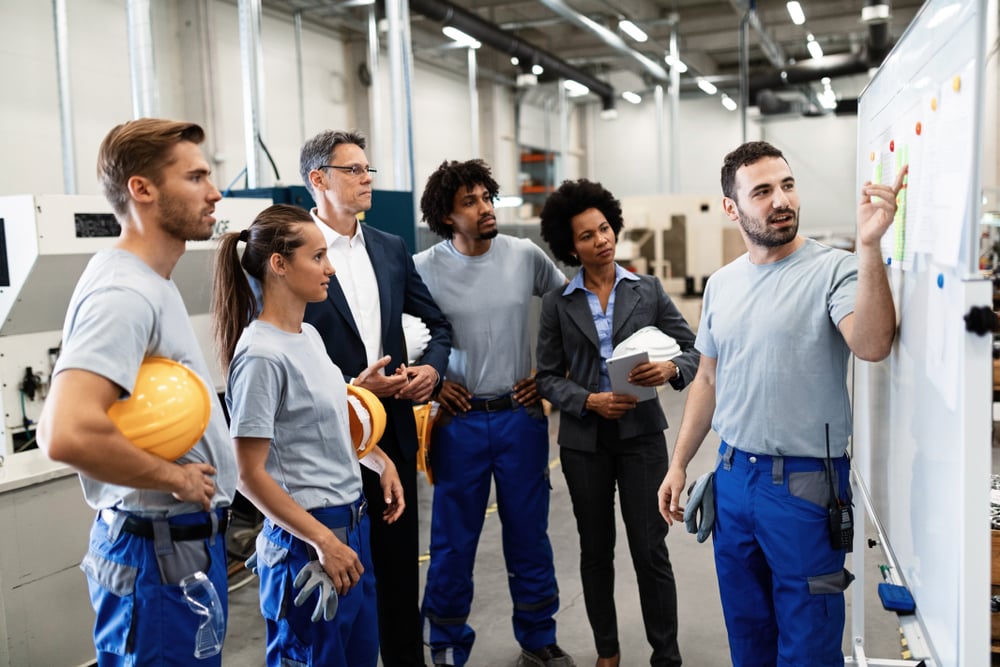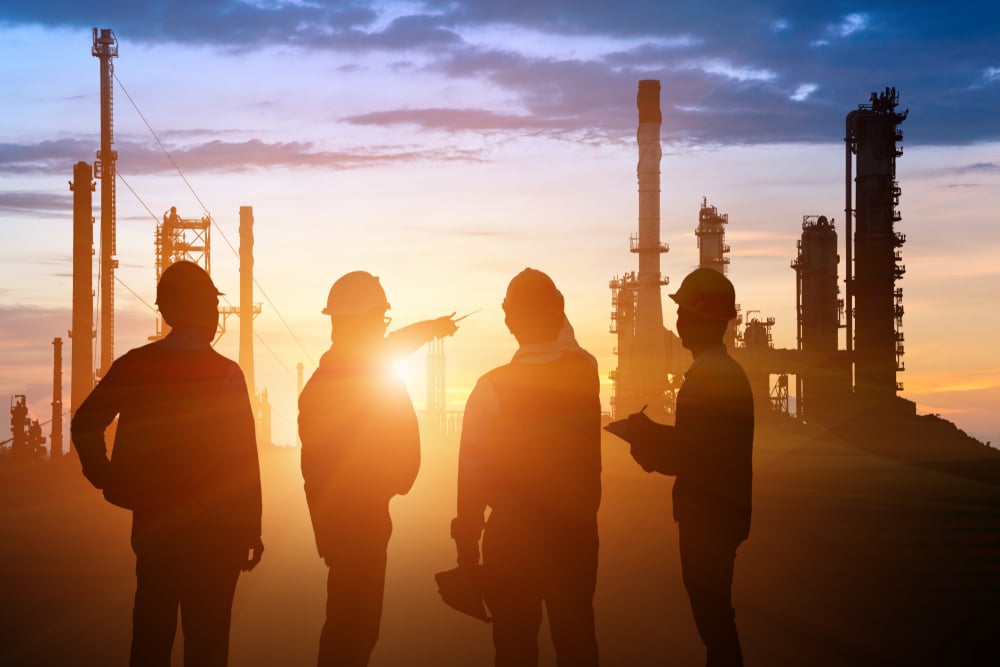 Our Vision
To be the world's most sought-after supply chain and operations consulting firm.
Our Values
Character, service excellence, personal growth, accountability, and teamwork are more than just words to us, they are the essence of who we are.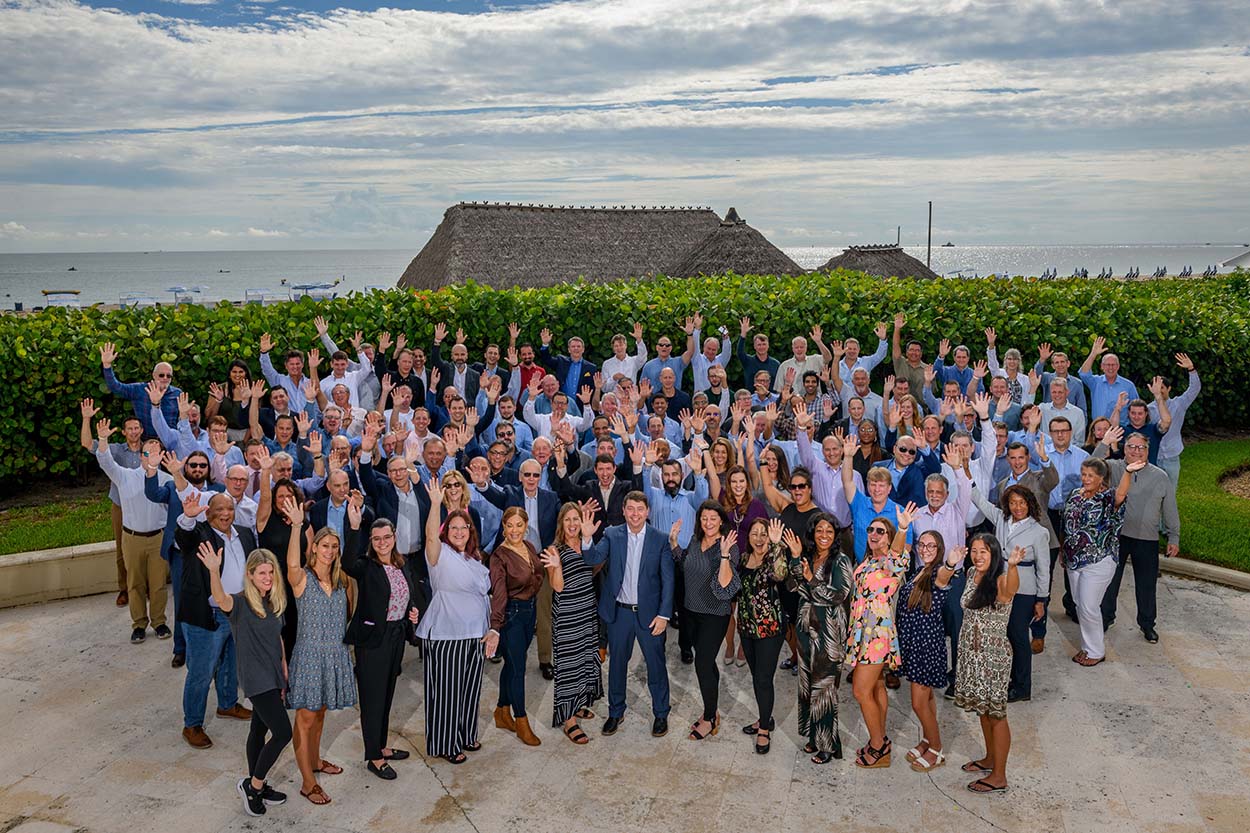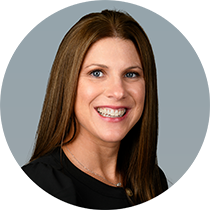 Melissa Lanoie
Interim Leader of People & Culture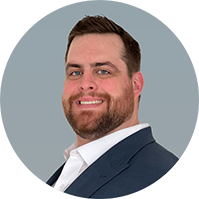 William Tasker
Talent Acquisition Manager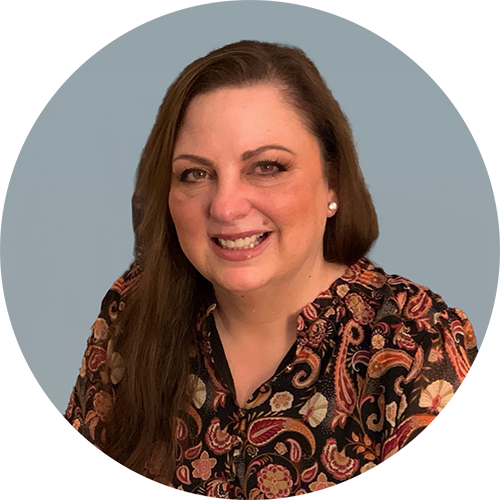 Rose Zizzo
Talent Acquisition Manager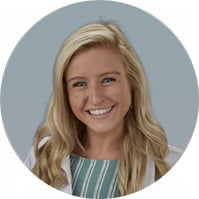 Taylor Rei
Operations Coordinator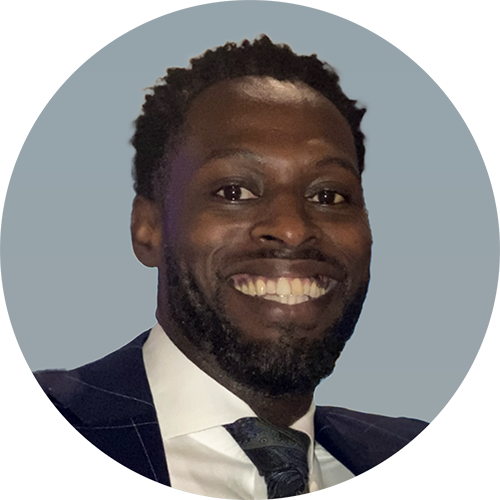 Jasen Toussaint
Senior Talent Acquisition Associate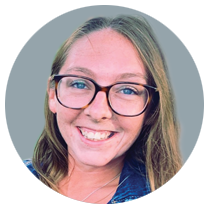 Cassidy Connolly
People Team Administrator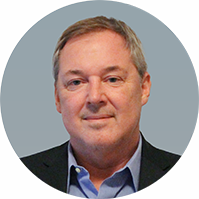 Shane Dixon
Talent Acquisition Associate
Founded in 2004, Maine Pointe has adapted to the global environment.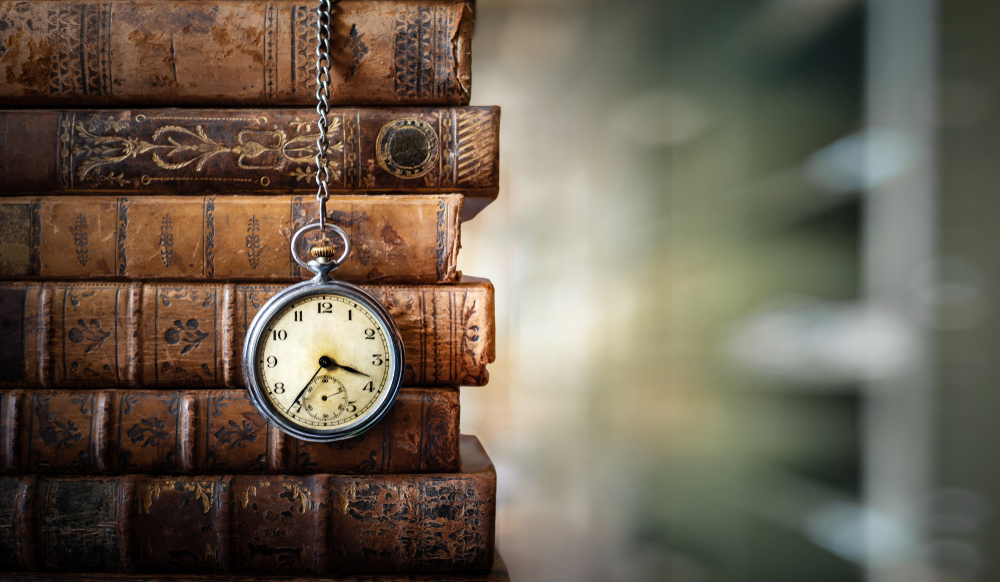 Our leadership team brings a wealth of experience and guidance.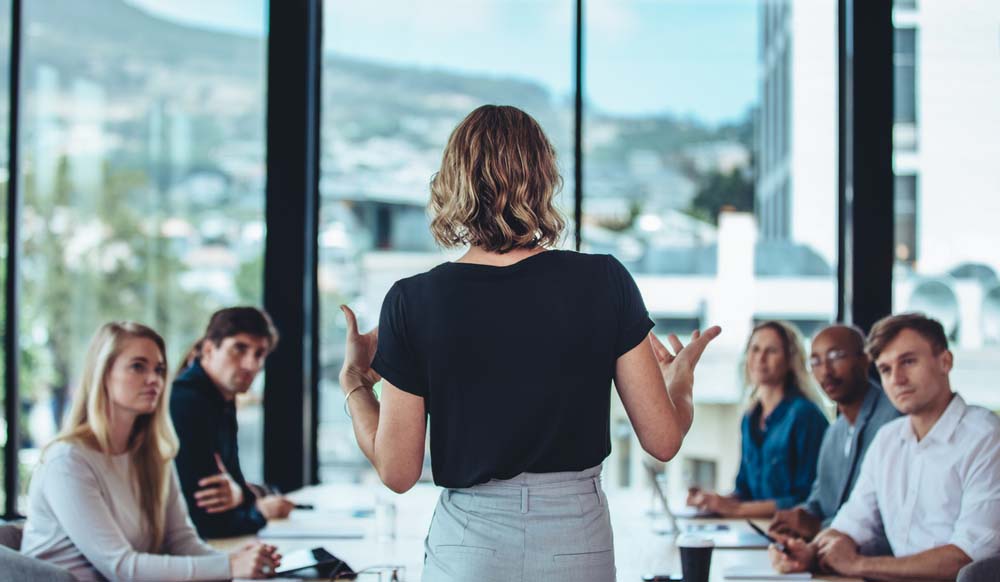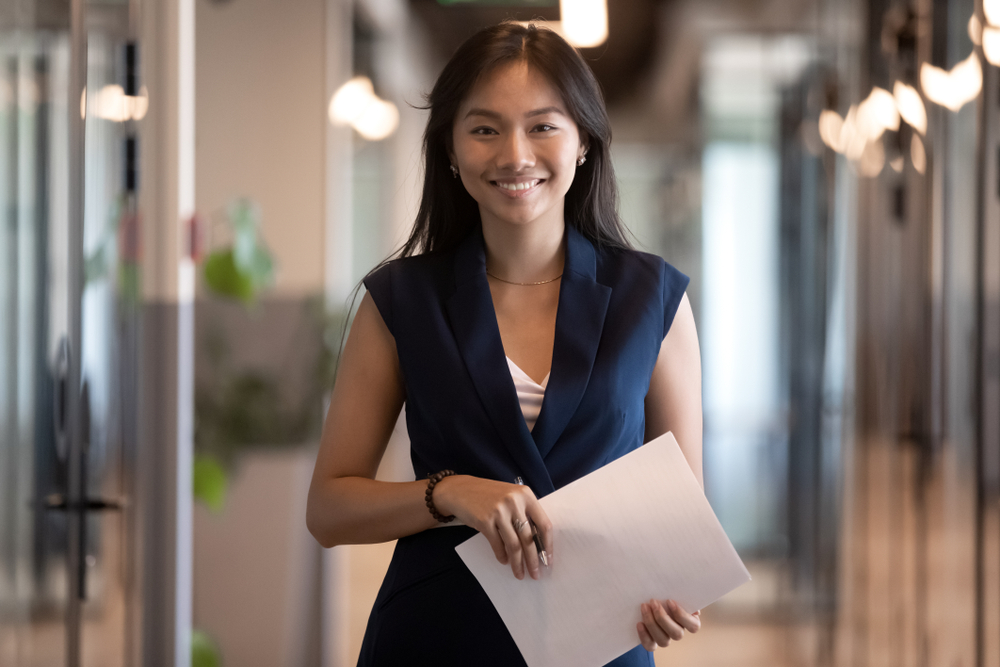 Explore Your Career
Help us find the right fit for you at SGS Maine Pointe.
Perks at SGS Maine Pointe
Your work won't be the only thing that rewards you.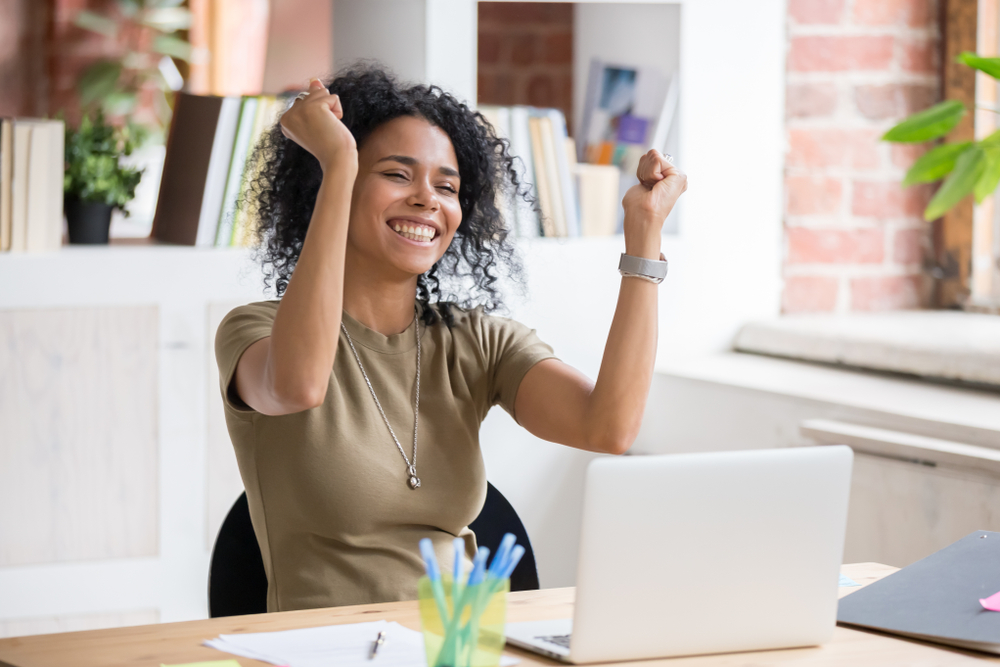 Our Commitment to Diversity, Equity, and Inclusion
SGS Maine Pointe is an Equal Opportunity Employer. We recruit, hire, train, and promote persons in all job classifications without regard to race, color, religion, sex, national origin, disability, age, marital status, sexual orientation, gender identity or expression, genetics, status as a protected veteran, or any other characteristics protected by law.