Your supply chain is capable of delivering compelling economic returns—improvements in your EBITDA, cash flow and growth, with less risk and higher performance. Our global, end-to-end supply chain optimization delivers:
Operations excellence
Strategic procurement
Logistics
Data analytics
Leader & organization improvement
We achieve this by implementing a uniquely integrated approach from analysis, leadership and organizational alignment through implementation and sustainability. Our goal for clients is to help them implement a synchronized plan-buy-make-move-fulfill supply chain through our unique and accelerated approach called Total Value Optimization (TVO).
We typically engage with executives and their teams across procurement, operational, and logistics functions to drive out inefficiencies for enhanced customer and shareholder value. By embedding our Leadership and Organizational Improvement methodology within our implementation projects, we drive immediate impact and accelerate sustainable operational change.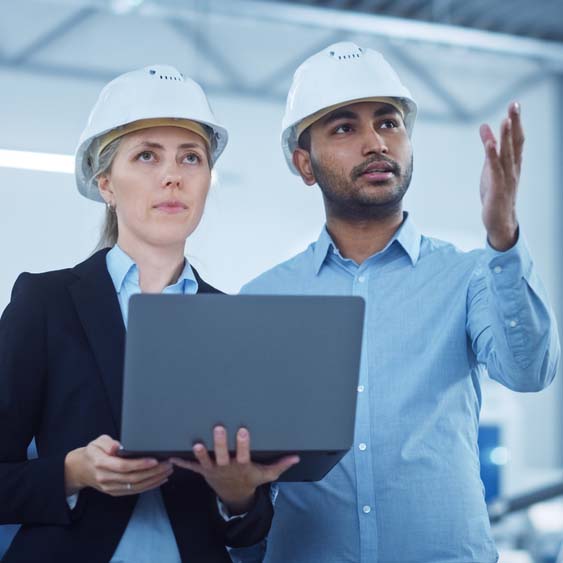 Supply Chain & Operations Transformation
Total Value Optimization PyramidTM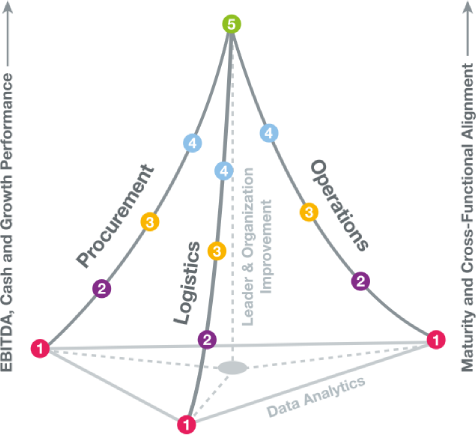 We are known for helping clients break through functional silos and drive measurable improvements in EBITDA, cash, resilience and growth across the end-to-end supply chain and operations.
We assess where you are today.


Build a pragmatic ROI-driven improvement plan.



Implement measurable sustainable change.
Your Industry
Senior industry subject matter experts work alongside our practice experts to deliver EBITDA, cash, resilience and growth improvement initiatives in months, and sustain them for years.
Our Capabilities & Services
Highly experienced teams, with deep industry, digital, supply chain and operations expertise, use our unique TVO methodology and digital tools to drive measurable value across the plan-buy-make-move-fulfill supply chain.

Practical Insights
We are known for being a leading authority on helping our clients address their supply chain and operations
What Our Clients Say
Experience the difference
Improving Cost, Cash, Resilience & Growth
After applying TVO across three corporations, both public and private equity owned, we generated $290M in EBITDA, $310M in cash and growth through improved customer responsiveness. Every company and CEO should consider implementing TVO.
Jim Voss, CEO, Vectra

Talk to us
Have a particular business challenge you'd like to address?
Submit this contact form to speak with one of our executives.