Life Sciences Consulting
Accelerate global compliance, ESG, and time-to-market with fewer barriers around people and technologies.
Find out how in a one-on-one discussion with a life sciences consultant.
×
Schedule a discussion
Submit this form to speak to an SGS Maine Pointe representative.
Prefer a call? (781) 934 - 5569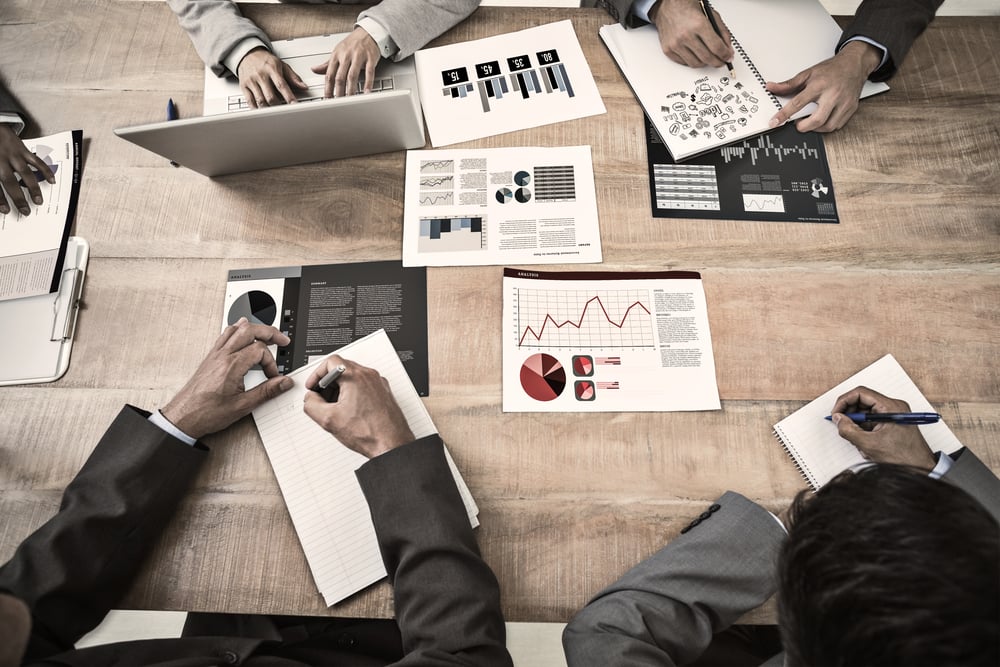 Is lack of trust threatening your company?
Pharmaceutical, biotechnology, medical device, and biomedical companies fear the theft of proprietary information, including intellectual property and data about participants in clinical trials. Healthcare data breaches are soaring, resulting in penalties ranging from loss of public confidence to prison terms.
That atmosphere makes trust extremely difficult even within a company, between functions, divisions, and partners. Yet the free flow of information is essential not only for successful research but for successful planning, procurement, inventory, and operations. For greater growth, profits, and EBITDA, you need to break down silos while you fortify regulatory compliance, data security, and end-to-end supply chain visibility.

What we do
Control Risk. Improve ESG & regulatory compliance. Increase collaboration while guarding data. Locate the true source of bottlenecks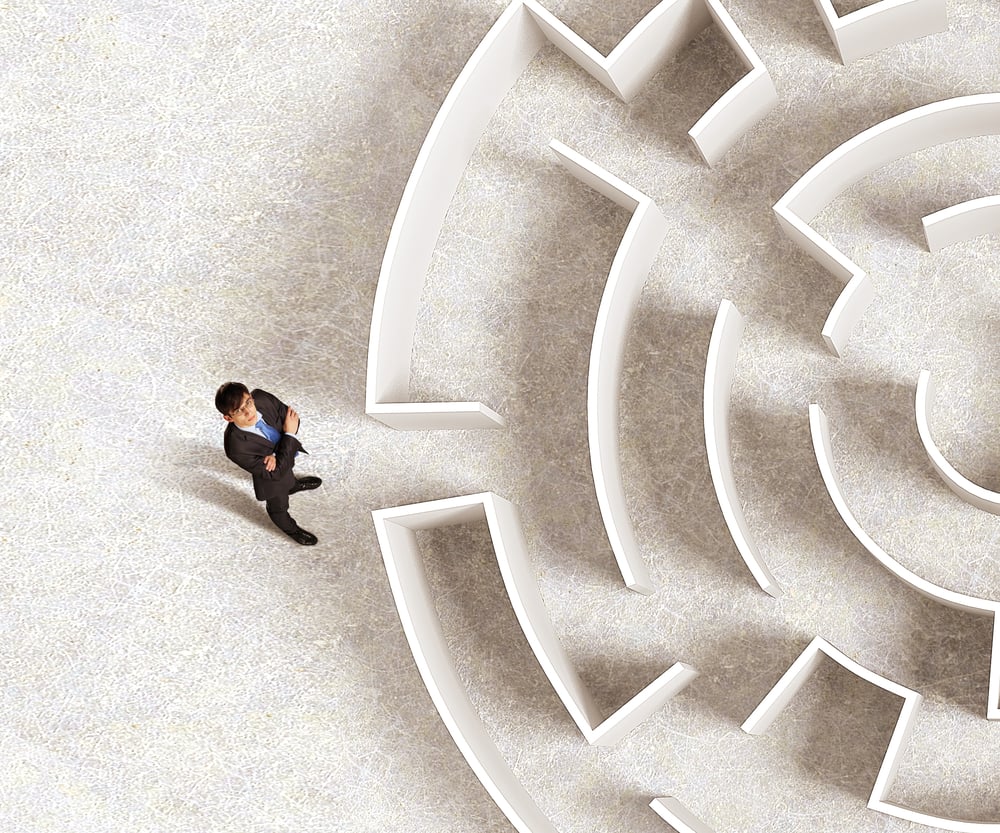 Optimize. Close skills, safety, & planning gaps. Improve SIOP processes. Boost the ROI of automation.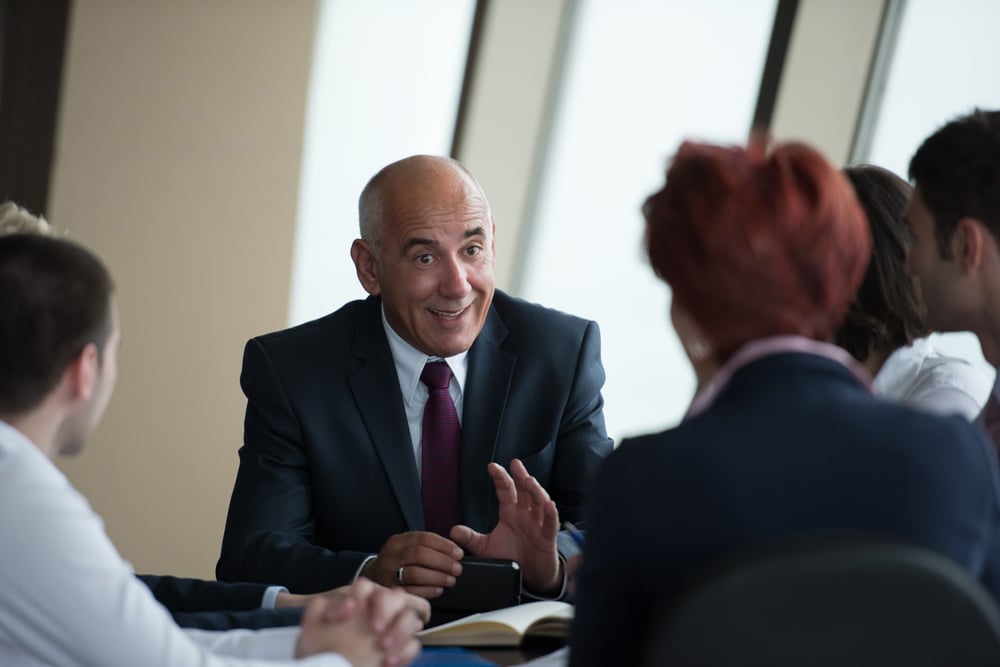 Sustain. Establish end-to-end supply chain visibility. Fortify best practices throughout the business. Increase capacity, geographic, and supplier optionality.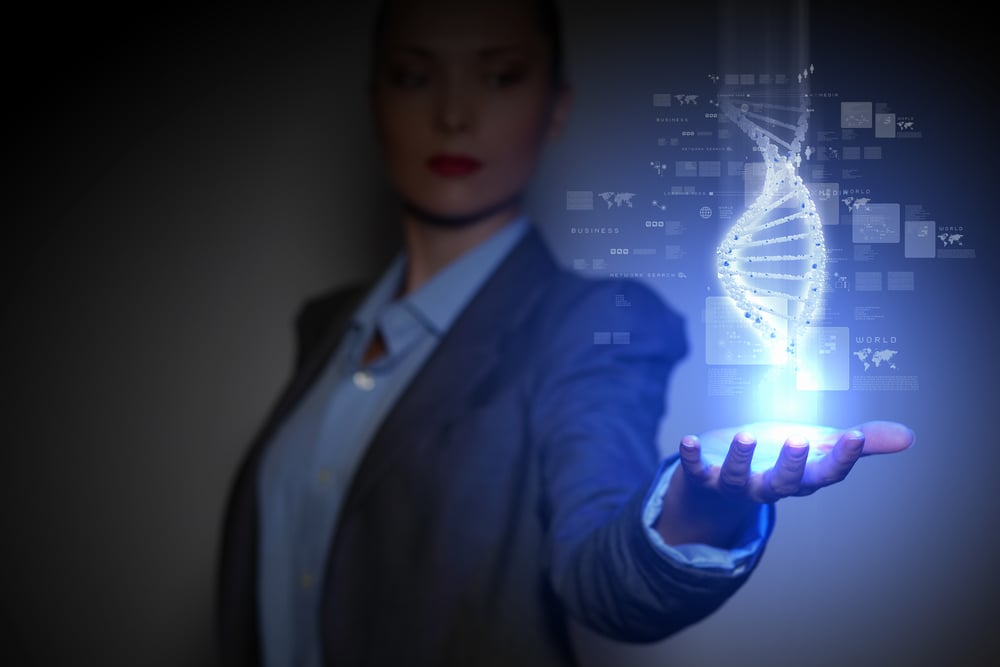 SGS Maine Pointe helped us deliver significant improvements in operational excellence and implement strategic procurement across our businesses.
-Ian Barkshire, CEO, Oxford Instruments
What struck me on Maine Pointe's Total Value Optimization was the high degree of interconnectivity that it created.
-Harry Overly, CEO of Sun-Maid
There's a never-ending stream of opportunities. You just need to look at it differently.
-Richard McEvoy, CEO of Voyant Beauty
4:1 to 8:1
ROI in year one
10% to 30%
Average EBITDA growth
30% or more
Productivity improvement
Let's talk about your challenges to develop an action plan.
×
Schedule a discussion
Submit this form to speak to an SGS Maine Pointe representative.
Prefer a call? (781) 934 - 5569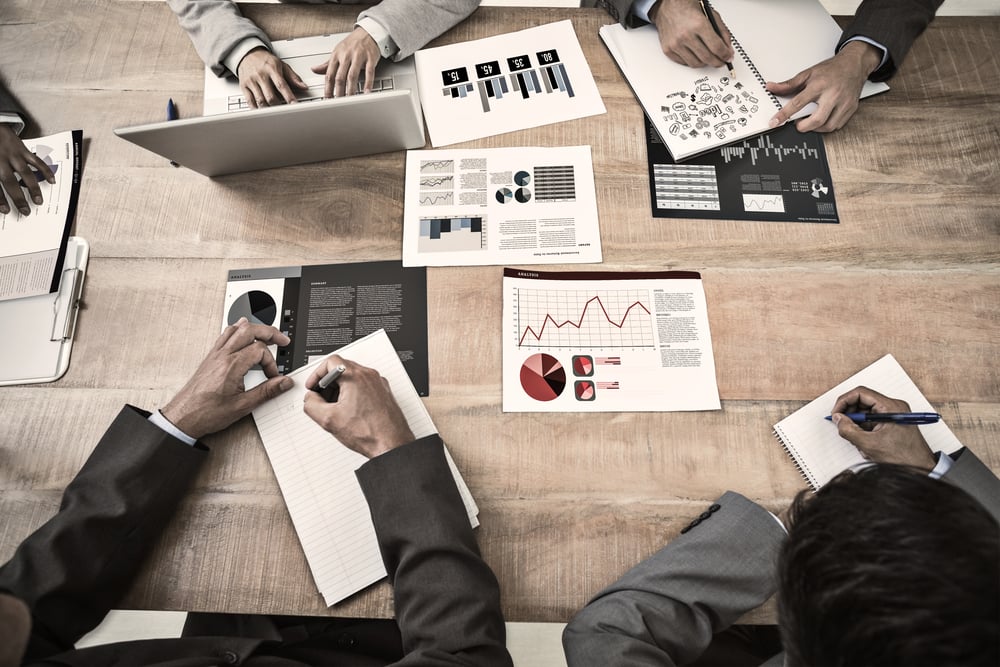 More than ever, the world depends on innovative life sciences. We partner with you for:
Transformational Change

Demand Planning
ESG & Regulatory Compliance
Sustainable Growth
How can life science companies prevent escalating recalls?
The number of recalls in the life sciences industry has increased globally. To prevent recalls, life sciences companies have traditionally relied on increased automation, which not only reduces human error but also provides real-time data that can be used to monitor quality and ensure compliance. However, SGS Maine Pointe advises that before you automate, you should make sure that:
• The processes you are automating are optimized. The problems you encountered with manual processes do not simply disappear with automation; too often, they become embedded in the automated processes.

• Your technologies are compatible across the company, so that the alerts you receive (for example, from IoT devices) provides the rapid, uniform, and accessible data you expected.

• Your workforce includes the skilled people you need to maintain, adjust, and support the technologies you are using.
Life sciences companies become more vulnerable to recalls as their supply chains become longer, more global, and more complex. To prevent issues with sourcing, SGS Maine Pointe recommends that you:
• Increase supplier optionality, to expedite a transfer to other sources when needed and to ensure that you have the best suppliers available.

• Create supplier score cards and institute regular reviews of supplier performance data.

• Enhance supply chain visibility with advanced data analytics and supply chain simulation.

• Give your procurement department the training and tools it needs to sustain improvements in supplier optionality, quality, and data.
Among the causes of recalls, communication gaps are often overlooked or underrated. Silos and information hoarding hide the true cost of doing business, make oversight difficult, cause finger-pointing instead of problem solving, and risk the loss of important legacy information when critical employees retire or leave.
That is why SGS Maine Pointe partners with pharmaceutical, biotechnology, and medical device companies to ensure that:
• ORCI is clear: the owner, responsible, consulted, and informed (ORCI) parties.

• The definitions of "quality," "on time in full," and other concepts are consistent across the organization.

• Everyone, including suppliers, knows the goals and values of the company, which include collaboration.
As the leader in supply chain optimization and visibility, SGS Maine Pointe brings its expertise to bear on procurement, operations, and logistics to reduce the causes of recalls, promote greater oversight and faster decision making, and increase profits and ROI for global life sciences companies.

25
Average years of expert experience

140
Number of countries served worldwide

Billions
$ value of P&L improvements
Industry Tech Insights

"We give teams access to real-time and near-real time data and encourage them embed predictive analytics as a core element of their supply chain identity. Establishing clear objectives and the accompanying operating model elements allows the organization to quickly adapt to shifts in metrics, processes, roles, and responsibilities; integrate tools; and build capability." CEO, SGS MAINE POINTE

Supply Chain Quarterly
"ESG improvement is becoming an imperative, not just as a function of acknowledging important social justice or climate change issues, but also as a critical function that positively impacts the company's growth, bottom line, and ability to attract and retain top talent." MANAGING DIRECTOR, SGS MAINE POINTE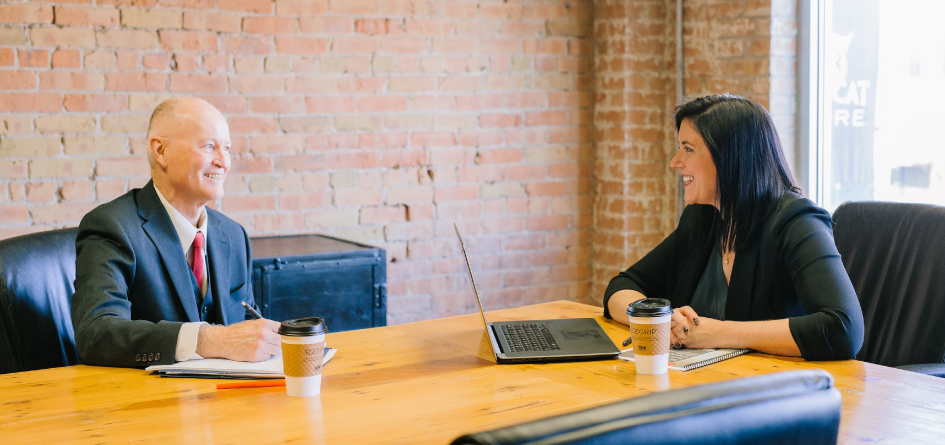 Talk to us
From rapid sprints for short-term gains to transformation for competitive advantage we are here to get you there.
×
Schedule a discussion
Submit this form to speak to an SGS Maine Pointe representative.
Prefer a call? (781) 934 - 5569