2004 - 2014
A supply chain and operations consulting firm with a difference.
Maine Pointe was founded in the US as a result of the simple observation that senior executives and private equity firms needed specialists to help them drive measurable operational improvements, fast. The purpose of the company was (and remains to this day) to deliver compelling economic returns to our clients and our people through accelerated performance improvements in EBITDA, cash and growth.
To achieve this, Founder and Chief Executive Officer, Steve Bowen, invested in building a results-driven implementation firm underpinned with a culture and set of values clients could trust. Those values are: character, service excellence, personal growth, accountability and teamwork.

Over the next decade, Maine Pointe pursued its vision of becoming the world's most sought-after supply chain and operations consulting firm. The company built a reputation as a specialist in driving EBITDA, cash and growth improvements across the areas of procurement, operations, logistics, data analytics and leader and organization improvement (LOI), expanding its global reach across thirty countries in North America, Europe and Asia and delivering billions of dollars of measurable benefits to clients.
2015
Total Value Optimization™ Appears.
In November 2015, building on the methodology established over the previous decade, Maine Pointe launched its Total Value Optimization (TVO)™ approach and branding.

In the same year, as the big data explosion continued unabated, Maine Pointe consolidated its data analytics capabilities to help CEOs and senior executives visualize and realize the power of data in an optimized, demand-driven digital supply chain.

Since its launch, this differentiated, step-by-step approach to digital supply chain transformation has earned Maine Pointe seven awards and received the highest endorsement from the Global Supply Chain Institute.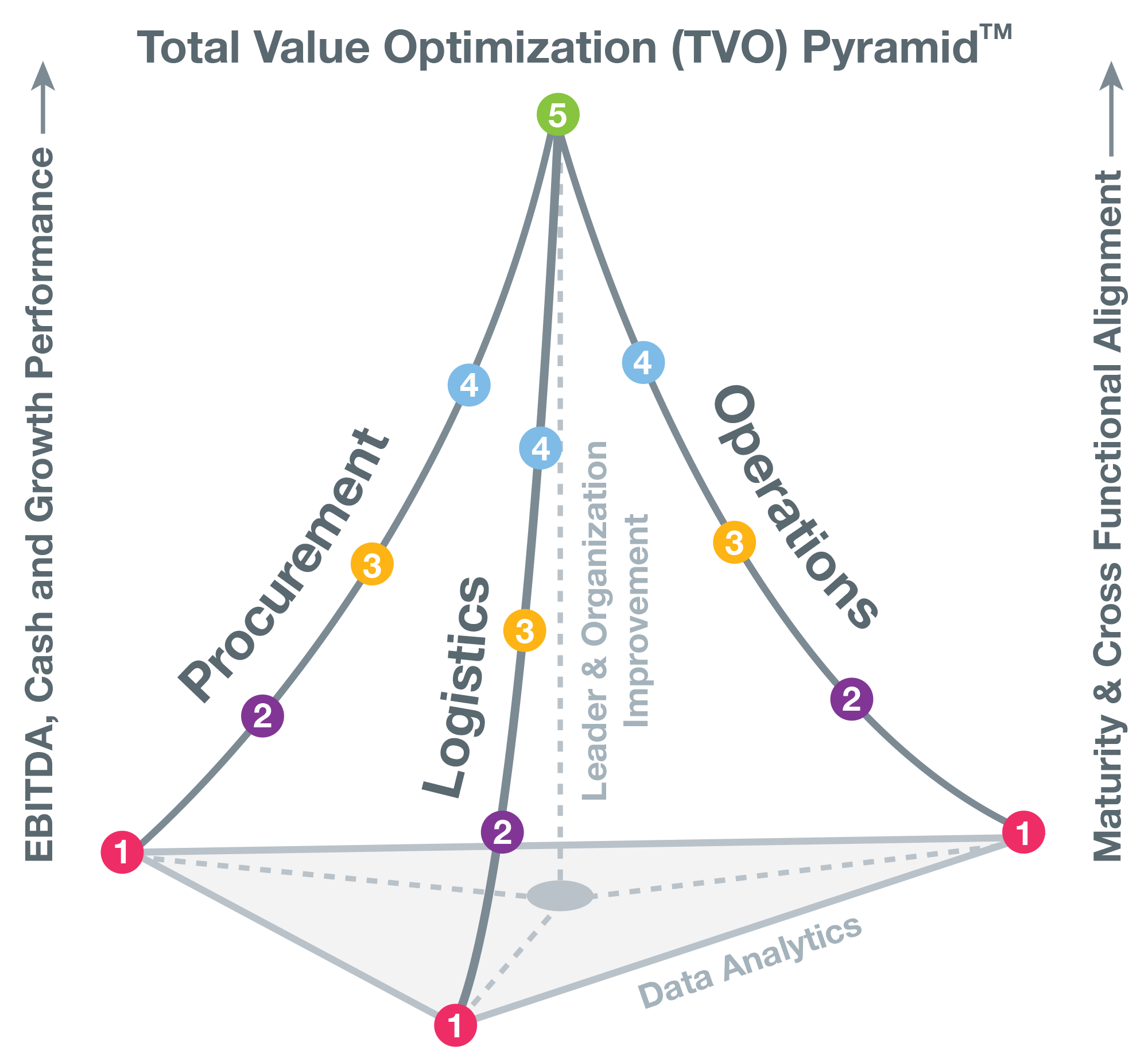 2016

TVO Momentum.
In the fall of 2016, Maine Pointe became a member of the Global Supply Chain Institute (GSCI), University of Tennessee.
The GSCI is a research and knowledge hub that helps companies deliver maximum value through supply chain management. It is industry's connection to the researchers and students with the Haslam College of Business's internationally recognized supply chain program.
The first of a series of GSCI white papers in the Supply Chain Strategy series validated Maine Pointe's TVO methodology.
In the same year, Steve Bowen released his debut book, Total Value Optimization: Transforming your global supply chain into a competitive weapon.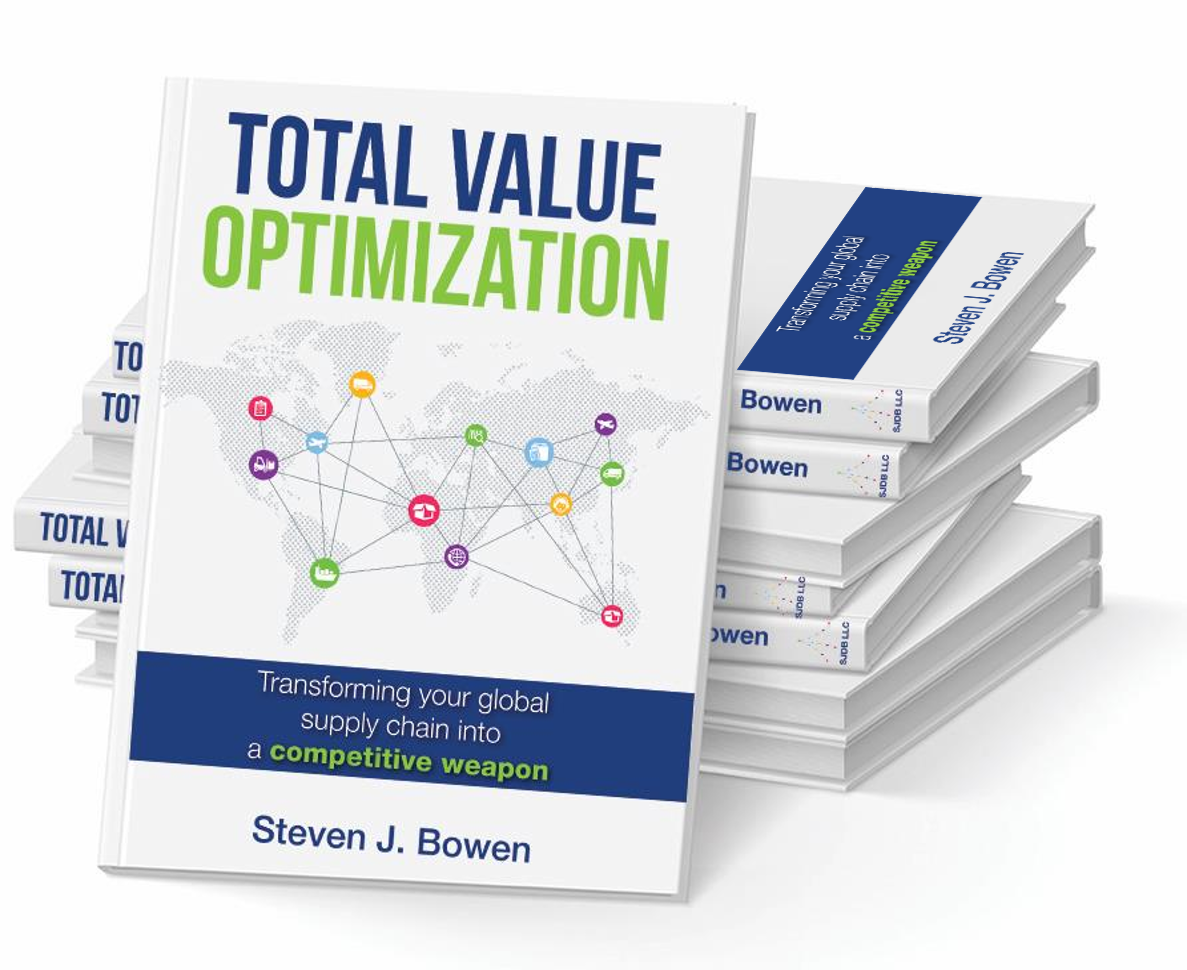 "The Total Value Optimization (TVO) Framework, resting on a foundation of data analytics, is the best approach we have seen to achieve integrated supply chain excellence in logistics, operations and procurement."

-J Paul Dittmann, Executive Director of GSCI, PhD
To underline our commitment to helping others achieve their personal and professional goals, we established the Maine Pointe Academy. The primary purpose of the Academy is to meet our commitment to our core value of personal growth.

2019
SGS Acquires Majority Stake in Maine Pointe
In July 2019, Maine Pointe announced the beginning of a new chapter when SGS, the world's leading inspection, verification, testing and certification company, acquired a majority stake in the business. SGS is recognized as the global benchmark for quality and integrity. With more than 97,000 employees, SGS operates a network of over 2,600 offices and laboratories around the world.

Together our aim is to leverage the TVO brand on a global basis and help clients turn their supply chains into a competitive advantage. The powerful complementary capabilities of SGS and Maine Pointe will accelerate both organizations' business models and enhance value to clients.

Also in 2019, Maine Pointe has continued to leverage its relationships with academic institutions to expand its reputation in the global market. Strengthening our existing partnership with the Global Supply Chain Institute with further research papers, and forging a new collaborative relationship with Michigan State University.
2021
Passing the torch.
In December of 2021, Maine Pointe announced Jeff Staub as new CEO of the company in alignment with the plan initiated in 2019 when SGS took a majority stake in the business.
As an experienced business leader, Staub succeeded Founder and former CEO Steven Bowen.
Staub was a familiar face to Maine Pointe and several clients as the Industry Leader of our Aviation, Aerospace & Defense (AA&D) business.
He began his career with GKN before spending the last 11 years in consulting building expertise across the end-to-end, plan-buy-make-move, operations value chain. Staub brings deep expertise in post-merger integration, network strategy, four-walls improvement, supply chain management, and functional excellence.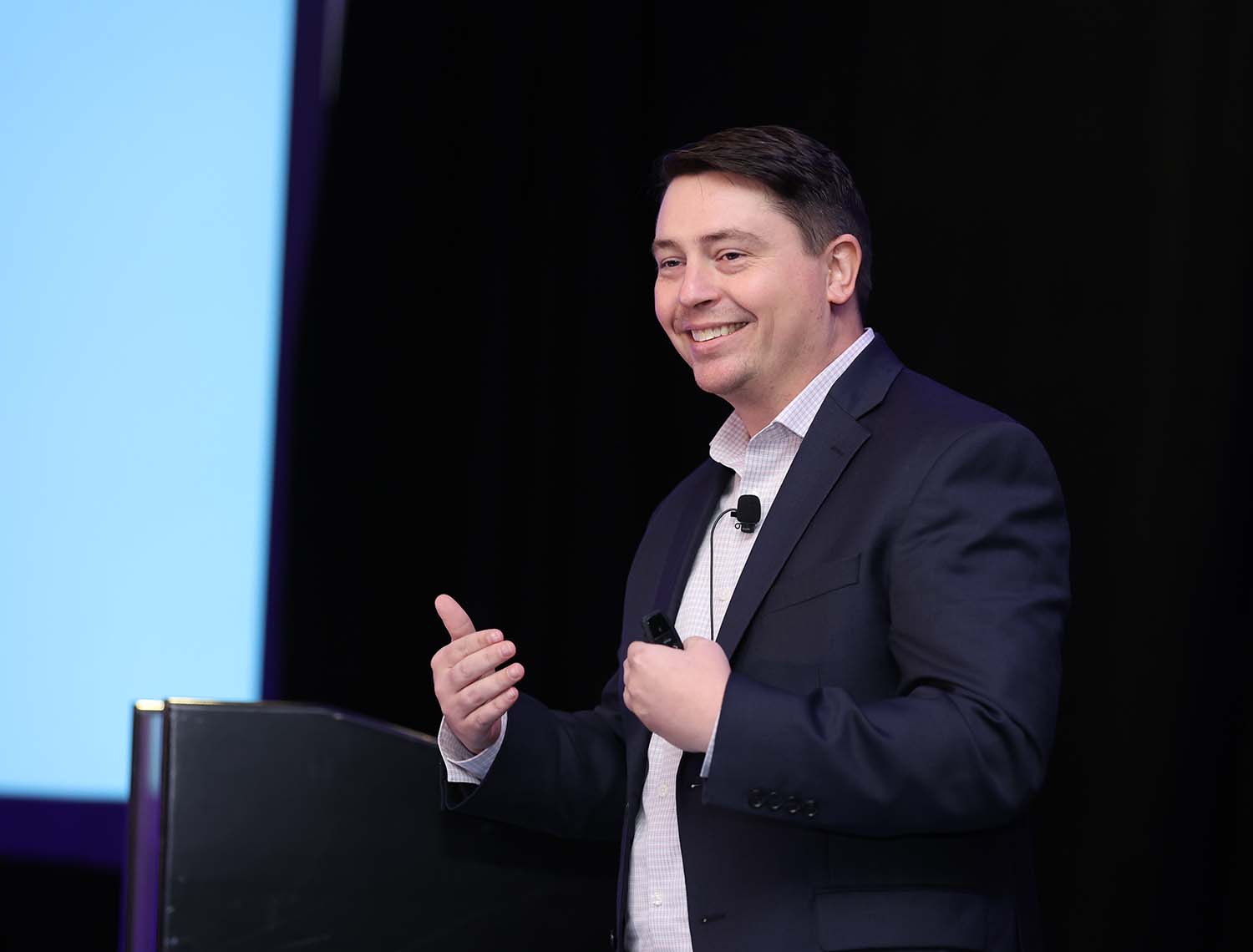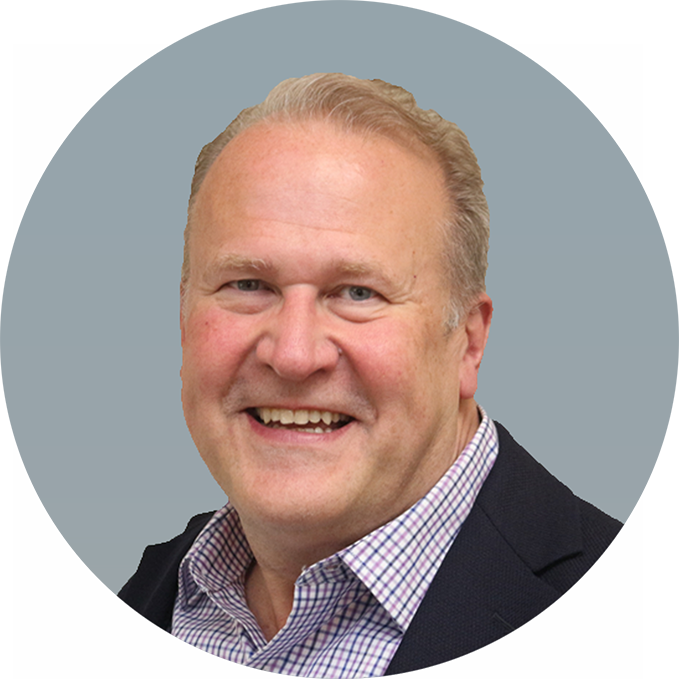 2023
SGS Maine Pointe announces Matt Lekstutis as CEO
On July 26, 2023 we announced Matt Lekstutis as CEO.

As CEO, Matt Lekstutis builds on SGS Maine Pointe's proven foundation by bringing the power of his strategic consulting, digital enablement, and agile delivery experience to our clients, elevating the business impact it creates.

As an executive in industry for companies large and small, he understands what it means for our clients to operate supply chains reliably while delivering results. Matt has led supply chain innovation for some of the worlds' leading consulting and services firms. He bridges his industry and consulting experience to drive a firm that is uniquely suited to build on our foundation of delivering measurable results while elevating our strategic impact.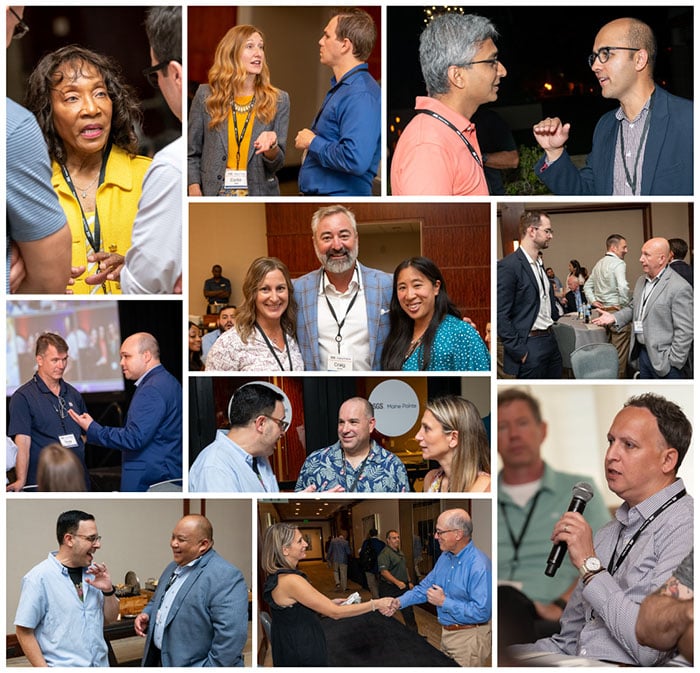 Today
SGS-Maine Pointe, a member of the SGS Group, is a global supply chain and operations consulting firm trusted by many chief executives and private equity firms to drive compelling economic returns for their companies.
We achieve this by delivering accelerated, sustainable improvements in EBITDA, cash and growth across their procurement, logistics, operations and data analytics. Our hands-on implementation experts work with executives and their teams to rapidly break through functional silos and transform the plan-buy-make-move-fulfill digital supply chain to deliver the greatest ethical value to customers and stakeholders at the lowest cost and risk to business. We call this Total Value Optimization (TVO)™.

Maine Pointe's engagements are results-driven and deliver between 4:1-8:1 ROI. We are so confident in our work and our processes that we provide a unique 100% guarantee of engagement fees based on annualized savings.