Life at SGS Maine Pointe
We believe in empowering our people to help achieve the utmost success for them, as well as for our organization.
Diversity, Women's initiatives & the implementation of a Manager Development Program are a few of the many reasons why this is the perfect time to join our culture.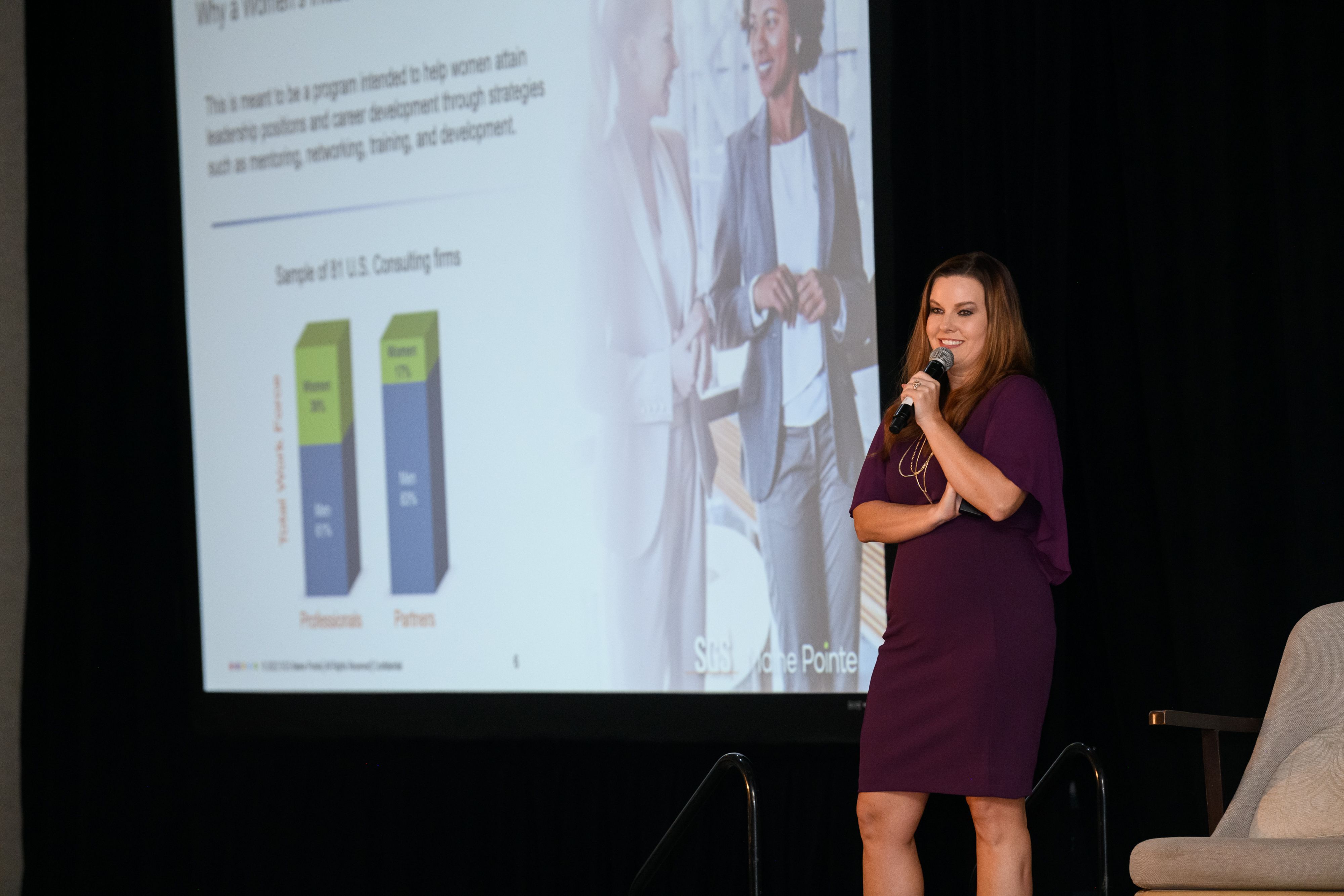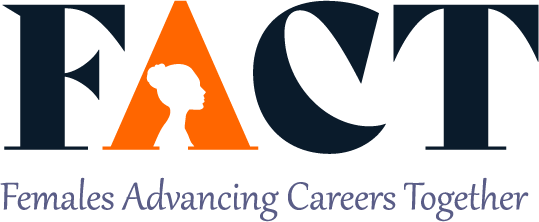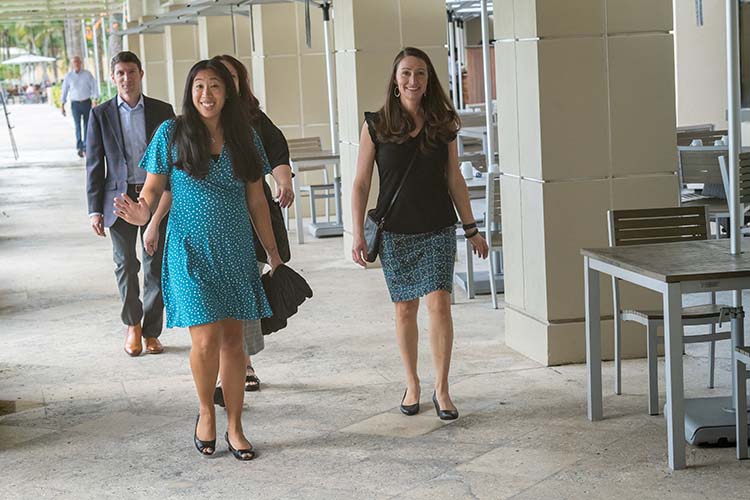 FACT is an internal organization at SGS Maine Pointe dedicated to attracting, retaining, and growing female leaders within our firm. The intent is to create an ecosystem for women to grow, thrive, and achieve optimal success at all levels and leadership roles, now and in the future. We are focused on creating a culture that facilitates and empowers career growth of women in consulting and promotes diversity of thoughts, experiences and backgrounds to enhance the delivery outputs we provide to our clients.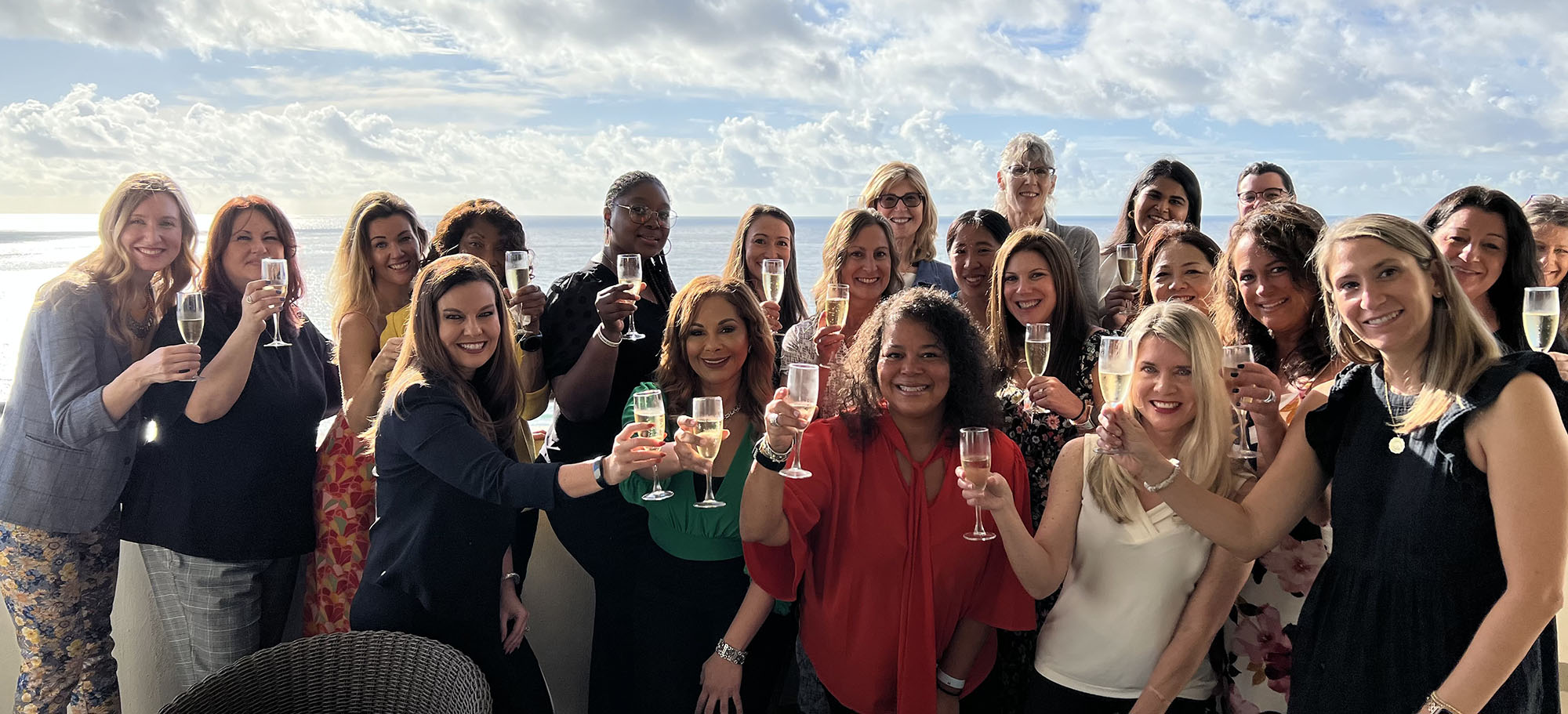 The FACT group celebrating the launch of their inaugural meeting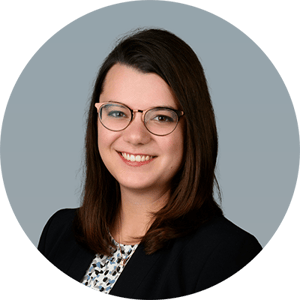 What attracted you to SGS Maine Pointe?
It was Maine Pointe's core values and mission statement that attracted me here. End-to-end supply chain management is increasingly important. I felt that Maine Pointe's culture of support and teamwork best compliments the mission of ensuring supply chain excellence in an environment that I would be able to grow and thrive in.
What part of your day-to-day work do you most look forward to?
The part of my day-to-day work that I most look forward to is the anticipation of what comes next! I enjoy the variety of projects I am able to contribute to throughout a given day. I look forward to learning from my teammates and applying these learned skills towards new projects.
What are you most proud of at SGS Maine Pointe?
Most definitely the culture! Maine Pointe's core values align with my own and I am proud to contribute to a firm as committed to these values as I am. This is especially apparent in my colleagues. Everyone is incredibly supportive and always willing to assist. I am proud to work for a firm that fosters such team spirit!
What keeps you busy outside of your professional life?
I firmly believe that happiness is derived by continually learning and challenging yourself, as well as prioritizing relationships. Currently, in addition to French classes, I am enrolled in a Post-Master's Graduate Certificate program focusing on Environmental Policy. Outside of continuing education, spending time with my friends and family is something I look forward to. Learning new cuisines and cooking for the people I care about, while sometimes challenging, is always incredibly rewarding.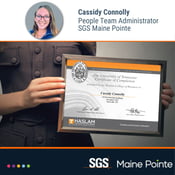 We spotlight Cassidy Connolly for gaining her Supply Chain Management Certificate of Completion from the Haslam College of Business at the University of Tennessee!

Congratulate Cassidy here!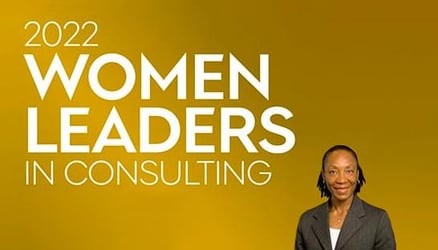 Dorothea Grimes-Farrow, a senior consultant at supply chain specialist SGS Maine Pointe, has been recognized as one of Supply & Demand Chain Executive's 2022 Women in Supply Chain and one of Consulting Magazine's Women Leaders in Consulting 2022.

See the Consulting.US post here!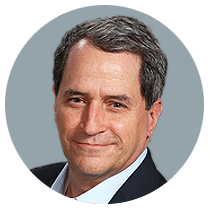 In Bob Brennan's article in Supply Chain Management Review Magazine, he lays out five proactive steps businesses can take right away to create a more resilient supply chain, and withstand the next disruption.
Delivery Star Winners
Recent notable achievements by our employees
February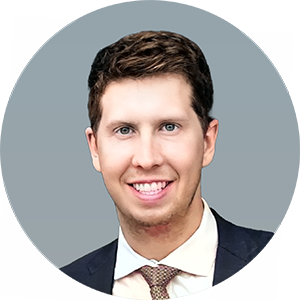 David Edwards
David is a valuable member of the analytics team, with an impressive ability to leverage data to make business decisions.
Since joining in mid-November, David has provided immediate support in sourcing activities and identifying savings through descriptive analytics. His first assignment is evidenced by the team's ability to exceed the high end of the benefits range of over $13MM in total BAFs.

David's understanding of the impact of data on the business has been exceptional. He has created impressive business insights and models, which have been invaluable in ensuring the success of client engagements. David's ability to communicate his findings effectively to clients has also been noteworthy, as demonstrated by his leadership of the strategic procurement training session. The session highlighted the impact and tools related to data, and David's presentation was highly rated by the nearly 30 client resources online.
March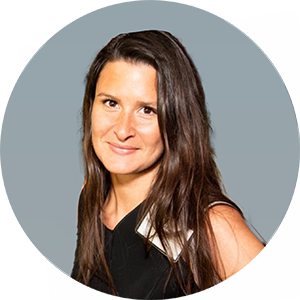 Cleo Roch
Cleo is a member of the Analysis team and serves in the role as Analysis Director. She has been with SGS Maine Pointe for 8+ years, starting her career with us as an Operations Excellence Consultant.
Cleo's selection as our March winner is in recognition of her leadership role for a vital analysis project, but is also influenced by her successful leadership of a specialty products analysis which immediately proceeded and somewhat overlapped multiple projects.
Cleo was successful in navigating the multi-time zone analysis, juggling an enormous number of tasks required, building a trusted relationship with the client and their private equity owners, and assembling a combined implementation plan aligned with the client's own initiatives.
April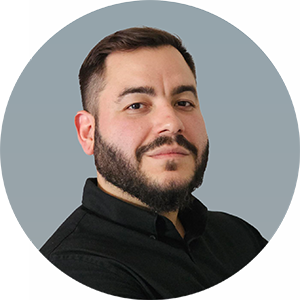 Guillermo Gonzalez
Guillermo has taken a leadership role within a client engagement and is providing influence on the SGS Maine Pointe team and the client CFT's.
Guillermo leads standups calls, works independently with his CFT's, and is driving reporting consolidation globally for the client, all while setting it up to be sustainable and owned by them.
Guillermo started his influencing at the ground level within this project, versus a top down, due to the lack of core executive leadership in place and did not skip a beat.
Several executive leaders at the client now lean on Guillermo to provide data and reports, directly out of their systems, as Guillermo builds out the dashboards for them, that tie in directly to their multiple ERP systems around the world.
Guillermo exhibits empathy, emotional intelligence, a great work ethic, and excellence in his deliverables.
Development Manager Program
Our Development Manager program allows employees to have a 'go-to' person and safe space for their questions beyond our traditional onboarding process. The objective of the program is to support and encourage the professional development of the individual.
Additionally, the Development Managers will facilitate our semi-annual and annual performance review process. This program is in place to create structure for professional development and deepen relationships among colleagues.
"A mentor is someone who sees more talent and ability within you, than you see in yourself, and helps bring it out of you."
— Bob Proctor.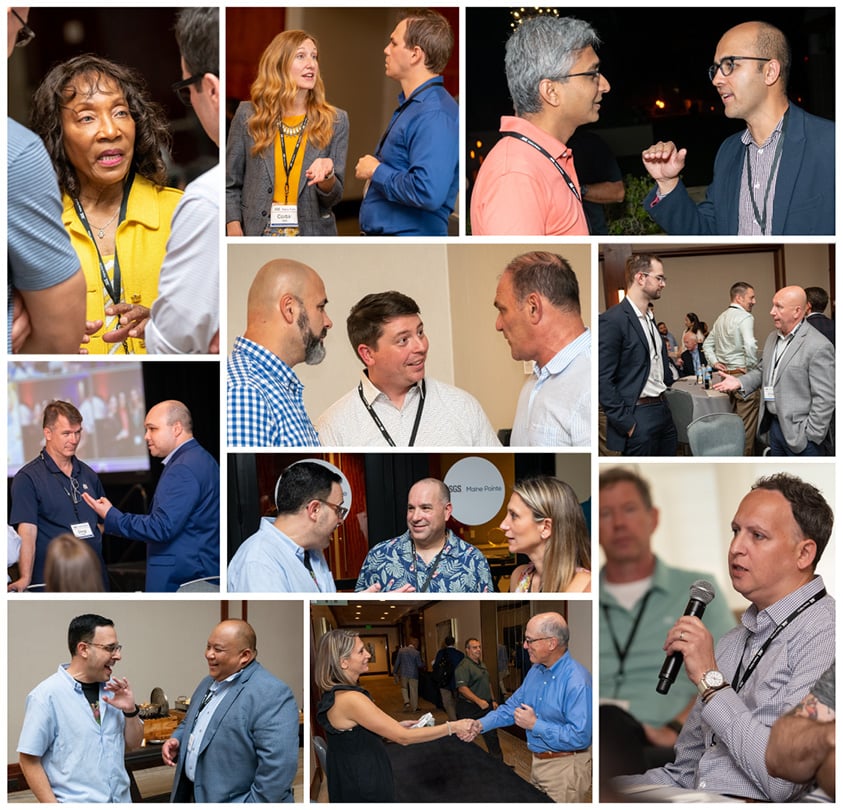 Our Culture, Your Career
It's your path. We just help you through it.