Building sustainability into your CG&R supply chain
By Tiffany Pankratz-Umbehr, Head of Consumer Goods & Retail
The consumer goods and retail (CG&R) industry faces pressure from consumers and regulators to meet sustainability challenges that range from reducing greenhouse emissions to tracking how consumers dispose of packaging. Tackling these problems one at a time is exhausting; and often the solution in one area only intensifies the difficulties in another. CG&R companies can only succeed by switching perspective from individual initiatives to the entire plan-buy-make-move supply chain.
Effective sustainability strategies touch upon all links in the supply chain: procurement, operations, and logistics. By building sustainability into your CG&R supply chain, you accomplish two goals:
Meet the increasing demand from consumers, investors, and regulatory agencies to reduce carbon footprint, conserve natural resources, manage waste, and achieve other key initiatives.



Develop sustainability strategies that also reduce costs, increase productivity and efficiency, increase supplier diversity, and improve the company's competitive position.
Procurement, operations, and logistics leadership must work in unison to identify and meet sustainability goals that add business value and reduce risk, especially in the area of carbon reduction.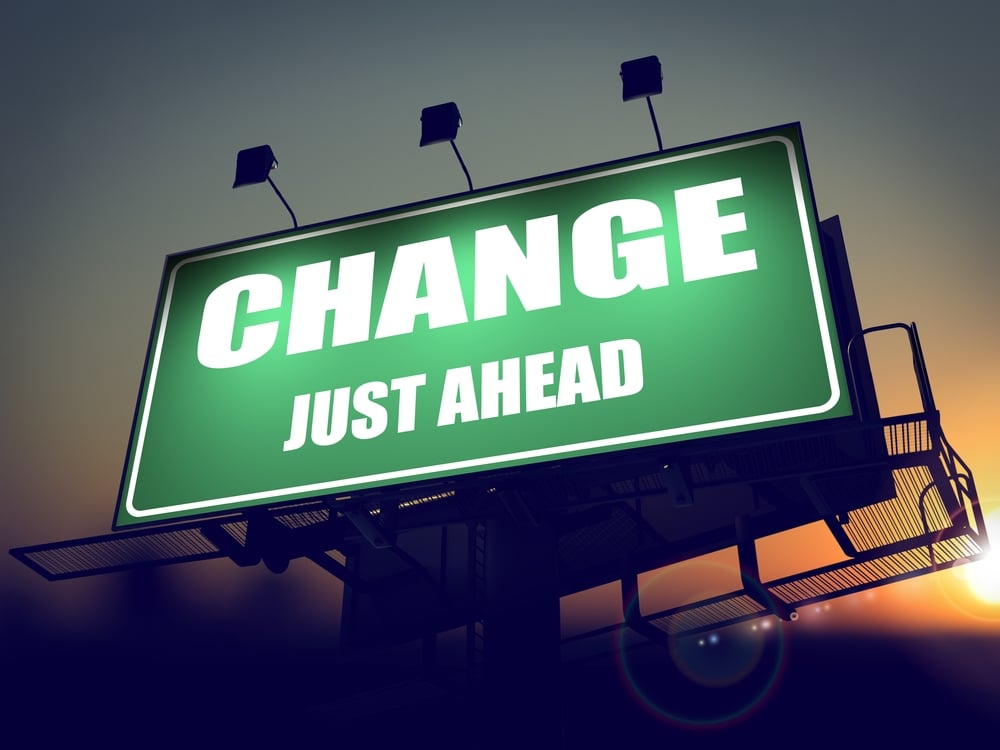 All industries are expected to reach 2030 and 2050 carbon emission goals
The emission goals for 2030 and 2050 apply to all industries. They call for decreased carbon, nitrogen oxide, and methane and increased carbon capture for direct (Scope 1), indirect (Scope 2), and customer, supplier, and supplier's supplier (Scope 3) emissions. The World Economic Forum has identified food, fashion, and fast moving consumer goods as three of the eight supply chains that generate half of all carbon emissions.
The CG&R industry is trying to do its part in the transition to low carbon, sustainable energy. In the brick-and-mortar retail sector, for example, those efforts encompass energy efficient lighting, the use of renewable materials, the installation of larger, energy efficient windows, and the installation of EV chargers. These efforts not only help to reduce a retail location's carbon footprint, they also improve the customer's experience.
Some CG&R companies give consumers sustainable choices, such as the option to combine shipments to reduce packaging and fuel use; or they might give a discount to consumers who provide a reusable cup for a coffee order. Others have improved both advertising and labeling to highlight sustainable alternatives.
Meeting the 2030 and 2050 goals requires an integrated effort from procurement, operations, and logistics, as in the following examples:
In procurement, reducing your carbon footprint requires investigating geographic optionality: can you reduce the use of fuel by bringing warehouses and manufacturing facilities closer to suppliers or customers? Strategic sourcing includes finding the appropriate supplier of carbon capture technology—a complex decision that involves assessing the risk that new technologies and their suppliers might fail.


In operations, footprint optimization may create the space you need to avoid building or opening a new facility, with its increase in carbon emissions. You might invest in smart technologies; the more data you have about carbon emissions, the better able you are to control them and substantiate reductions for regulatory agencies and investors.



In logistics, route and last mile delivery optimization ensures that you not only save fuel but also increase customer satisfaction while decreasing labor. Would some combination of truck and rail further improve costs as well as reducing carbon footprint? What happens to that calculation if the company invests in electric trucks?
Suppliers' attitudes toward sustainability can help or harm CG&R companies
Currently, carbon reduction efforts are focused on Stage 1 (direct) and Step 2 (indirect) emissions. But Step 3 emissions make a company responsible for emissions from customers, suppliers, and suppliers' suppliers. To reach net zero, therefore, consumers goods and retail companies must go beyond optimizing their own procurement, operations, and logistics.
When implementing sustainability, CG&R companies have been caught off guard by lack of visibility into their supply chain and risk-prone logistics.
In procurement, efforts should be made to find suppliers who are open to collaborating on energy transition efforts and reducing their own emissions. Supplier evaluations should include questions about their sustainability efforts. These questions may save your company costly fines when Stage 3 carbon reduction goals are put in play.


In operations, questions will arise about the way that carbon capture technology and other sustainability initiatives affect manufacturing processes and the quality of products. In addition, since Stage 3 emission goals look at the entire supply chain, you have to consider how customers will dispose of a product and its packaging after sale, avoiding both carbon emissions and waste.


In logistics, you might want to measure the use of 3PL and 4PL suppliers against your costs of service, customer satisfaction, and capacity goals.
Conserving natural resources and reducing waste needs procurement, engineering, and operations buy-in
Many consumer products use natural resources like water and minerals in their manufacturing processes, and all of them generate waste during manufacturing and disposal. From the steel used to build a new retail outlet to the amount of water needed to finish jeans or the plastic recycled to make shampoo bottles, the CG&R industry has a critical role to play in conserving natural resources and reducing waste.
Procurement can help in the search for standard products from suppliers who control the use of natural resources and reduce waste. Procurement may also find suppliers of substitute materials that use fewer resources during production and are easier to dispose of.


Supply, inventory, and operations planning (SIOP) prevents the accumulation of products no one wants to buy. By better aligning forecasts to supply and demand, you reduce the risk of obsolescence and waste from carrying too much inventory, which can also lead to higher storage footprints and higher energy usage costs.


In operations, Design for excellence can benefit both conservation and waste reduction through an evaluation of your company's make identity, raw material consumption, and complexity of design. Customization can consume more resources and create more waste than standardization or purchases from an outside supplier. Improved layout and workflow may also lead to less waste. Predictive maintenance and improved asset utilization lengthen the working life of machinery, with benefits for the company and the local landfill. Improving throughput and efficiency will also improve capacity and can help reduce the time it takes to manufacture your products, conserving energy.


In logistics,

warehouse and logistics optimization

improve on-time, in-full delivery, preventing multiple, wasteful returns and cancelled orders from customers. By looking at different modal options for transporting goods, you can find the optimal balance between increasing speed to customers and reducing fuel or carbon emissions to get there.
Sustainability comes with risks that supply chain visibility can help mitigate
The penalties for failing to contain greenhouse gas emissions range from loss of customer confidence to multimillion-dollar fines. To make intelligent decisions and reduce risk, the C-suite needs visibility into their end-to-end supply chain and that requires digital resources, including data analytics, simulation, and deep learning.
For example, among the risks of carbon reduction technology are the risk that the technology will fail, will require costly modifications of operations, will raise consumer prices too high, will require hiring specifically trained maintenance and operations staff, and will not be available or approved by regulatory agencies in the locations where it is needed (for example, in remote manufacturing plants).
SGS Maine Pointe applies decades of procurement, operations, logistics, and planning expertise to build actionable, value-added, sustainability strategies on site and side-by-side with your employees who must use, maintain, and understand them. These strategies for building sustainability into your CG&R supply chain give you a path forward in meeting both your environmental and profit goals.