CG&R Industry Accelerates Supply Chain Innovation through Digital
Changing Big Data into Action
The consumer goods and retail (CGR) industry is adept at gathering customer data. According to industry estimates, 2.5 billion gigabytes of data about customers are gathered every day across the world, clearly meeting the definition of "big data." In the last 50 years, the volume, variety, and velocity of data collection has increased beyond all expectations.
For any consumer goods company, concerns have also changed dramatically from collecting data to using it. As both internal and external factors require more frequent supply chain design reviews, the use of digital technologies to support change initiatives becomes more critical. Given that the right data is accessed at the right time, what should the company do with it to increase EBITDA, cash flow, and growth?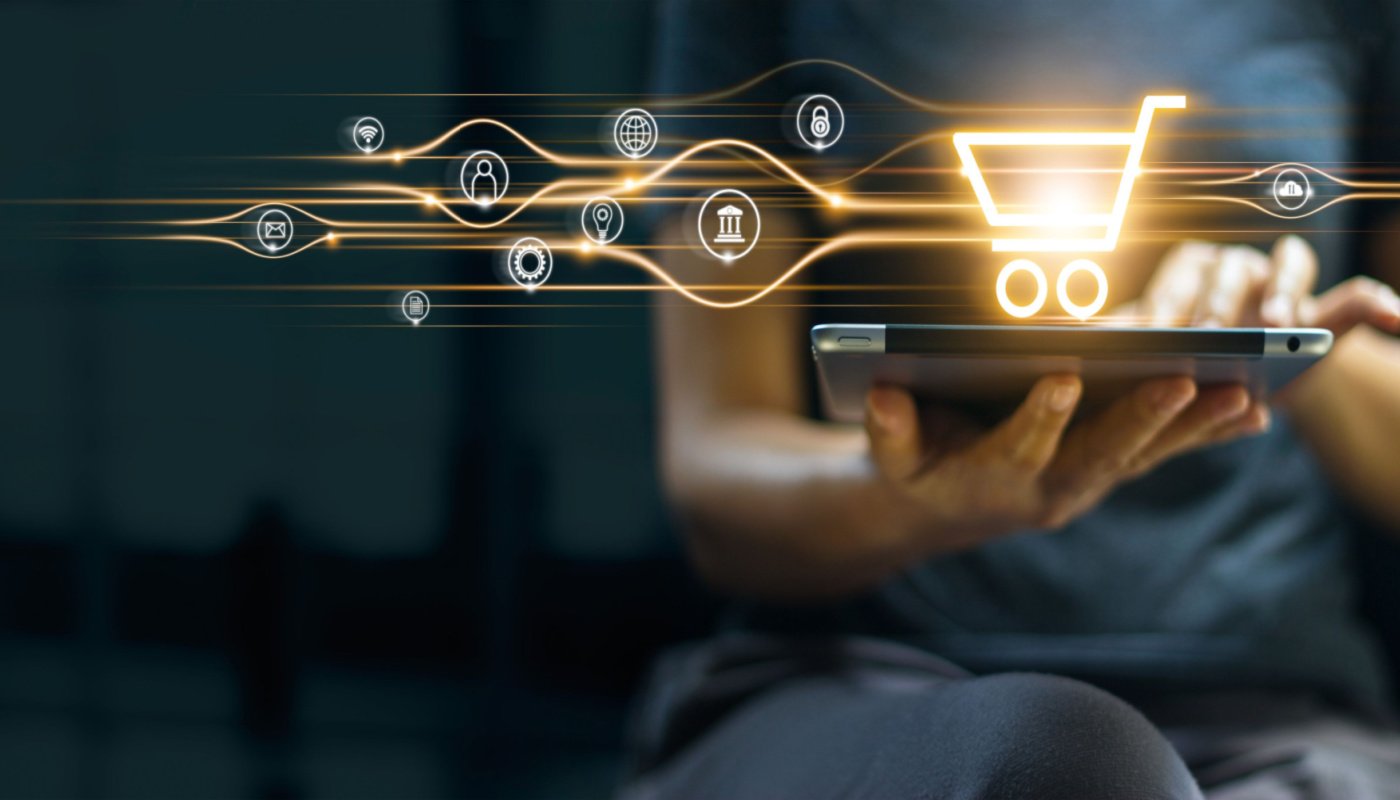 Building a Digital Twin of the Supply Chain
Tiffany Pankratz-Umbehr, Senior Managing Director, Head of Consumer Goods and Retail for SGS Maine Pointe, points out that "we cannot impact one area of the supply chain and expect that it will not impact upstream or downstream. We must constantly ask ourselves, 'If I change this process here, how will that impact the rest of the supply chain?'"
SGS Maine Pointe recently contributed to an article about the ways that companies are leveraging digital twins to drive supply chain flexibility. A copy of existing supply chain and distribution network incorporates costs at the general ledger level, transactional data, all product flows, handling costs, location capabilities, and inventory levels, to build a complete picture of the end-to-end supply chain. By running scenarios, the company identifies where customers would be optimally served and where transportation can be optimized for all shipment types and product flow paths.
Reinventing Supply Chain Planning
For CGR companies to be successful in the current market environment, they must meet growth challenges by adopting new operating models that emphasize digital transformation. They need technology to help them accommodate supply and demand variability and recognize the increasing importance of sustainable sourcing and production. Digital platforms should encompass capabilities for forecasting orders, establish visibility into inventory across the network, and identify value-added opportunities.
In a recent article in Supply Chain Management Review, two SGS Maine Pointe experts recommended integrating demand forecasting into the entire sales, inventory, and operations process (SI&OP). When demand forecasting is linked with the end-to-end supply chain, a company gets a 360-degree perspective on customer demand, production capacity, raw material and labor availability, and other constraints, rather than looking at projected sales only.
They state, "S&OP/SIOP demand planning provides a function for compartmentalizing data into constrained and unconstrained demand. The associated analytics [show] trends such as predicted vs. actual contract close dates, number of changes to a customer's requested delivery date and similar data, which can help drive forecast accuracy."
Data Analytics for Innovation
In one survey, 233 CEOs expressed frustration over the speed at which customer data is converted into relevant action. Having faced major disruption to consumer buying patterns from the pandemic, the CGR industry is starting to change its perspective on innovation. Instead of measuring innovations solely by their revenue potential, companies are considering whether innovations will bolster the company's image, values, and benefits to the customer. In other words, will a new or improved product generate greater customer loyalty to the company and its brands?
Data analytics reveal how closely a new product aligns with the company's and the brand's core values and how much an innovation improves an existing product's ability to deliver on benefits. Analytics drives innovation within the company by encouraging new ways of working and allowing ideas to flow between functions.
Nathanael Powrie, EVP Data Analytics adds that "many organizations lack timely, accurate and consistent data. At the same time, it's become apparent that executives who have who have attained insight into existing and emerging opportunities are achieving competitive advantage. Put simply, if you are not harnessing the power of data analytics, you can't make fact-based decisions about your business or ever achieve a collaborative end-to-end supply chain."