Strong Relationships Bolster Innovation in the Aerospace Supply Chain
Where does innovation come from in the aerospace industry supply chain? It begins with solid data—knowing exactly how, when, and where the supply chain works and where it doesn't—but it is driven by relationships. Customers, manufacturers and suppliers all influence the direction of change and growth.
As related by Chris Brumitt, Vice President of SGS-Maine Pointe, companies in many industries have fallen from leadership because of inflexibility and entrenched thinking, based in a siloed mentality that is risk averse. He asserts the need for "a highly collaborative organization that allows for creativity through design and engineering excellence while continuously monitoring and evolving what should be vertically integrated or partnered with outside sources…."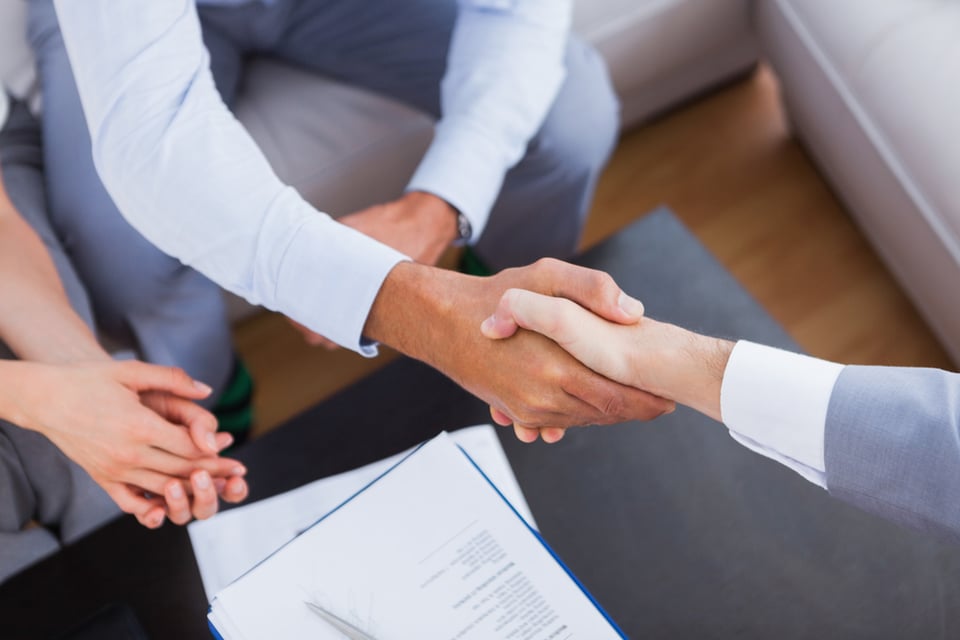 Agile supply chains meet evolving needs with innovation
The relationships between customers, manufacturers, and suppliers spark innovation in a multitude of ways. Public concerns about the environment have prompted the aerospace industry to search for lower emissions through such initiatives as electric aircraft and ever more sensitive sensor monitoring. Advances in robots helped aerospace suppliers and buyers alike to fill supply chain vacancies in an era of low unemployment, and artificial intelligence has brought dazzling levels of precision and reliability within reach.
Although the demands of dynamic relationships involve risk, stagnate relationships are even riskier. For example, the aerospace industry has long depended on titanium producers in Russia and the Ukraine. War disrupted that supply chain. As a result, FitchRatings predicts "medium-term risks for the global aerospace industry" and cites the scramble of OEM suppliers to not only increase their stockpile of titanium but also look for new relationships in other areas of the world.
Relationship management builds trust and competency in innovation
The ability of a supply chain to quickly pivot toward and profit from innovation depends in large part on:
Visibility allows a company to track materials and accumulate data at every stage of the supply chain. Transparency is the collaborative collection and sharing of that data, so that everyone along the chain receives the information they need to prepare for disruptions, make better and faster decisions and operate in an atmosphere of trust.
A supply chain is optimized by addressing cultural, strategic and tactical concerns in sales, inventory and operations that are made visible through data collection and analysis. By addressing these concerns, companies encourage greater competency, one of the primary drivers of competitive advantage.
Strong relationships bolster the positive outcomes from visibility and optimization, reducing the chances of data overwhelm, finger-pointing and risk aversion. For one aerospace client, SGS-Maine Pointe increased supply chain risk identification 41% and order accuracy to 90%, and then provided relationship management and training, which built both trust and competency in this newly visible information and optimized process. By recognizing that sustainable change in the aerospace industry supply chain depends on robust relationships, SGS-Maine Pointe helps ensure the industry's continued innovation, excellence and growth.
If you would like to discuss any of the points raised in this article, please email info@mainepointe.com for a conversation with a member of our aerospace team.