SGS Maine Pointe is a global supply chain and operations consulting firm trusted by many chief executives and private equity firms to drive compelling economic returns for their companies.
If you don't find an opportunity that suits your skills or career goals, you may submit your resume at the bottom of this page so that we can discuss other ways you can have an impact here.

Don't see what you're looking for?


Submit your resume and introduce yourself...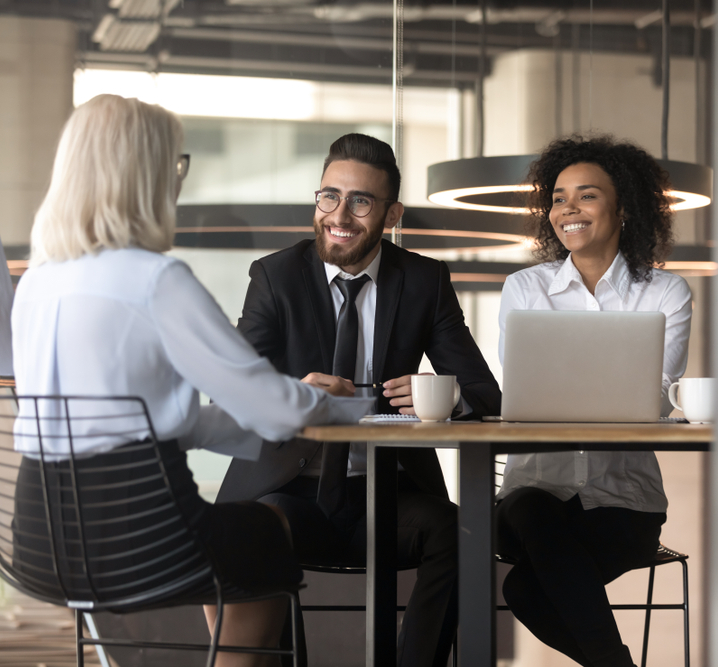 Our Commitment to Diversity, Equity, and Inclusion
Maine Pointe is an Equal Opportunity Employer. We recruit, hire, train, and promote persons in all job classifications without regard to race, color, religion, sex, national origin, disability, age, marital status, sexual orientation, gender identity or expression, genetics, status as a protected veteran, or any other characteristics protected by law.