79% EBITDA improvement (CS173)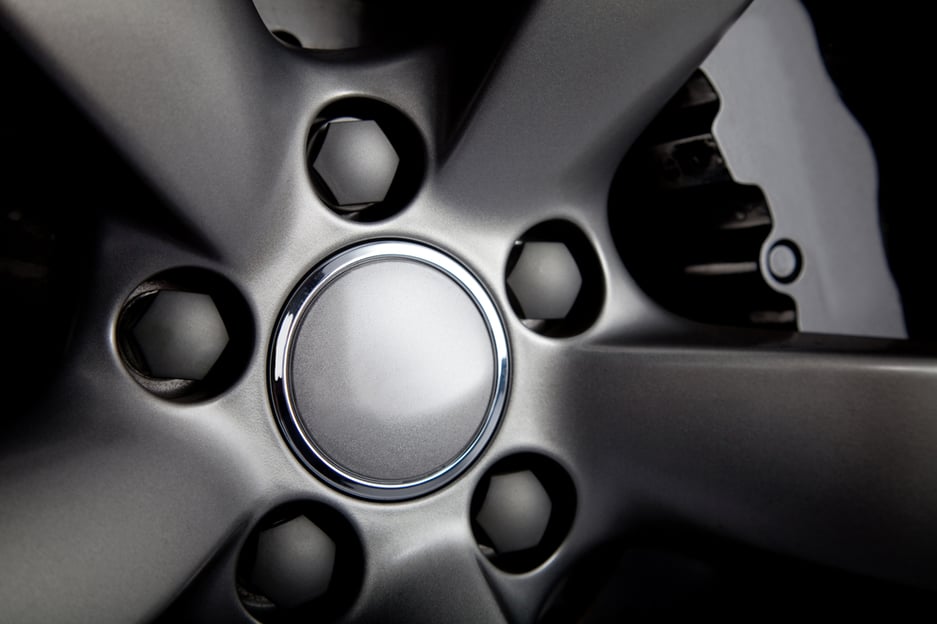 Our client is a leading global supplier of branded components to the automotive aftermarket. This company had recently undergone a transfer of ownership as well as a strategic shift from manufacturer to distributor and marketer.
The company was facing declining market share driven directly from competitive pricing opportunities that their competitors had been taking advantage of. As a preferred operational implementation partner for the company's Private Equity owners, SGS-Maine Pointe was invited to help transform the supply chain, improve EBITDA and increase competitiveness.
Our analysis showed that noncompetitive domestic supply agreements and an unmanaged international supply base were restricting growth. However, we also identified an enormous opportunity to achieve sustainable and enduring benefits across business functions.
How did this become a success story...? Download the PDF to find out.
×
Download Success Story PDF