A carve out for a multinational business (CS179)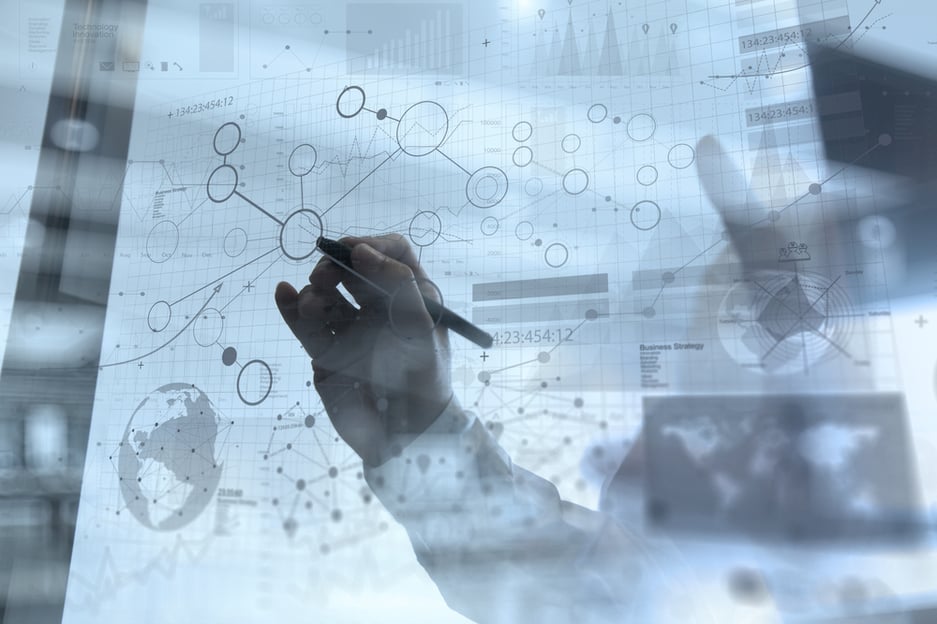 Our private equity client was seeking specialist capabilities to support their stand up of a carve out from a major multinational pharmaceutical and consumer goods company.
As the parent company would not be providing any shared services, the challenge was to ensure that the critical functions of the carved out organization, an API (Active Pharmaceutical Ingredient) manufacturer, were in place and capable of running as an independent company within 14 weeks.
To achieve this, the PE firm required a partner with direct and indirect materials procurement, logistics, operations and S&OP capabilities that was able to provide rapid results at very short notice.
How did this become a success story...? Download the PDF to find out.
×
Download Success Story PDF