Diversifying the crude oil supply chain (CS139)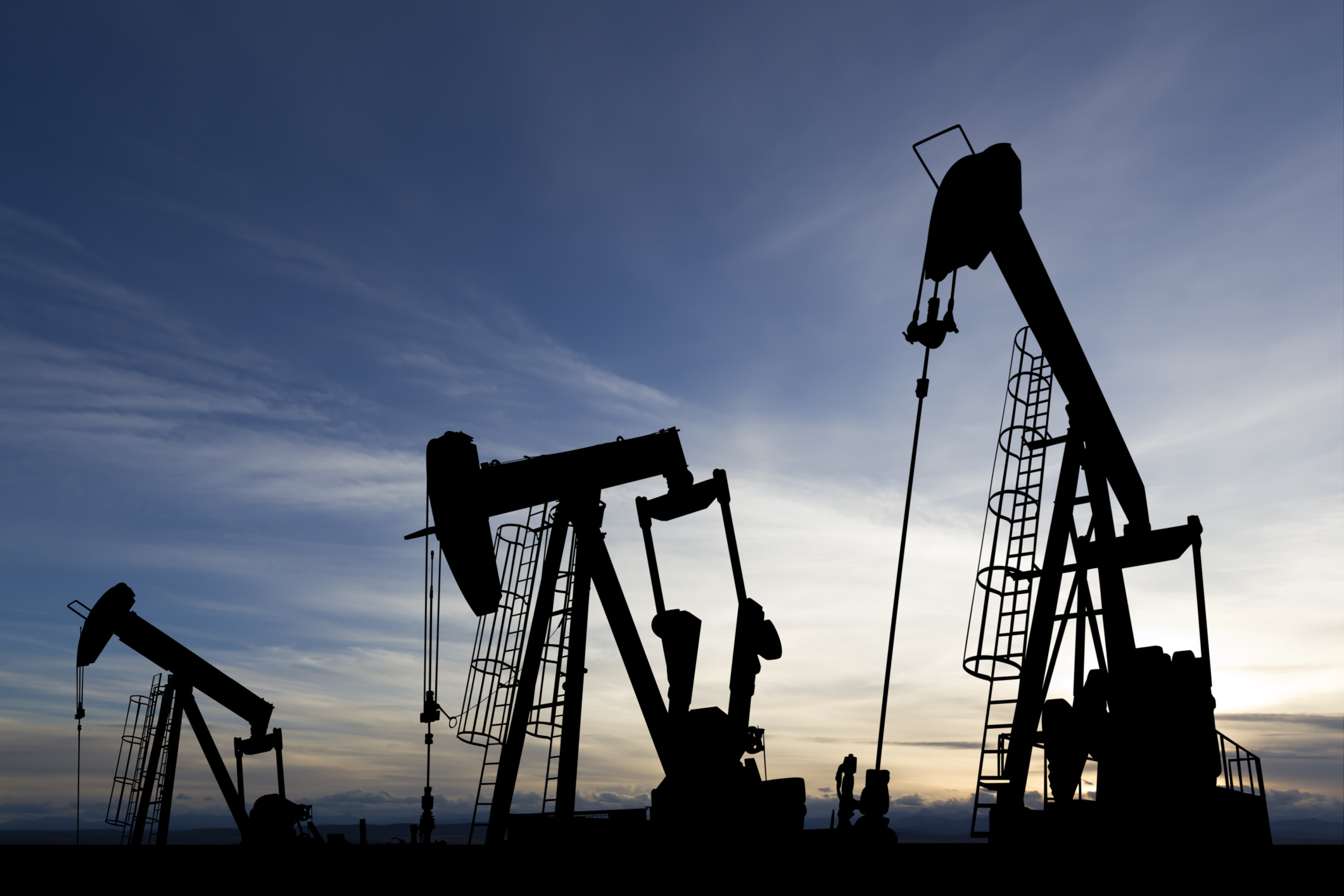 This client operates one of the United States' largest refineries, processing approximately 330,000 barrels of crude oil per day. The company engages in the refining of crude oil and other feedstocks into petroleum products in the Northeast region of the United States.
It operates through refining and logistics segments. The company also offers logistics services to refining and third parties. The client had recently developed a 360° strategy to diversify its crude oil supply chain.
The strategy included, sourcing and processing crude from all US and Canadian production areas as well as offshore ports and required the company to receive crude by rail for the first time. The company had also assumed responsibility for managing a chemicals supply chain including fleet of railcars As with many refineries, our client had no significant experience in managing rail transportation and no tools, processes or facilities to handle crude oil unit trains. Based on SGS-Maine Pointe's experience and deep expertise in crude-by-rail and strong relationships with many of the US' Class-One rail carriers, leadership engaged us to help them quickly develop the processes and capabilities they required.
How did Maine Pointe help this organization turn things around...? Download the PDF to find out.
×
Download Success Story CS139