Enhancing rail fleet logistics efficiencies and safety procedures (CS162)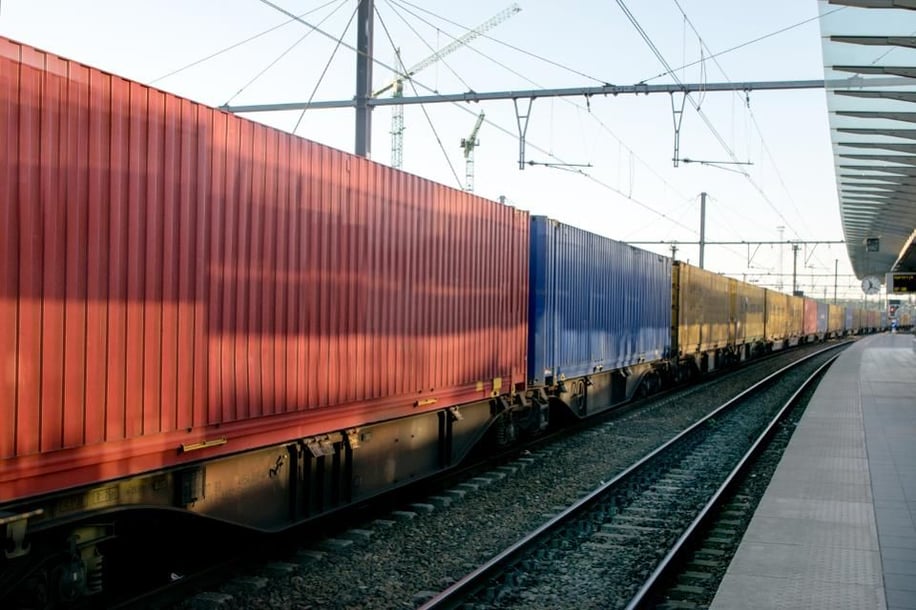 The operating partner in a midstream joint venture was concerned about efficiency, costs and safety procedures at a plant commissioned in 2013. Managers wanted to be assured that the plant would meet the demands of a planned threefold increase in production in just 9 months.
Aware of SGS-Maine Pointe's expertise in the field of rail logistics, the operating partner engaged us to help them to optimize yard operations, increase velocity of railcar movement and introduce a zero risk rail and loading safety culture at the plant.
How did Maine Pointe help this organization turn things around...? Download the PDF to find out.
×
Download Success Story PDF