Establishing a zero-risk rail and loading safety culture (CS164)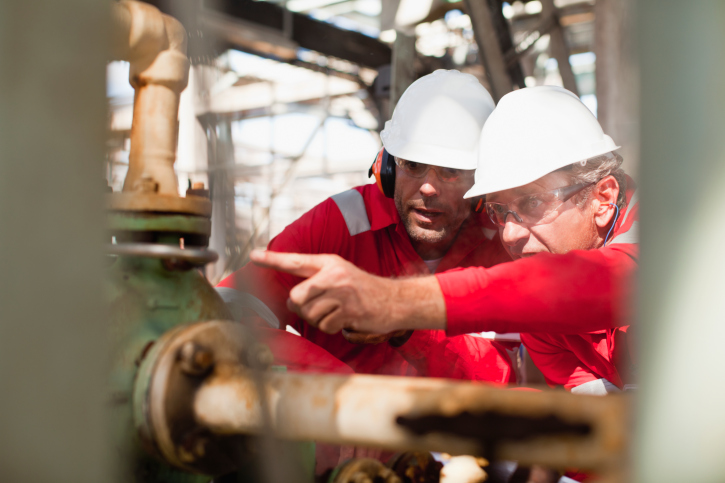 The operating partner in a midstream joint venture was concerned about rail safety procedures at a plant commissioned in 2013.
The plant had already experienced 4 months of shutdown as a result of 2 separate safety incidents and, with plans to increase production threefold in just 9 months, managers were concerned about the risk of further incidents and loss of output. As part of a broader logistics engagement, company managers asked SGS-Maine Pointe to conduct a comprehensive review of rail and loading safety procedures and certification processes at the plant. How could they move three times as many cars through the yard and mitigate the risk of further incidents?
How did this become a success story...? Download the PDF to find out.
×
Download Success Story PDF