Improving logistics and strategic procurement (CS099)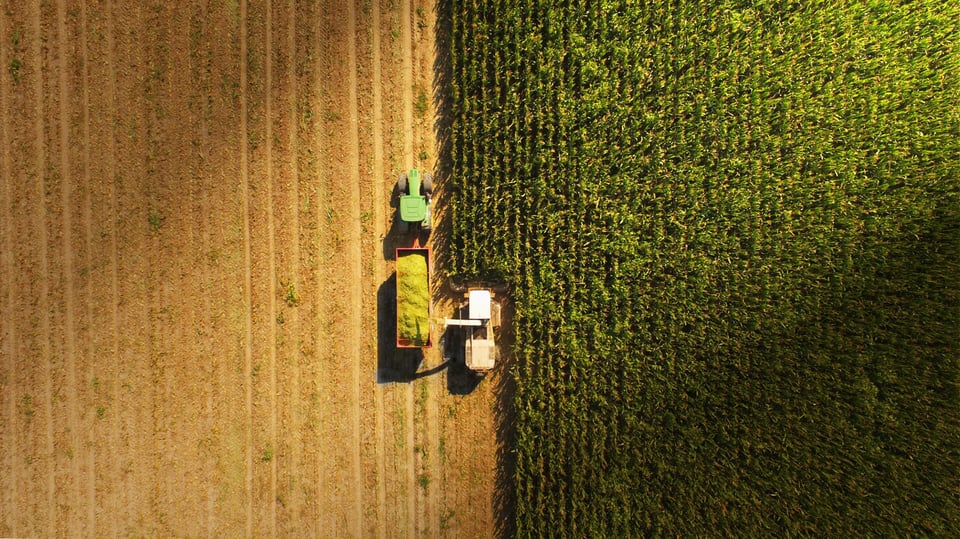 This wholesale organization is owned by agricultural retailers who do business throughout the central part of the United States and parts of Canada.
The organization provides its owners with a competitive and reliable supply of crop protection and crop nutrients. It also offers other resources that help their owners succeed. Executives had identified a number of issues in their logistics function, including:
Lack of clear structure, roles and responsibilities
Minimal cross-functional process and system integration
Customers and suppliers were controlling freight and supply chain value
The absence of logistics capability and visibility on potential lowest landed costs.
In addition to this, the company had never implemented an international strategic procurement function. Senior executives engaged SGS-Maine Pointe to help develop and implement new tools and processes and deliver the training required to make sure the improvements would be sustainable.

Download the Success Story PDF to see their results after working with SGS Maine Pointe...
×
Download Success Story PDF