Improving product time-to-market (CS170)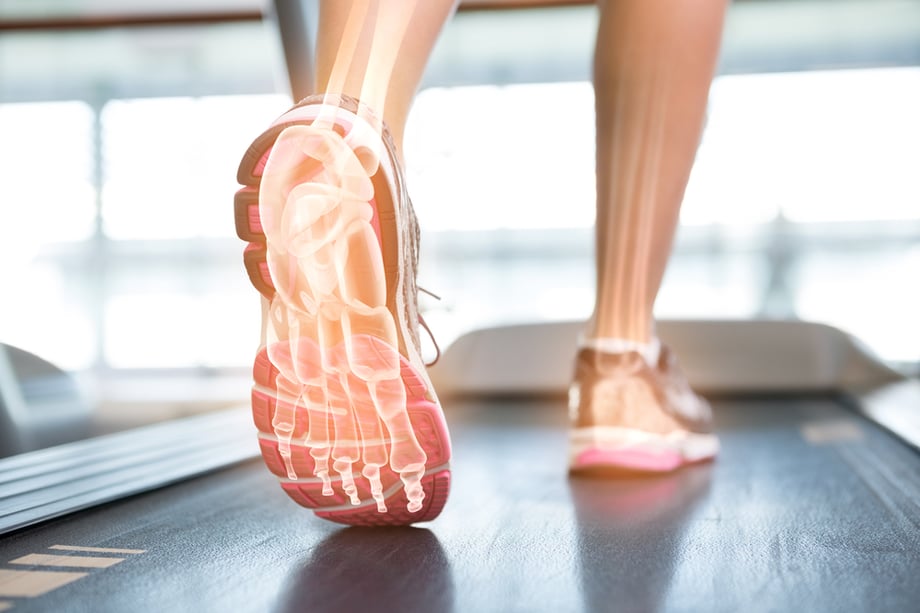 Our Private equity client believed that there was a significant opportunity in the supply chain of an apparel and specialty footwear manufacturer and marketer they had recently acquired.
They invited SGS-Maine Pointe to help them explore this opportunity with a specific focus on strategic procurement to drive down direct materials spend and improve product time-to-market.
The company had not re-negotiated with its Chinese suppliers and, as a result, had not benefited from a dramatic fall in commodities prices in apparel. This meant that the company's price competitiveness was poor. In addition, they were paying high prices for their products, unaware that their suppliers were frequently cutting corners.
How did this become a success story...? Download the PDF to find out.
×
Download Success Story PDF