Improving productivity by 31% (CS180)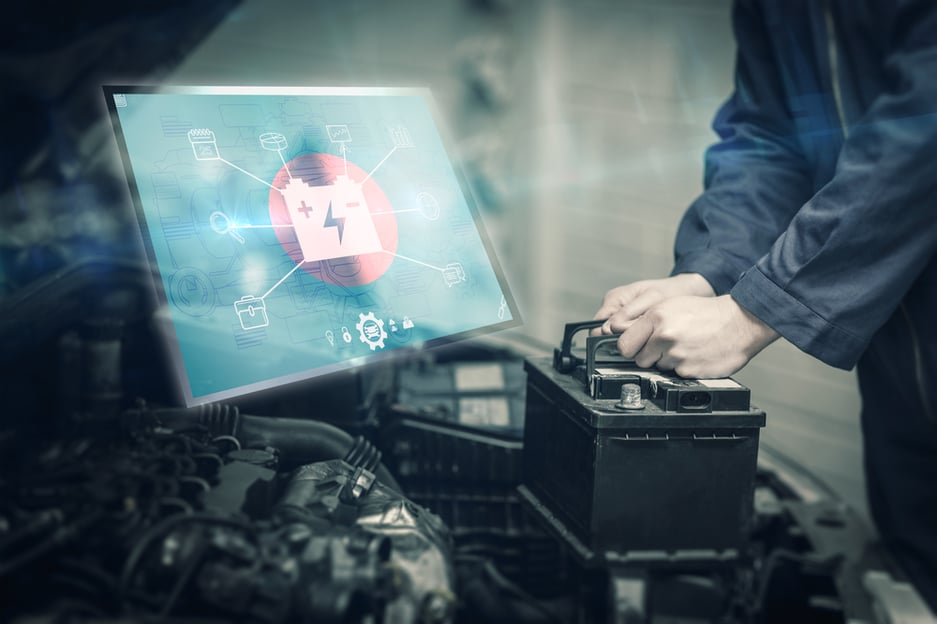 This specialist chemicals and materials company is a leader in advanced battery technology.
The business has historically focused on providing advanced batteries, battery management systems, and energetic devices for defense, aerospace and medical markets.
Although the company was already profitable, with >20% margins, its new owners needed to achieve threefold growth over the next five years. To achieve this goal, they needed dramatically lower costs in operations while maintaining high quality and delivery standards, allowing them to be competitive in new, commercial markets.
Our challenge was to infuse best practice and operational excellence across the entire organization and develop the management team to enable them to take control of their business and drive performance improvements.
How did this become a success story...? Download the PDF to find out.
×
Download Success Story PDF