Improving rail logistics capacity and capability to increase fleet velocity (CS163)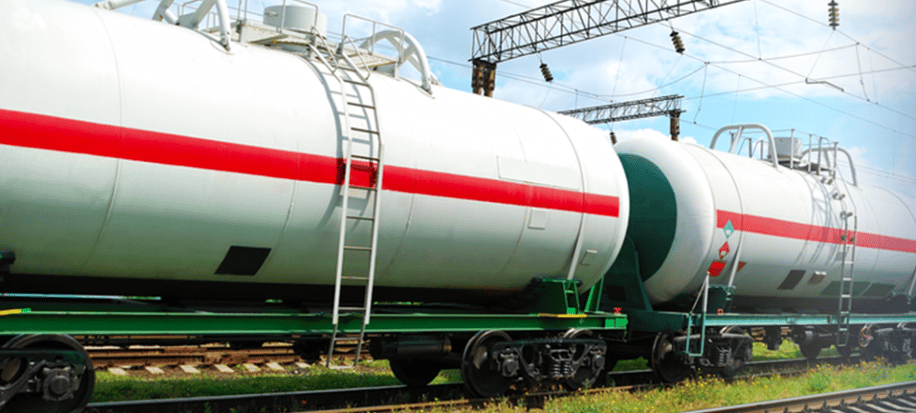 The operating partner in a midstream joint venture was anticipating a threefold increase in output in just 9 months at its rapidly maturing midstream gas facility commissioned in 2013.
The company's management recognized that, in order to achieve this goal, they needed to be able to answer key questions: Did they have enough railcars to handle the increased volume they were projecting? How could they be certain that they were efficiently managing and utilizing their existing railcar fleet?
As part of a broader logistics engagement, company managers asked SGS-Maine Pointe to help them find the answers by analyzing cycle time and establishing a methodology to help them understand and manage it better.
SGS-Maine Pointe's analysis showed that the average cycle time was 39 days against a best-demonstrated performance of just 18 days. In addition, planning inefficiencies and a lack of forward-planning visibility had resulted in annual charges from the railcar leasing company, which could have been avoided. The absence of a formal agreement between our client and either their Class 1 rail carrier or the 3rd party switcher meant that no formal expectation of service level had been set.
How did this become a success story...? Download the PDF to find out.
×
Download Success Story PDF