Increasing Supply Chain Value Amid Turmoil (CS263)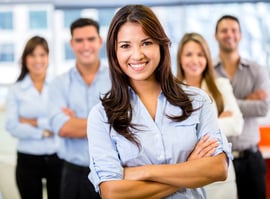 A global manufacturer and developer of performance polymers faced both capacity and capability gaps, exacerbated by its recent sale to a PE firm, staff turnover, inflation, and supply chain shortages.
The company needed a fast response to get the chaotic procurement team up to speed, from the VP of Procurement down, and ensure they could meet customer expectations. SGS Maine Pointe had worked with the company before and quickly became members of the team, coaching them remotely in novel go-to-market, relationship management, negotiation, and sourcing strategies.
How did this become a success story? Download the PDF to find out.
×