Optimizing Mining Projects: A Total Value Optimization™ Case Study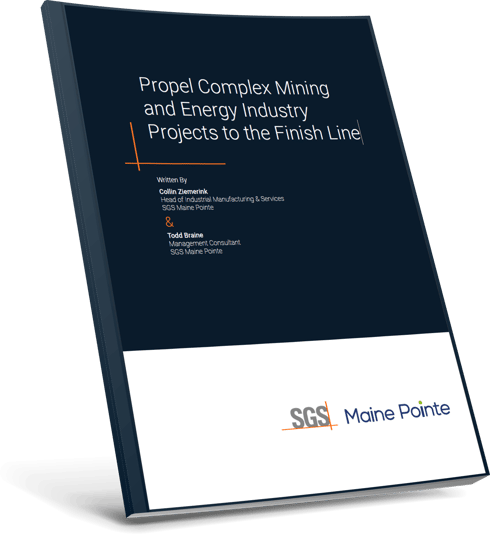 This case study is about how a mining company faced significant challenges in their reclamation project due to a combination of factors like lack of resources, accountability, communication, and poor planning. Despite attempts to bring things under control, the situation seemed to deteriorate. However, by adopting an end-to-end supply chain view, rooted in a Total Value Optimization (TVO)™ perspective, the company was able to identify and rectify root causes, leading to substantial improvements.
Challenges Faced
Project falling behind schedule.
Morale sinking, with a blame game replacing leadership.
Cost overruns.
Core Issues
Lack of resources.
Lack of accountability.
Poor communication.
Absence of effective planning and scheduling.
Solution - Total Value Optimization (TVO)™ Perspective
Recognizes the interplay of planning, procurement, operations, and logistics.
Shifts in thinking about supply chain as an interconnected continuum.
Importance of trustworthy data, clear communications, and on-the-ground oversight.
Results
16% increase in productivity in one month.
25% reduction in breakdown times.
30% improvement in materials moved.
Dozers & excavators refueled by the start of each shift.
7,000+ additional metric tons moved per month.
Transition from intermittent to weekly planning meetings.
Lessons Learned
TVO and trustworthy data are crucial for propelling complex projects.
Ensuring alignment across planning, procurement, operations, logistics, and communications can drive successful project completion.
×
Propel Complex Mining and Energy Industry Projects to the Finish Line