Realigning procurement processes (CS262)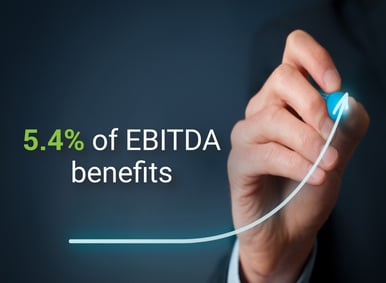 A technical industry leader that specialized in highly customized construction projects was experiencing a profit slash of 50% due to the increasing costs of raw materials. Considering the uniqueness of each construction project, the company had a highly tactical sourcing strategy with minimal options… or so they thought.
While the client was hyper tactical with its customized technical housing developments, the staff was not taking full advantage of their own ERP system to elevate crucial points of supply chain data.
After extrapolating the data and reviewing the global market, read how Maine Pointe worked with this client to establish:
5.4% of EBITDA benefits

Sustainable, documented sourcing processes for the team
Realigned procurement processes to integrate key client stakeholders and improve overall supplier management.
×
Download Success Story PDF