Reducing materials costs by $24 million (CS157)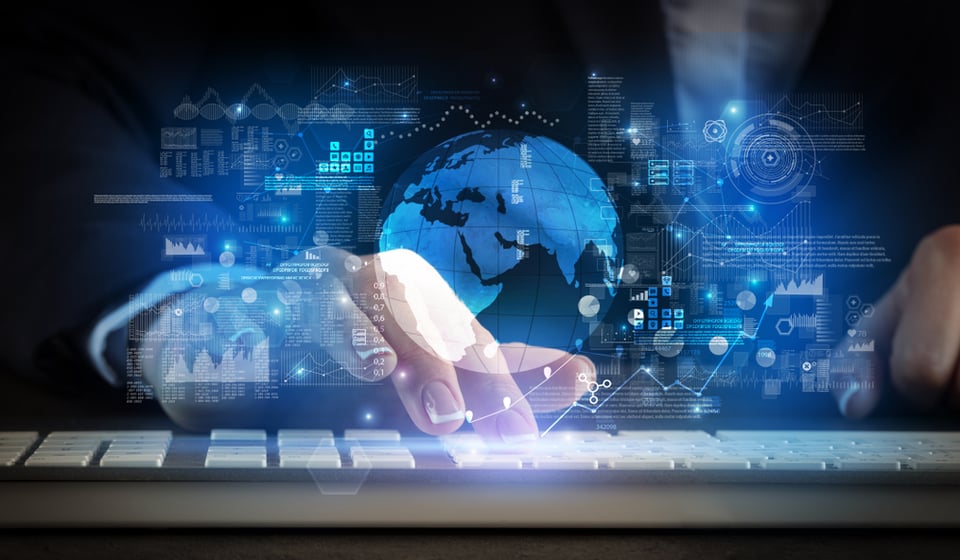 Our client's senior management acknowledged that their procurement function was not delivering to certain expectations and tasked SGS-Maine Pointe with helping to elevate them to high maturity and save $18 million in the process.
The performance materials company's in-house procurement team often reported that they were making savings but the CFO was not able to see them coming through on the company's P&L.
SGS-Maine Pointe's first step was to analyze where savings could be made and to deliver measurable, sustainable results, which would allow our client's procurement team to strengthen their position as a world-class procurement organization.
What were the results after working with SGS Maine Pointe?
×
Success Story: Reducing materials costs by $24 million (CS157)