Safeguarding continued operations at a midstream Gas Processing facility (CS165)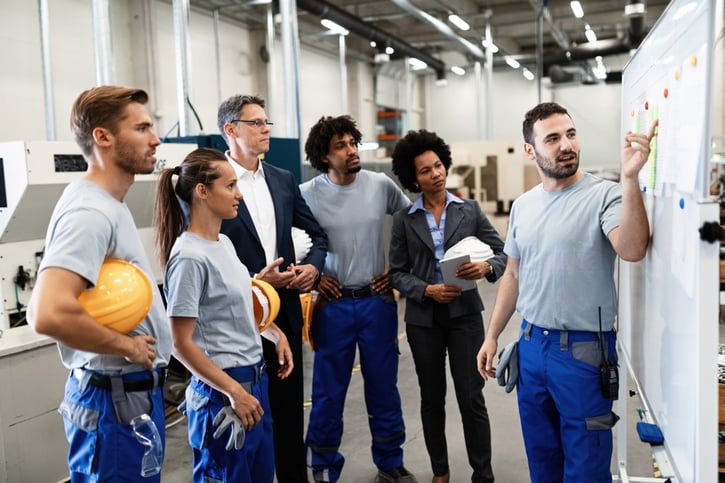 The operating partner in a midstream joint venture was concerned about rail logistics at a plant commissioned in 2013. Management recognized that the organization was not sufficiently experienced in dealing with rail operations and, with rail accounting for 80% of
their product takeaway capacity, they needed specialized support.
Aware of our rail logistics expertise, senior managers turned to SGS-Maine Pointe for help across several areas of logistics including optimization of the rail yard. Here, the company aspired to increase railcar takeaway capacity threefold within 9 months. Management recognized that their ability to achieve this goal was dependent on more effective collaboration with the 3rd party switching company and Class 1 rail carrier to move railcars in and out of the yard more efficiently.
How did this become a success story...? Download the PDF to find out.
×
Download Success Story PDF