Optimizing remote site services (CS166)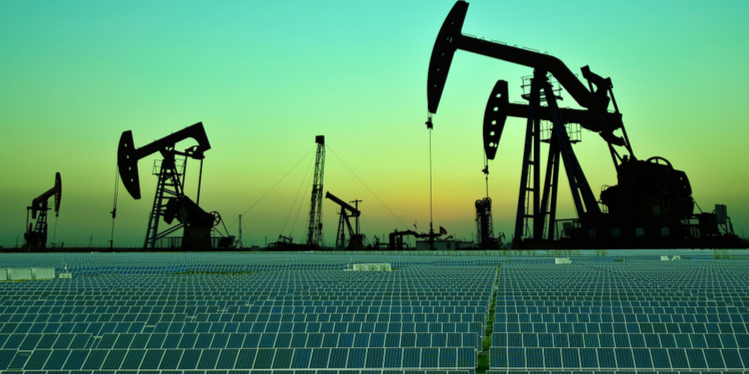 This company, one of Canada's largest integrated energy companies, initially engaged Maine Pointe to help curb escalating third-party contractor costs in their ground transportation services.
Following the success of this engagement, management again turned to us. This time we were asked to help the aviation division reduce costs and increase utilization of the company's own fleet of aircraft and deliver a more efficient operating model for their lodgings operation.
How did this become a success story...? Download the PDF to find out.
×
Download Success Story PDF