Supply chain disintermediation reduced direct materials spend (CS175)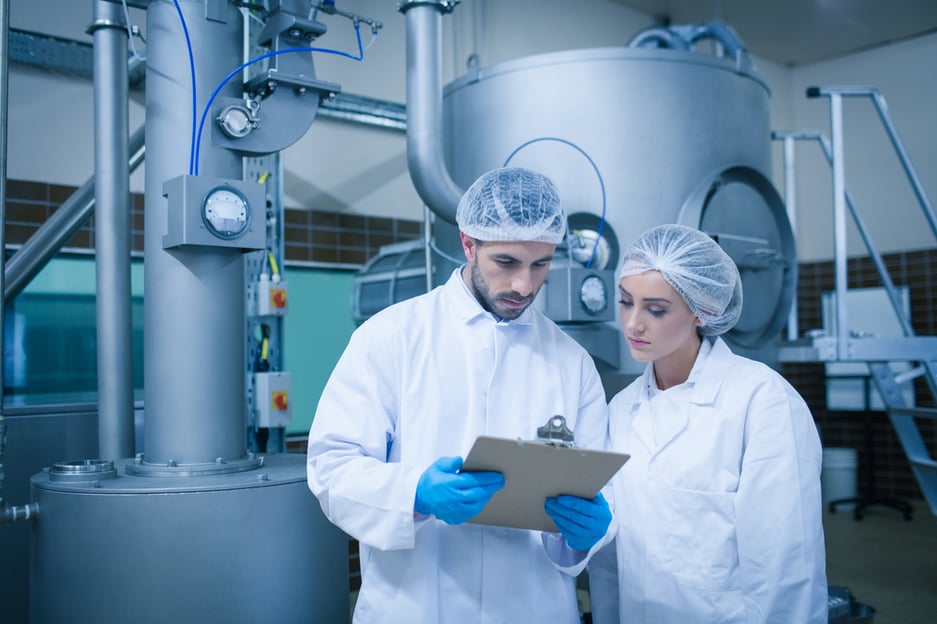 A world-leading food processing and distribution company was buying 80–90% of its products through import brokers. Management had little front-end visibility, and limited knowledge of supplier costs and capabilities.
In addition, they did not fully understand how value and costs accrued throughout their supply chain. Under pressure from competitors they contacted SGS-Maine Pointe for help.
The challenge? To achieve savings on direct raw material spend through supply chain disintermediation and transform the way they understand global movements in their value chain.
How did this become a success story...? Download the PDF to find out.
×
Download Success Story CS175